Aldi And Costco Shoppers Can't Agree On These Cauliflower Egg Wraps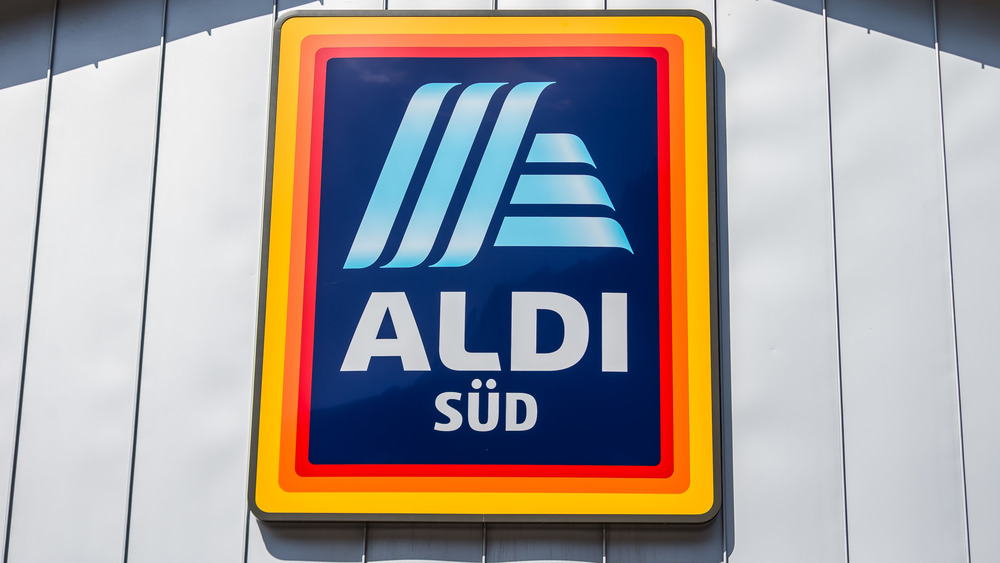 Defodi Images/Getty Images
For people that are trying to lower their carb intake or who need to avoid grains and gluten entirely, it can often be difficult to find a healthy substitute for bread and other carb-laden staples. However, more recently, grain-free alternatives have been popping up in more and more places, like Crepini's ready-to-eat cauliflower egg wraps, which contain no dairy, gluten or grain and are completely Keto and Paleo friendly, per Crepini. Each wrap contains zero sugar, zero net carbs and only 30 calories. They have been on sale at Costco for weeks, but they have also recently reached Aldi's shelves. However, fans of the respective stores are deeply divided over these cauliflower egg wraps. On social media, Aldi fans have been raving about the wraps, while Costco shoppers felt they left much to be desired.
Perhaps the difference is in how the shoppers prepared their wraps. Aldi customers on Instagram were using the wraps to make sweeter dishes, which seemed to work out well for them. Instagrammer @aldifavoritefinds posted about the product and fans were quick to respond. One user suggested how to make them writing, "Ooohhh man, sprinkle cinnamon, powdered sugar, some syrup...going to look for these this weekend." Another follower was also a fan of adding sugar and wrote, "Sweet...I have bought these and add powder sugar," while another commented, "I want to add whip cream and strawberries."
Costco shoppers felt the wraps were too thin
Many Costco shoppers, who used the egg wraps for savory dishes like sandwich wraps or burritos, were not as pleased, saying the wraps were too thin to hold the heavy fillings well. A user explained their experience on Instagram, writing, "These are terrible. I was so excited about them. They are paper thin so there's no way you could actually put anything into them, like a tortilla. And they taste awful. Sorry." Another unhappy customer, agreed, "Same!! Idk how people are filling these, they fell apart even after crisping them in a pan."
So if you are looking to make a hearty meal filled with heavy ingredients, then perhaps these cauliflower wraps are not the right choice. But if you are craving a light, sweet snack, that is also zero carbs, zero sugar, and gluten free, then Crepini's egg wraps will do the trick — regardless of whether you purchase them at Aldi or Costco.