The Biggest Mistake Joe Bastianich Thinks MasterChef Competitors Make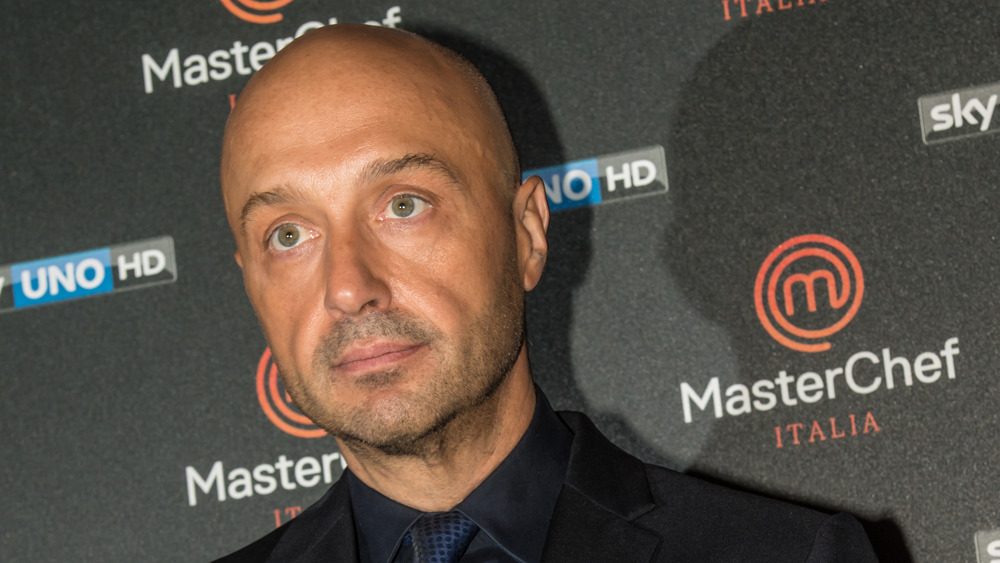 Francesco Prandoni/Getty Images
If there is one reality cooking show that has managed to keep its fans hooked for years, it's MasterChef. The show, first started in 2010, is backed by culinary legends like Joe Bastianich, Gordon Ramsay, and Graham Elliot. Here's a fun fact: Bastianich thinks that it's not just the show, but American food as well that witnessed several changes since the show first aired and that's a rather fascinating thing to document. The chef told TV Insider, "It kind of chronicles the trends of what's happening in American cooking and people's action for food and action for ingredients. So it is nice to stay relevant. It's important in a TV format."
He also believes that the show's standards are almost always increasing. Additionally, one of the things that really works for the team is the fact that they're willing to experiment with rules and be a little spontaneous instead of sticking to a rigid way of doing things. Truth be told, Bastianich has a lot of wisdom to offer when it comes to MasterChef. Read on for more.
Bastianich reckons that contestants should take advice seriously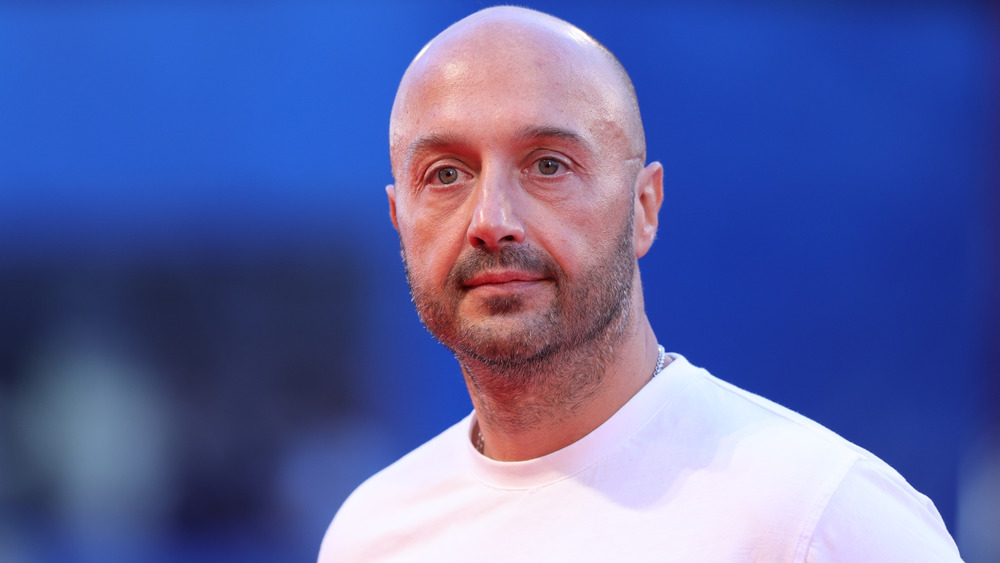 Vittorio Zunino Celotto/Getty Images
Joe Bastianich is not a man who's known for mincing his words or holding himself back. With that in mind, what's the one thing that the chef thinks that many contestants get wrong on MasterChef? It's simple, really. He explained to TV Insider that he believes that many of them don't pay attention to the advice they receive from the judges. He said, "You have to listen and evolve to win... The biggest mistake they make is when they try to think that they're going to outsmart us, that we're giving them information just for the sake of giving it, when we're actually trying to help them." Pretty straightforward if you think about it, huh?
The judge added that he reckons that contestants shouldn't attempt to serve a dish as tricky as risotto because yes, it really can be hard to get it right. He added that there is only one person who really knows how to make it well: his mom. Phew!