How TikTok Has Changed The Way Ree Drummond Cooks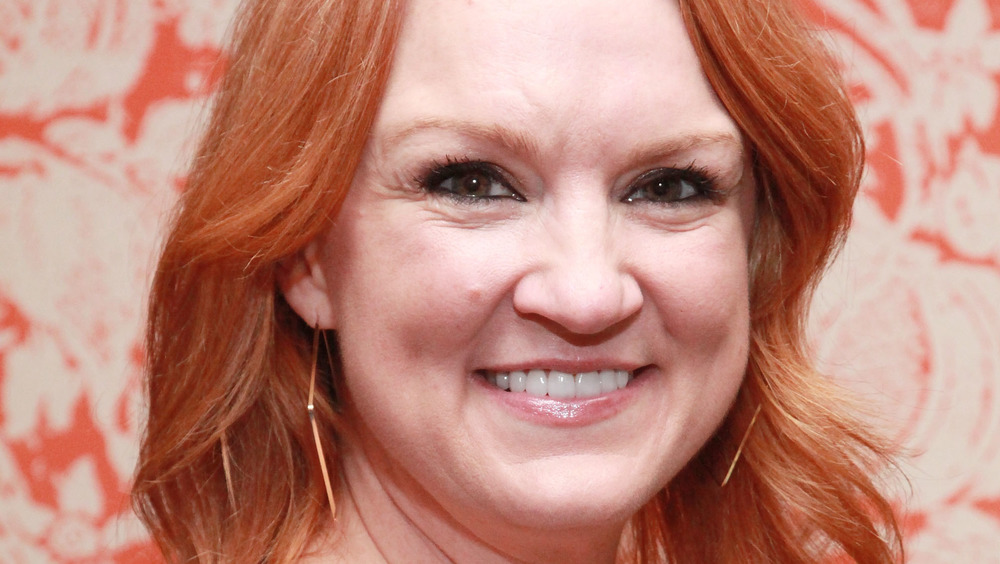 Astrid Stawiarz/Getty Images
Ree Drummond or, as she's more commonly known, The Pioneer Woman, is a highly respected blogger and TV personality who has earned widespread success thanks to her expertise on food, wellness, lifestyle, and everything in between. One of the elements that makes Drummond stand out is the fact that she aims to be relatable to seasoned home cooks, as well as those who are just beginning to explore their skills in the kitchen. 
Drummond has some rather valuable tips for you if you are a beginner and want to get better at what you do. She recommends that you do not spend too much time on procrastination and trust the process, for instance. As reported by Taste of Home, she thinks that cooking requires practice just like everything other skill. She said, "You have to do it and do it and do it. And you'll mess up a lot and it won't turn out exactly right. But then one day you'll just make like the best meal ever." She also suggests that it's a useful idea to keep everything in its place so that it's easy to find.
Here's an interesting piece of information: Drummond is always looking to improve her own skills in the kitchen and does not hesitate to look in unusual places — TikTok included. No, seriously. Read on for more details.
TikTok has inspired Ree Drummond to make more impulse buys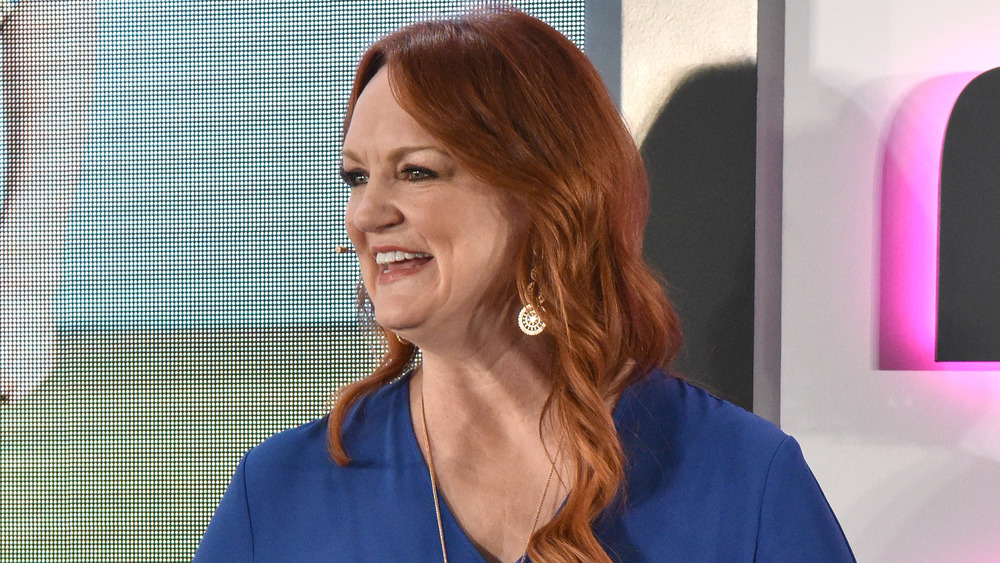 Bryan Bedder/Getty Images
According to the Pioneer Woman's blog, simply browsing through videos on TikTok has led her to make more impulsive shopping decisions that help her in the kitchen. She said, "I have bought two things as a direct result of watching TikTok videos." Curious about her two purchases? 
The first one is a Dash Mini Waffle Maker that allows her to come up with delicious, surprise treats such as "chaffles," which are basically tiny cheese waffles, and a milk frother worth $20 that is extremely useful when Drummond is making herself a cup of coffee with frothy milk. Both products allow Drummond to experiment a little in the kitchen and help her switch things up a little.
Don't underestimate Drummond's buys: Both her purchases are much loved online and have positive testimonials from those who have bought the products. By the way, Drummond has a TikTok account herself and has posted scores of videos for her fans, giving them a glimpse into her daily life and regular updates into what's happening inside the Drummonds' kitchen.