Everything You Need To Know About Toni Petersson, Oatly's CEO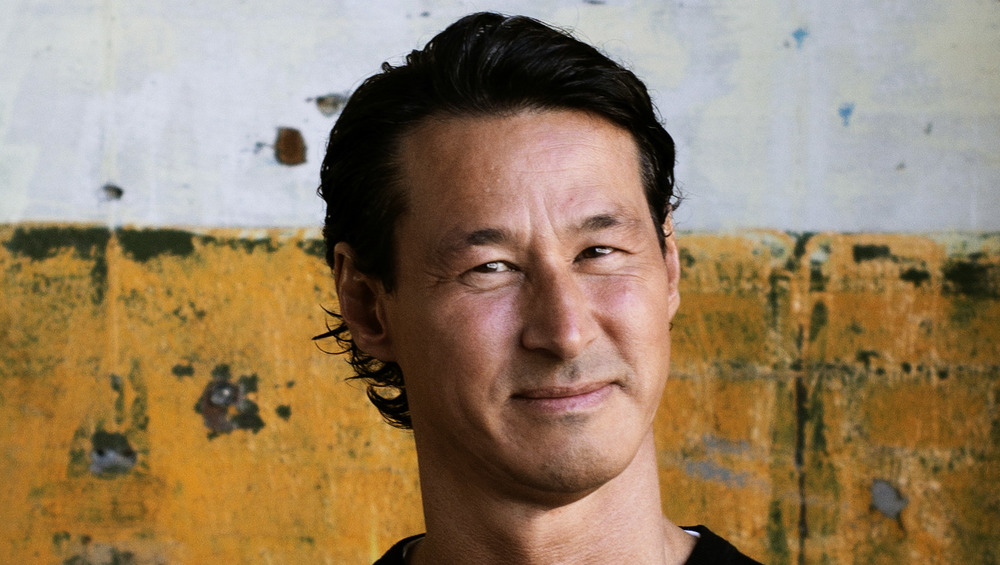 Bloomberg/Getty Images
It takes a special kind of person to reach out during arguably the most expensive commercial breaks in U.S. television with a song as catchy as "Wow, no Cow." Meet Toni Petersson, the offbeat CEO of the plant-based milk company, Oatly. Petersson's style is straightforward. "As an entrepreneur, if I ever want to do something, I just do it," he says. "I don't feel like I have any other concerns. If I want to start a business, I'll start a business. With Oatly, it was extremely simple. I decided I wanted to work for them, so I did" (via The CEO Magazine).
Forget hiring an actor: Petersson himself takes front and center in Oatly's new primetime commercials. In one ad, he stands in a field with a synthesizer singing (arguably badly), "Wow, wow, no cow" (via YouTube). It may seem simple, but this song is an absolute earworm. And as we all know, being memorable is a hallmark of an effective ad campaign. In addition to crooning about cows, he appears in tongue-in-cheek Oatly ads, including one where Petersson debates the merits of milk with a cow. And whether you love or hate the CEO's style – there's no doubt it sells.
Oatly has been so successful at creating that advertiser-elusive FOMO (Fear of Missing Out) that there was actually a massive oat-milk shortage in the U.S. in 2018. In fact, one Amazon seller even listed a 12-pack of the plant-milk for over $200 (via Delish).
Oat milk does a bottom line good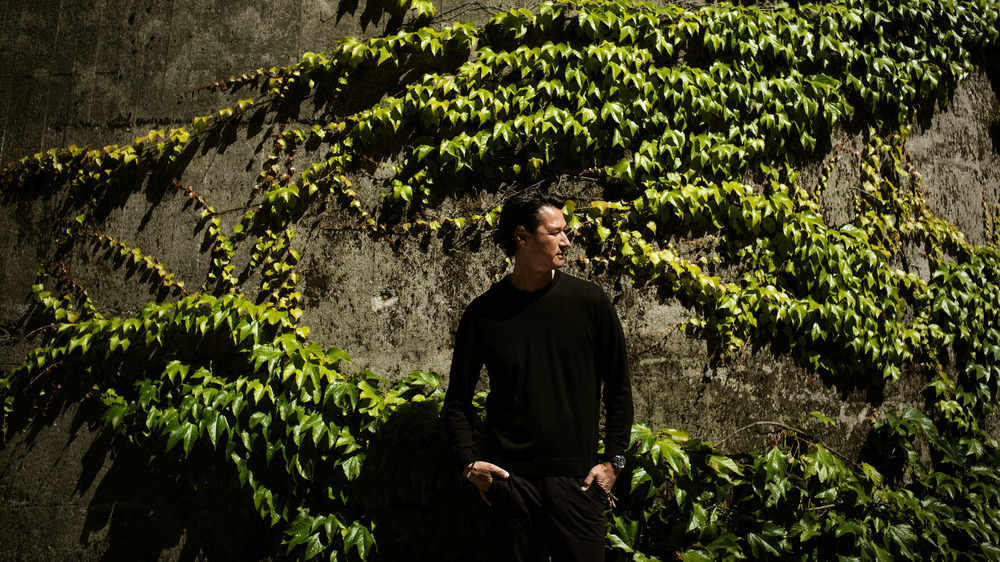 Bloomberg/Getty Images
Oat milk sales only increased since this onsite of the pandemic, rising 347 percent in the first week of March (via Food Dive).  Oat milk ascended to the status of second-best-selling plant milk in the U.S. This added to an already prosperous time for Oatly, whose global sales in 2019 saw an 88 percent jump. But with great profits come great expectations. Petersson said in 2019, "In the past year, Oatly has doubled in size. Anyone can tell you that puts pressure on a company. I think it's important, though, that we don't become overly corporate and institute too much of a structure because of it. That would be the easy thing to do, but it would destroy so much of our flexibility."
Prior to joining Oatly, Petersson found success in his home country of Sweden as the CEO of Boblblee, a backpack company (via LinkedIn). He also founded Spångatan Fastighetsförvaltning AB real estate, Koi Concept, which was a lifestyle brand, and Koi Brands, a Scandinavian wine and beer distribution. As for working with this passionate CEO, Petersson explains, "We are unconventional. Things are changing here every day and if you want to work with us you need to have that drive and desperation to go out and make a difference every single day."