McDonald's Fans Need To Know About These Old School Funko Pops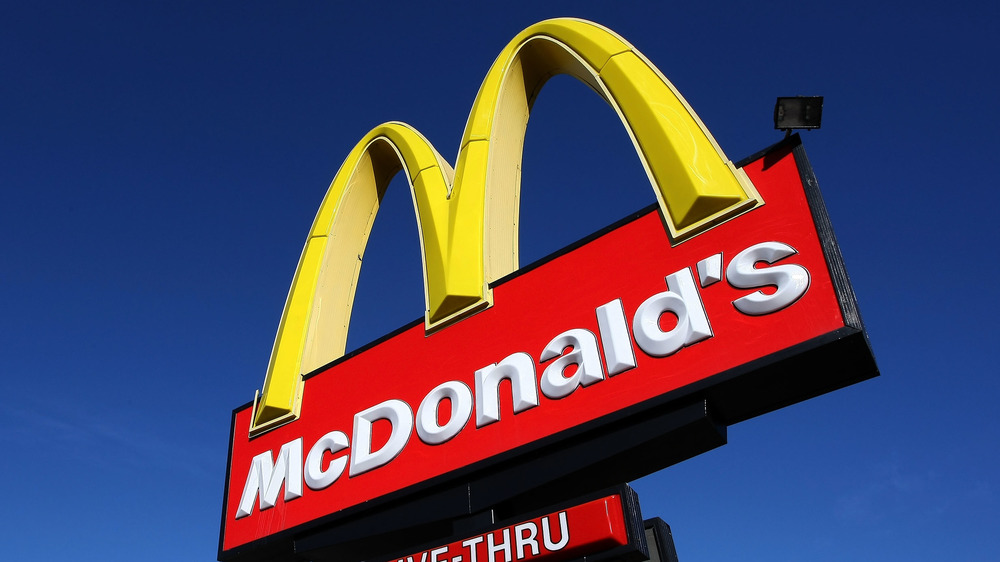 Justin Sullivan/Getty Images
McDonald's is the biggest burger chain out there, and their mascots are nothing short of iconic. Thanks to the equally iconic Happy Meal, the burger chain is also pretty well-versed in turning said mascots into toys. Sure, some Happy Meal toys are better than others, but they all still put the "happy" in the "meal" — especially if you get your hands on some of the more valuable Happy Meal toys from the 1970s, which might very well be worth a lot of money. 
Funko specializes in taking iconic characters and turning them into a cute, collectible miniature "pop" form. As such, it's only natural that the toy-happy burger company and the expert collectible company would end up collaborating in some shape, form or way. However, the way they've gone about it is probably even cooler than you might have assumed. Here's what every McDonald's fan needs to know about these old school Funko pops. 
Funko Pops McDonald's Ad Icons lineup brings your favorite McMascots to cool Funko form
McDonald's-themed Funko pops just got a brand new batch of mascots for fans to collect, and as Comic Book notes, the new arrivals are pretty inspiring. The complete Funko pops McDonald's Ad Icons lineup includes 12 different products. The older figures include all the usual suspects from Grimace and Hamburglar to Mayor McCheese and, of course, the franchise's former main mascot, Ronald McDonald. 
The newer ones, on the other hand, get a little more esoteric. Apart from a sunglasses-and-guitar-wielding "Rock Out" Ronald McDonald, Birdie the Early Bird and a two-pack of French fry-themed Fry Kids, fans of the obscure may be delighted to find out that the McNugget Buddies are now also available in Funko form. These costumed McNuggets were notable Happy Meal toys in the 1980s and 1990s — and for $11 a pop, they're now available as Funkos in fireman, cowboy, rock star and tennis player varieties.