The Truth About Man's Greatest Food Host Roger Mooking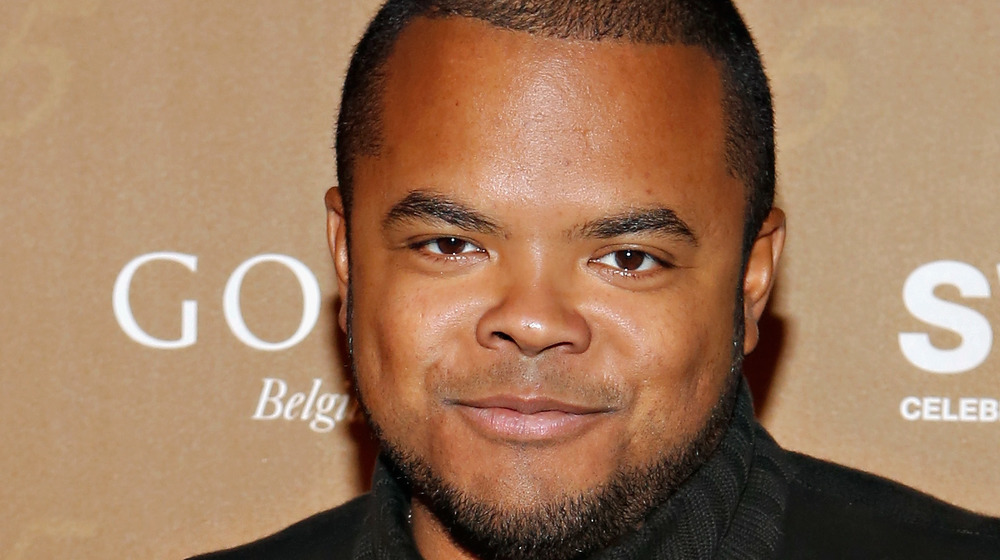 Cindy Ord/Getty Images
Celebrity chef Roger Mooking is a man of many talents with a diverse culinary background. He was born in Trinidad and grew up in Canada, and is always seeking different cultures to learn and pull inspiration from — something he often incorporates into his cooking (via Food Network). He's also been lucky to come from a family of restaurateurs, and managed to pick up quite a few skills while he grew up, according to his alma mater George Brown College. 
These familial connections run deep, which he clearly cherishes. He told the Caribbean Beat in an interview, "I always remember my grandfather and father telling me, 'No matter what you do, be the best at it.'" This has been the chef's mantra for a long time. Whether he's experimenting as a chef and working with restaurants, focusing on his television appearances, or producing music as a singer-songwriter, Mooking is a brilliant multitasker and a man who doesn't do things half-heartedly. "I don't know when he sleeps," his friend Ronald Lopata remarked to Caribbean Beat.
Mooking has had an accomplished career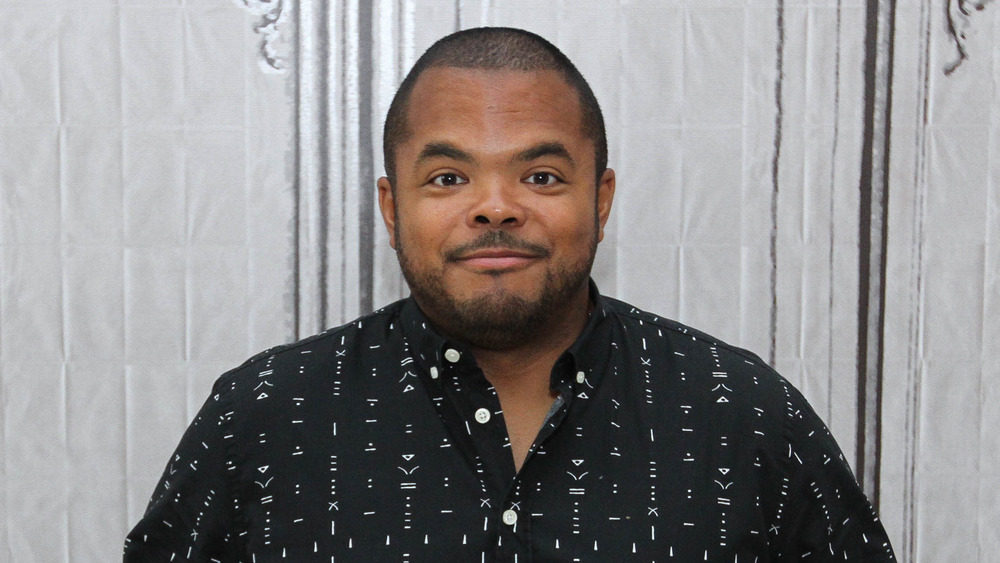 Rob Kim/Getty Images
As pointed out by Food Network, Roger Mooking is truly a Jack of all trades. He's written cookbooks, won over audiences with his show Everyday Exotic, acted as a host on several shows like Heat Seekers and Man's Greatest Food, and balanced all that with fatherhood. Phew.
He's also extremely self-aware as a person. He told Food & Beverage Magazine that being both a musician and a chef is extremely inspiring to him. He said, "They're [food and music] all gateways to culture, and what better way to understand that tradition and other people than by sitting down having a meal with them or enjoying some music from the culture?" Solid point.
Mooking made sure this happened during each season of Man's Greatest Food. The chef ensured that he would constantly challenge himself during the series, exploring dishes across the U.S. as he worked to find some of the best available in the country (via Cooking Channel TV). Despite everything he's done so far, Mooking remains relatable. When Montreal Gazette asked about the best award he's ever received, Mooking said, "I got a superhero cake from my daughter. That was the best award I ever received in my life."