The Biggest Mistake You Can Make On Guy's Grocery Games, According To Guy Fieri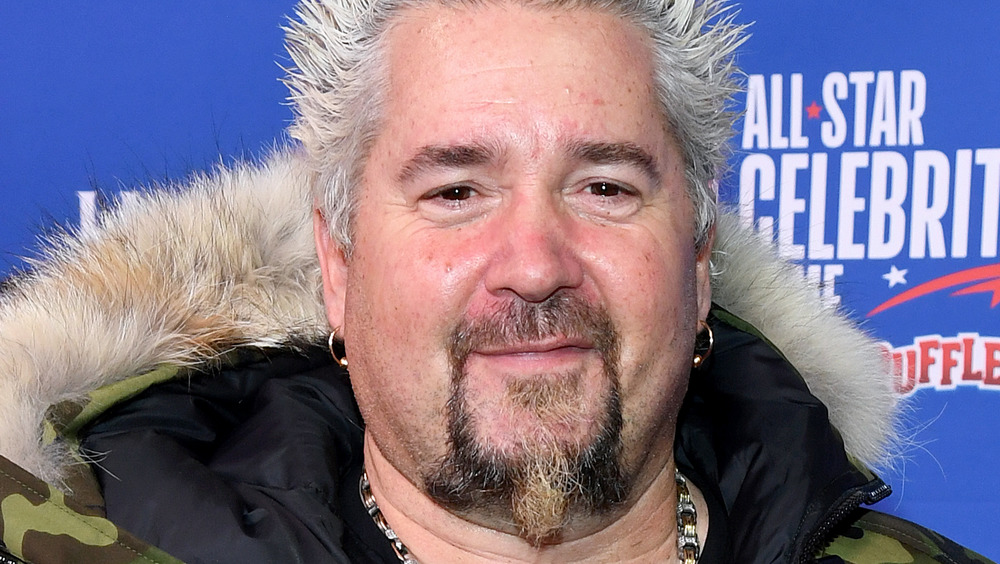 Kevin Mazur/Getty Images
All the real fans know: Guy's Grocery Games is one entertaining watch, thanks to the sheer number of overwhelming challenges that contestants are put through on the show. According to E! News, celebrity chef Guy Fieri feels rather strongly about his show's concept. "This is a side of food that we haven't really touched on that we all experience and that's going to the grocery store," he explained.
Fieri added that the experience can often be unpredictable because sometimes, you're grappling with a strict budget while at other times, you need to get everything done within a certain time frame. The show plays around with that concept and asks its contestants to race against time to make good things happen. Amazing.
Also, the Triple-G team takes its work very seriously; every morning they take a look at the inventory to ensure that the show's participants have access to the best ingredients possible.
Fieri has useful tips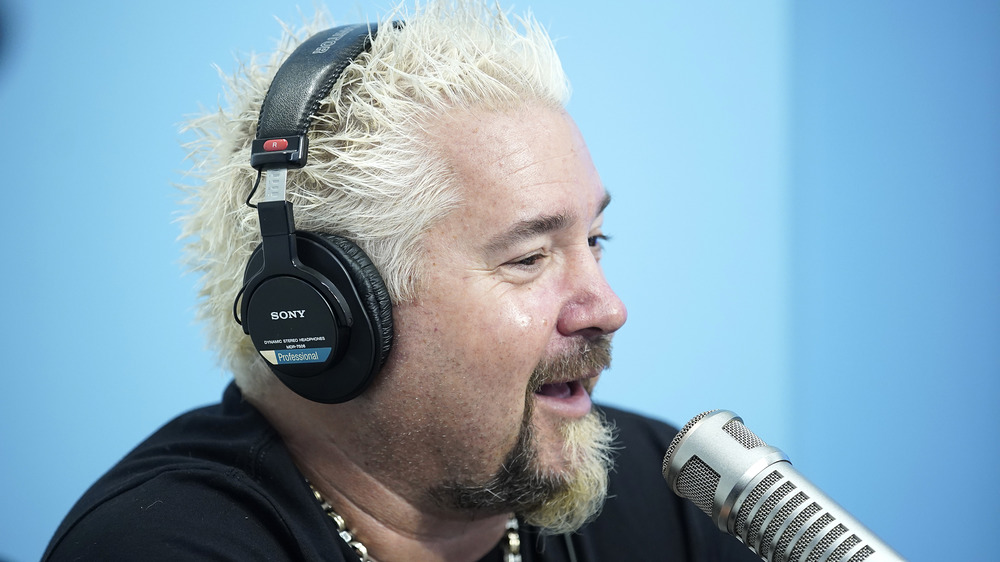 John Lamparski/Getty Images
While Guy's Grocery Games may seem extremely competitive, there are definite ways to stand out if you're hoping to make an impression as a participant. As per Food Network, if you truly want to shine on the show, it pays to be slightly attentive and observant. For example, Fieri says that it's extremely important to double-check that you've got your seasoning right in your dish. Don't assume anything, take a second look.
Additionally, as per the chef, the top mistake that you can make on the show is something that's rather obvious but easy to get confused about: Fieri said that you shouldn't try to prepare more than one dish at a time. His exact advice? "Don't make a dish that competes against itself." Huh. That does sound like a useful piece of advice, if you think about it.
Fieri is also a huge advocate of creativity and innovation. In other words, don't rely on the tried-and-tested method just because someone told you to, and follow your instinct.