These Chicken Meatballs At Costco Are A Total Steal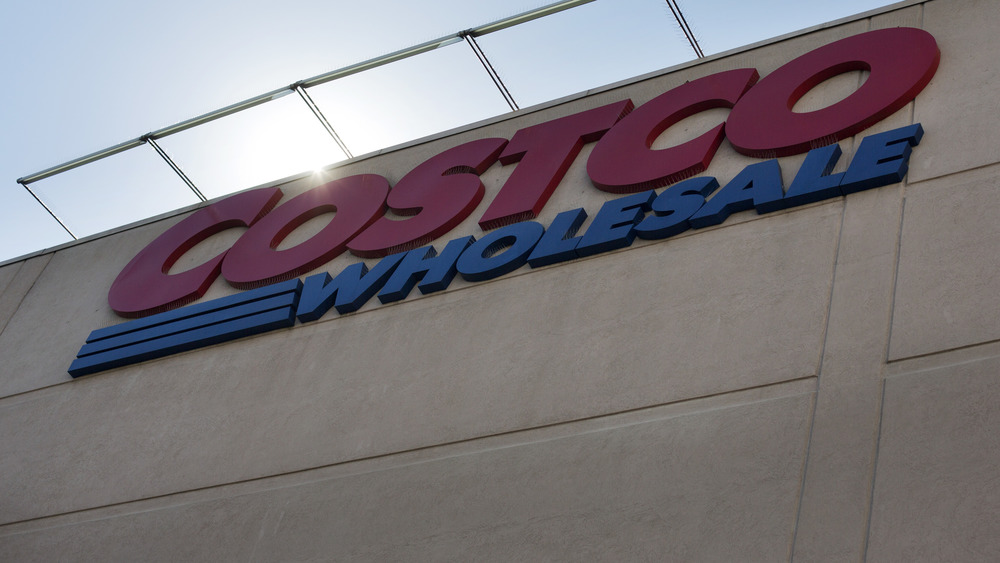 Bloomberg/Getty Images
Costco is one of those brands that's perfect for you if you're looking for good deals on high-quality products. According to the brand's website,, Costco does a really good job of stocking up on products beforehand and offers unique products that are good value for money. In fact, ithe store has enough supplies to get you through a particularly tough situation.  For example, it offers an 18-month emergency food supply kit for two people. This kit includes a grand total of 300 servings. The food has a shelf of 25 years. Pretty impressive, right? As a description on the Costco website says, the kit has high-quality dishes for all three meals that work well for emergencies. Impressive.
Also, if you're wondering about some of the best products at Costco, here's what you need to know. As per Parade, you cannot go wrong with classic items such as eggs, olive oil, cereal, oatmeal, nuts, popcorn, cheese, and more. And lately, shoppers at Costco are raving about meatballs. You'll especially like them if you enjoy eating chicken. Fascinated? Here's everything you should know about this product.
They're worth considering if you enjoy chicken
Costco fans on Instagram are raving about the chicken meatballs from Aidells. The company claims to avoid harmful additives, including artificial ingredients, in its products. And according to the Instagram post, the product is fully cooked, which means that you don't need to prep much at all. And according to reports, they're delicious, too. Win-win.
A fan raved about the product and mentioned how easy it is to prepare a meal with it. They wrote, "These are delicious! I throw these and some peppers in the air fryer for 10 minutes and add them to a bed of spinach for a quick 'salad' when I have lots of zoom meetings for work!" Another fan wrote that they work well with a combination of broccoli, basmati rice and a bit of teriyaki sauce. Delicious!
As per Aidells, their teriyaki and pineapple meatballs will most definitely take you by surprise in terms of flavor. The product's description reads, "Combinations like Teriyaki and Pineapple come together to add big flavor to your favorite dishes." Plus, they can be easily prepared in a microwave, in an oven or on a stovetop. Yum!