Dollar Stores Might Be Going Extinct. Here's Why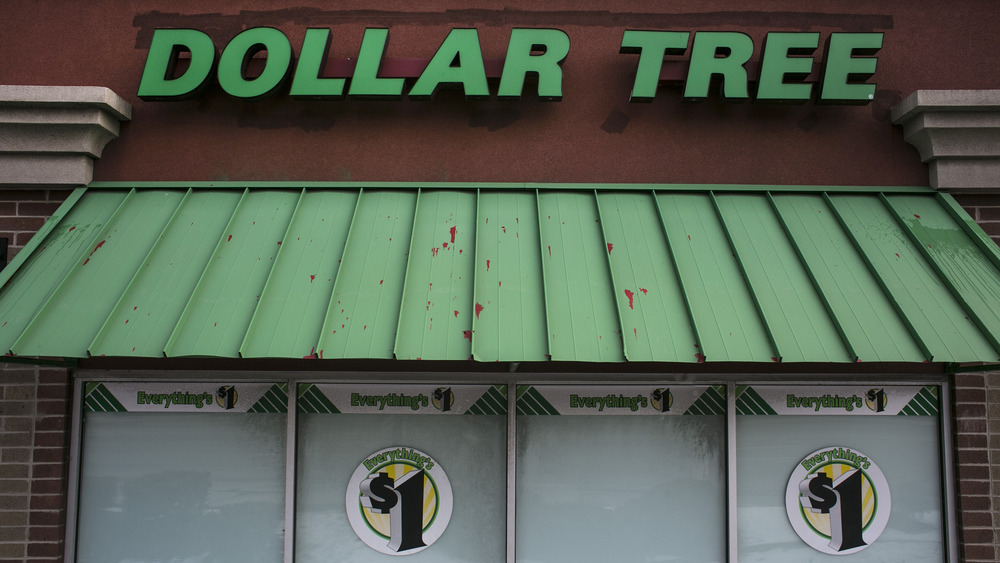 Bloomberg/Getty Images
Dollar stores, it must be said, are one of those things that feel like a godsend. They're pretty great in terms of both accessibility and affordability. As per a report by Cheapism, dollar stores have managed to appeal to all kinds of shoppers, including those earn over $70,000 annually. Whoa. Who would've guessed that? 
Another thing worth mentioning is that dollar stores in general have had a respectable presence in the country and have even managed to give major names such as Walmart, Kroger, and Costco a run for their money in the past. 
Here's a fun fact, though: dollar stores face major stress in terms of keeping up with online shopping platforms such as Amazon; the juggernaut offers fabulous deals to shoppers, and is also very convenient in terms of placing an order and getting items delivered. On that note, dollar stores aren't doing as well as they used to. Here's a look at some of the reasons that are leading to the downfall of these stores.
They have stiff competition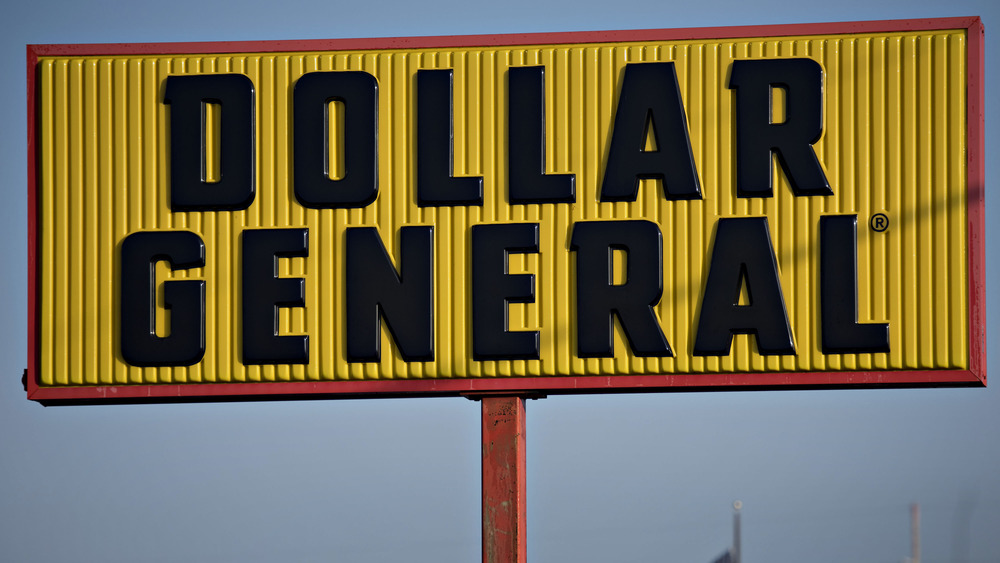 Bloomberg/Getty Images
The traditional dollar store concept as we know it seems to be fading away. According to the Motley Fool, there are several reasons for this. For one, hybrid dollar store concepts are starting to gain more traction. For example, a Family Dollar outlet is set to make an appearance inside a Dollar Tree store in the near future, bringing both the brands together.
Additionally, as pointed out by the report, Dollar Tree won the bid for Family Dollar back in 2015, but this didn't do the brand any favors as it tried to make a dying business popular. They experimented with several strategies including remodeling some outlets, which helped them stay more relevant among consumers. Eventually, Family Dollar became profitable for Dollar Tree. But again, this had a direct impact on the concept of witnessing dollar stores function independently as separate units. This isn't a bad thing, though and customers can still get access to super cheap products on the go. Plus, combination stores and collaborative efforts can keep the businesses afloat during the pandemic. A win-win, really.