You Won't Want To Miss This Sam's Club Membership Deal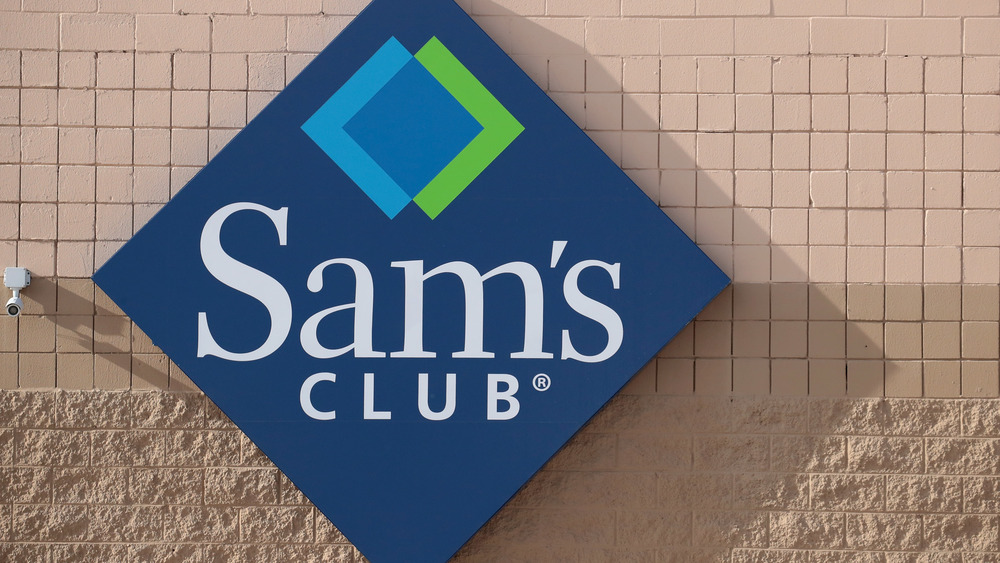 Scott Olson/Getty Images
One of the most popular retailers in the United States, Sam's Club, is largely known for providing great deals on a variety of products to its customers. As per Forbes, Sam's Club can easily be labeled as one of the most creative brands of its kind, thanks to the fact that it isn't afraid of taking risks and trying something new. For example, they allow customers to scan the products they want to buy at the store and settle the bill with their phones — an experience that isn't messy in the least for the average customer.
A Redditor opined that a place like Sam's Club works especially well when you need to pick up something in large quantities. "If you're willing to shop at a couple of places, including Sam's Club, you'll save money," they wrote. "Sam's is good for non-perishables or things you'll go through rather quickly." They cited an example: buying 500 rolls of paper towels can be a good money-saving tactic. Another commentator wrote that it can work well in terms of helping you save money if you go less frequently and get everything in bulk. "We make two trips a year and buy about six months worth of home goods," they shared. "We save a lot this way."
If you've been considering getting yourself a Sam's Club membership, now is the perfect time. This is why.
Sam's Club has a great deal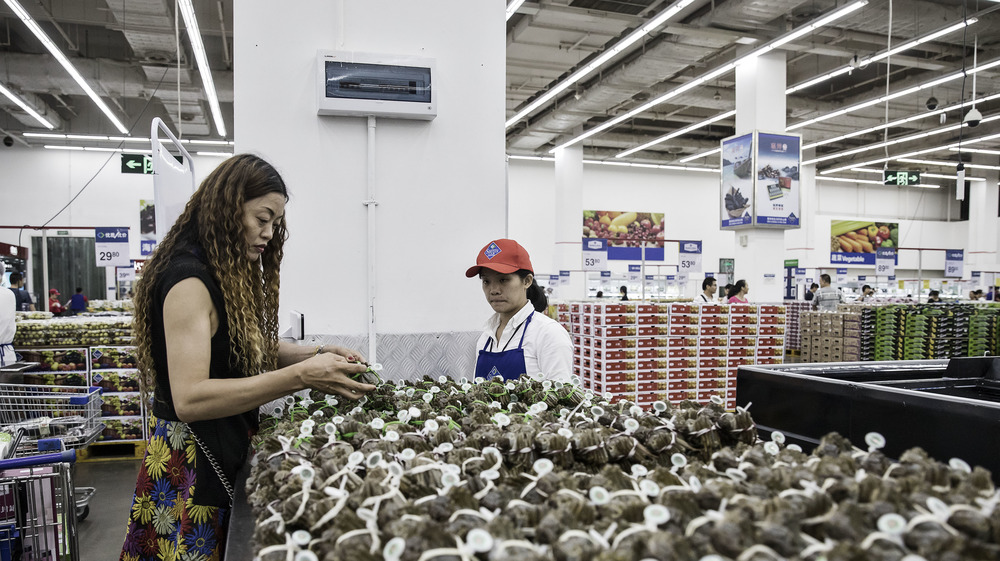 Bloomberg/Getty Images
Well, if you've been thinking of becoming a Sam's Club insider, you're definitely in luck. According to My San Antonio, the store is currently offering two memberships at 60 percent off. You can also get your hands on complimentary goodies such as cupcakes and rotisserie chicken. You'll only have to pay $45.88 for two memberships for an entire year's worth of shopping convenience at Sam's Club. Yay!
There's more good news for fans of Sam's Club, too: you'll be rewarded with a free household card when you sign up to be a member at the store, a card that'll help you save even more when you're out grocery shopping. Household essentials at accessible rates? Yes, please! 
Remember that this offer is only available for a short while and you should act quickly if you're thinking about being a Sam's Club member. It's a pretty sweet deal, isn't it?