Buddy Valastro Is Asking Fans To Be Judges For This Upcoming Show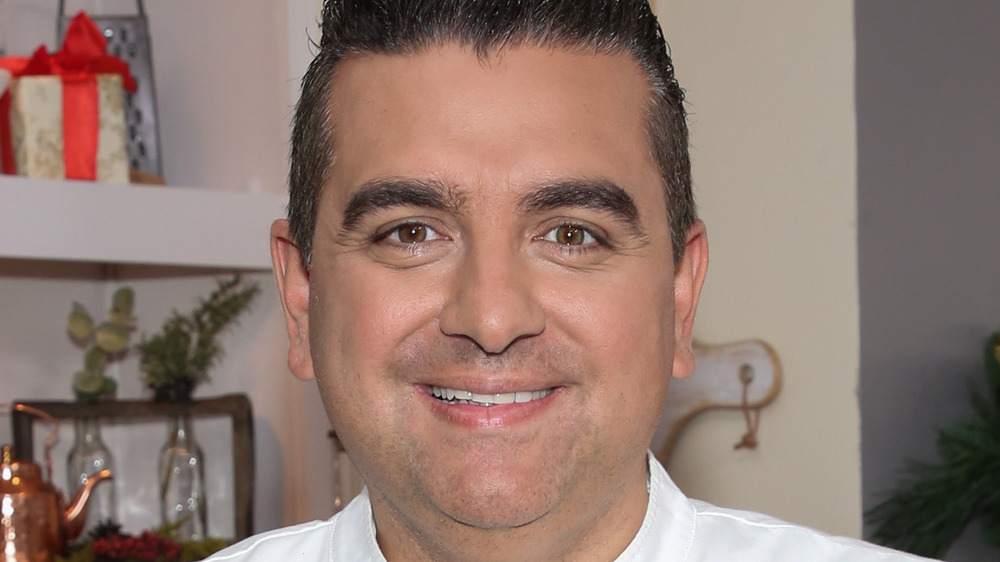 Paul Archuleta/Getty Images
When Cake Boss star Buddy Valastro wounded his hand in a bowling alley mishap last year, things seemed grim. According to USA Today, doctors predicted that with a few more surgeries and physical therapy, the cooking star's hand could take up to a year to heal. However, this injury does't appear to have slowed Valastro down, as he continues to charge forward with a new season of Buddy vs Duff. But this season has an exciting new twist — fans can now participate in their favorite baking show.
According to Valastro's official Twitter account, Buddy vs Duff needs cake decorating experts from across America to virtually decide whether Valastro or Duff Goldman's cakes reign supreme. We have the option to nominate ourselves or a cake decorating expert, we think could make for an excellent judge on the show's upcoming season. Best of all, those chosen to evaluate the goods can do so from the comfort of their own home and don't even have to travel. If you do decide to nominate yourself or someone you think could bring the heat in the next season of this baking showdown, you have to make sure they meet a certain criteria.
How to be a judge on Buddy vs Duff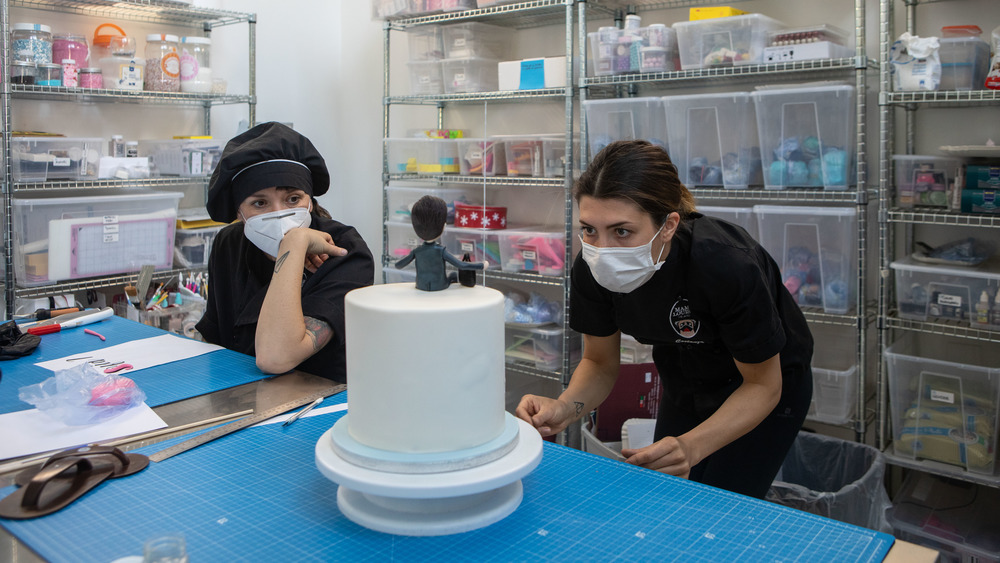 Emanuele Cremaschi/Getty Images
If you think you have what it takes, you can register at BuddyvsDuff.com. According to the website, in addition to providing contact info and your address, you also need to send in your headshot, pictures of three ultimate baking creations you or your nominated baker made, and a description as to why the person you nominated perfectly fits as a judge on Buddy vs Duff. With any luck, you or your favorite baker has a shot of making it onto the show and laying down the law when it comes to deciding who created the best dessert. 
We can only hold our breath and wait to see who makes the cut for this ultimate decorating showdown. According to The Cinemaholic, experts originally predicted that the new season could make a return this month, but sadly, we have to hold out just a bit longer before we can watch Valastro take on Goldman again to see who can come out on top. Keep an eye out for an official premiere date and get hyped, especially if you think you have what it takes to be a judge on the show.