Joe Jonas Ate This McDonald's Meal To Celebrate 1 Billion Record Streams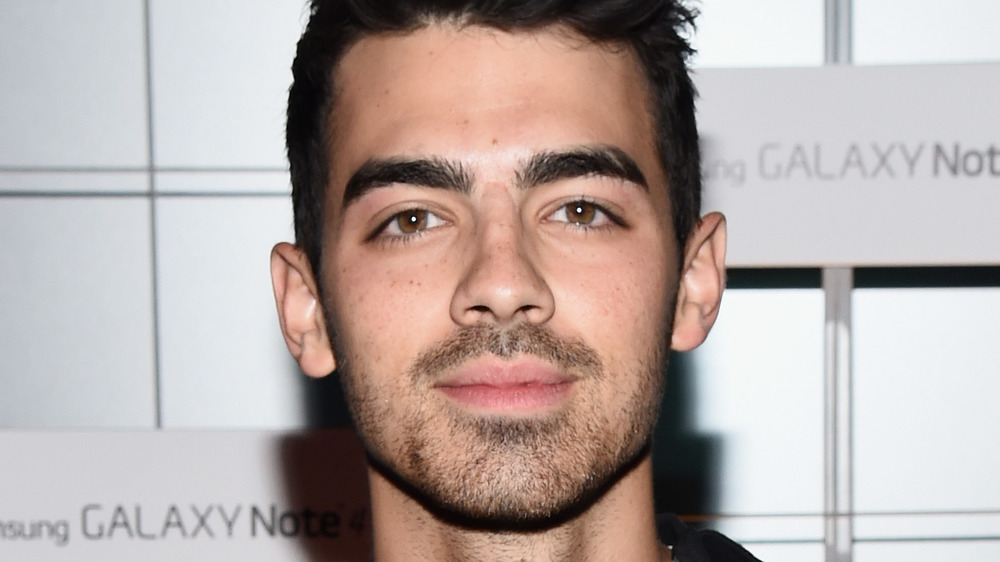 Michael Buckner/Getty Images
Having millions of song streams for any artist is definitely something worth celebrating, but hitting 1 billion is a whole different ball game. Only a select few, like Joe Jonas, will ever know what it means to have your song played that many times on one of the most popular music streaming apps like Spotify (via Billboard). His group DNCE's catchy hit "Cake By The Ocean" recently received this top honor and the singer decided to celebrate in an unusual way. 
Aligned with tradition and typical celebrity moves, most would think Jonas would pop off a few bottles of champagne or throw a huge party to celebrate. But that is far from what Jonas did. Instead, the famous Jonas brother skipped the partying and did what any reasonable person of his stature would do — have a glorious meal. But Jonas didn't have just any meal, he filled his silver plate with a meal reserved for the most victorious of champions — McDonald's.
A McDonald's meal fit for winners
To mark the momentous occasion, Jonas recently uploaded a video to Instagram where the singer is seen sitting in an elegant dining room. With fork and knife in hand, he can be seen digging into a plate filled with McDonald's fries, chicken McNuggets, and a burger. As the jazz music in the background serenades him, a composed Jonas shows how he's set his platter of food on top of his Spotify plaque that reads, "1,000,000,000 streams."
While possibly a marketing stunt, we think this is 100 percent legitimate as the singer could've very well had chef Gordon Ramsay whip him up a five star meal to celebrate. Fans immediately took to commenting, "Didn't know someone could be so attractive eating Mcdonald's." Another wrote, "Okay so now can we get DNCE back for a new billion?" Looks like Jonas might have to get the band back together and hit the studio because the fans are waiting!