The Bojangles' Co-Founder Started Out As An Owner Of This Popular Chain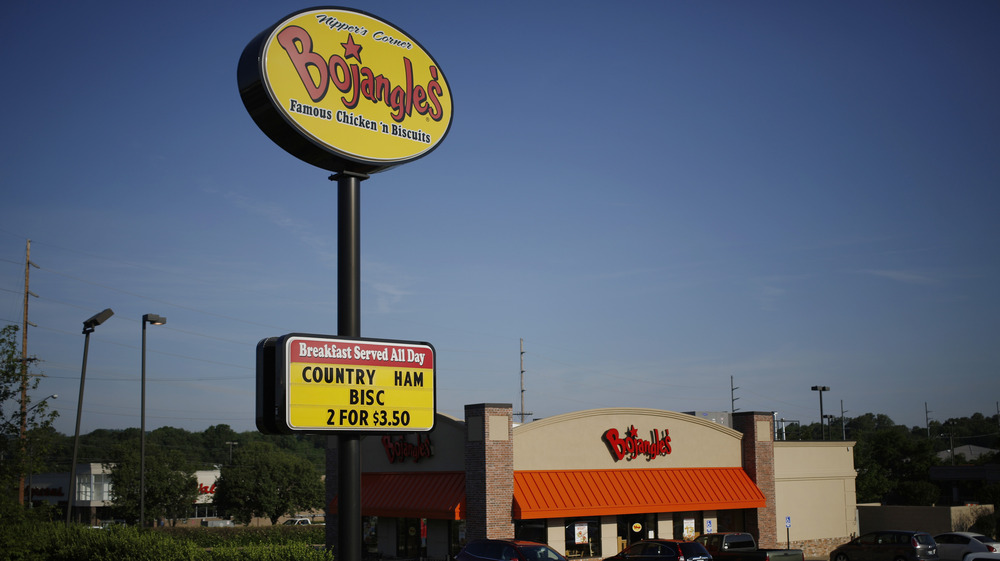 Bloomberg/Getty Images
If Bojangles has been your restaurant of choice when it comes to crispy, golden fried chicken, then one person you have to thank for that is its co-founder, Jack Fulk. Fulk—who the Bojangles website notes decided the restaurant's name after hearing "the popular song, Mr. Bojangles" on the radio while "trying to name his new concept"—along with Richard Thomas "predicted rising consumer demand for good food served in a quick-serve environment." And thus in 1977, Bojangles was born. 
While things have been on an upward trajectory for the brand since its inception, Fulk's experience with running a successful business didn't just start with the opening of the first Bojangles. In fact, Legacy.com reported that he "began his career unloading boxcars for Armour & Company" and then shortly after, moved into sales for them. And while it isn't talked about much, Fulk also worked for the North Carolina farm Holly Farms in the 1960s. Although those jobs helped shape him into the businessman that cooked up one of Forbes' 2018 "Best Employers for New Grads," it was quite possibly his time as a Hardee's franchisee that catapulted him to create a restaurant built for success.
Hardee's had issues with the items Fulk created for their menus.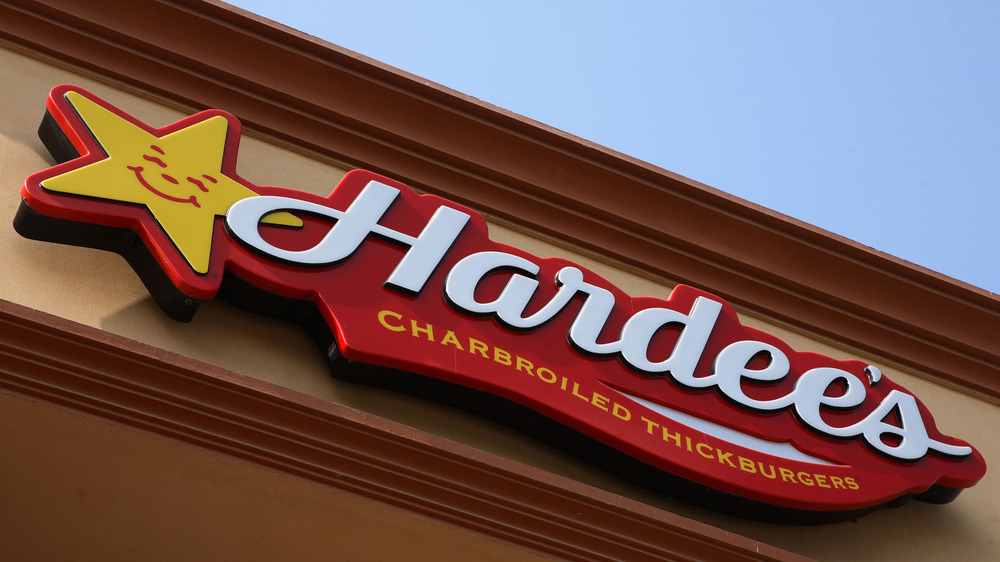 Bloomberg/Getty Images
According to Inc. Magazine, Fulk's start in the fast-food business actually began with Hardee's in 1971. It was during his time there that he developed the now-famous recipe for the highly coveted Bojangles biscuit. His innovative food items caused a stir with the heads at Hardee's on a regular basis, but "after realizing what his sales were, they would reluctantly add his products to the system," explained Sam Maw, a friend of Fulk with previous business ties to Hardee's. After years of giving his own ideas to the Hardee's brand though, Fulk and Thomas decided to do things on their own. Once the biscuits were added to the menu of the first Bojangles restaurant, the duo saw sales skyrocket 60 percent. And the rest, as they say, has been palate-pleasing history.
Now, thanks to Fulk (and of course, Thomas), something that was once just an idea has gained a plethora of accolades including being one of The Wall Street Journal's "25 Franchise High Performers" in 2008 and the honor of being Nations Restaurant News's top "franchise in the chicken category" in 2007 (via Bojangles' website). And while these successes are probably some of the things that helped the brand's ability to be sold for $593 million in 2018 (via QSR), the true star of the show for Bojangles has and will always be made-from-scratch, high-quality products that leave customers smiling from ear to ear every time they take a bite.