Valerie Bertinelli's Favorite Dessert Ingredient Is Surprisingly Simple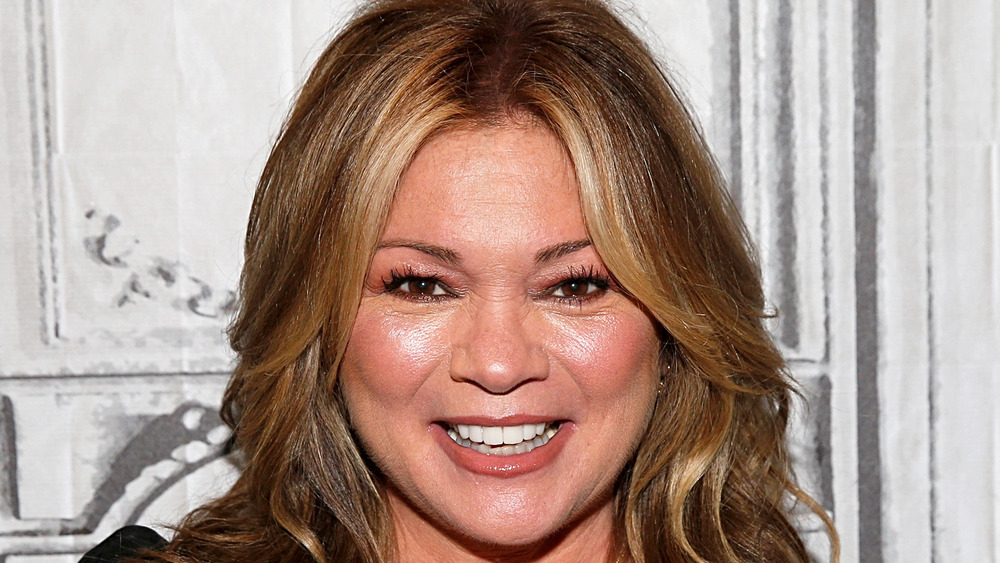 Dominik Bindl/Getty Images
No matter what kind of dessert or flavors you tend to enjoy most, chances are Valerie Bertinelli's extensive repertoire of recipes will include something you'd love. However, fans who share her love of lemons will be in luck with tons of recipe to choose from. As it turns out, lemons are Bertinelli's favorite dessert ingredient, according to Food Network, but she uses them in much more than desserts alone.
The Food Network has even compiled an entire gallery of some of the best lemony recipes Bertinelli has created — both sweet and savory. From Lemon Love Cake and Lemon Cheesecake with Lemon-Rosemary Shortbread Crust to Greek Lemon Chicken Soup and Crispy Pancetta Crostini with Arugula-Lemon Pesto, it's pretty clear Bertinelli has mastered the tart flavor of lemons.
There are so many ways you can use them in desserts specifically, though. The intense sour flavor requires plenty of sugar to balance it out in a treat fit for a sweet tooth, but you'll undoubtedly end up with something delicious.
How Valerie Bertinelli uses lemon in desserts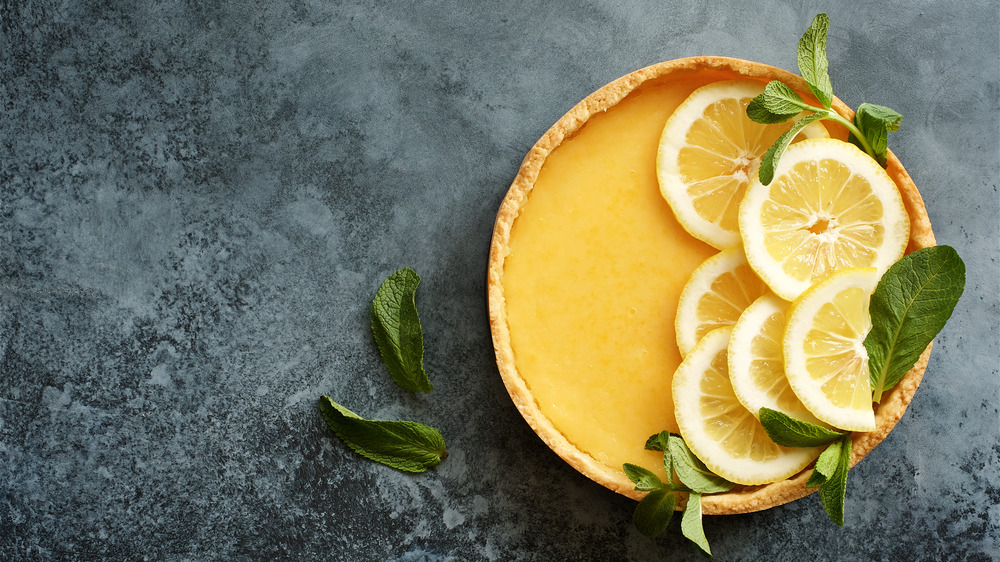 Shutterstock
Bertinelli told Food Network that any dessert that features lemons is a go-to for her. She said, "I love lemon meringue. I love lemon curd. I love lemon cookies. And then you put ginger in there — lemon and ginger — and I'm in heaven." Clearly it is one of her favorite flavors with all of the lemon dessert recipes she has developed. She uses lemon to make granita, in a blueberry cake with mascarpone cream, and even in a tart version of tiramisu. Not to mention, she even makes her own limoncello, which is sometimes featured in her other desserts. 
But Bertinelli isn't the only celeb chef who can't get enough of using lemons in cooking and baking. Giada De Laurentiis also adores using lemons in any kind of fashion, whether it's in a risotto or her lemon ricotta ice cream sandwiches. She even admitted to Cooking Light that lemons are the one ingredient she always has to have in her home. If you're feeling inspired, start finding new ways to add the citrus fruit into more of your own recipes.