Costco Shoppers Are Loving These Pickle Chips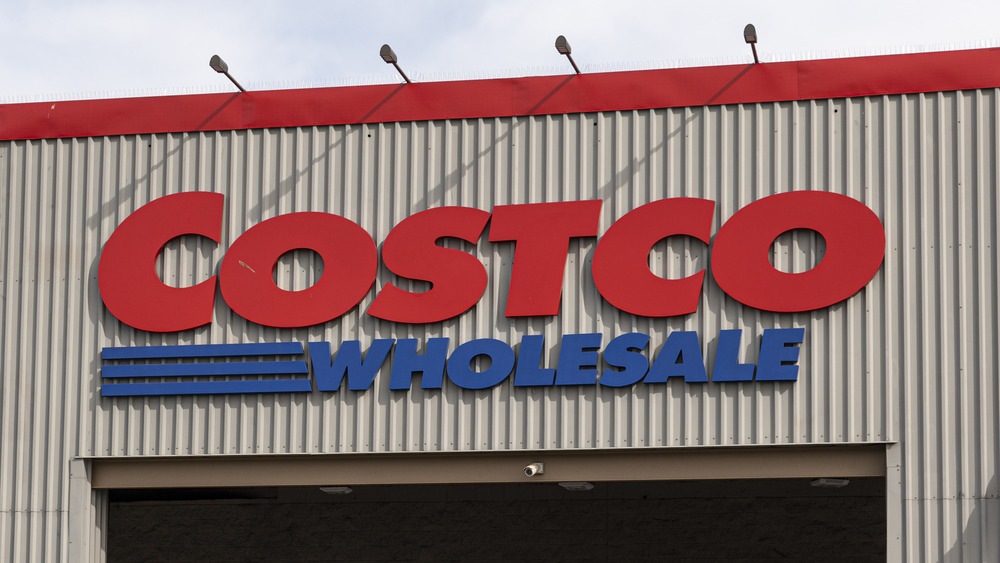 Bloomberg/Getty Images
Costco is one of the most popular bulk stores out there. It's a big player with outlets in eight countries, as per its official website. The warehouse club prides itself on the quality of its products and the fact that they're available at affordable rates to its customers. "Our operating philosophy has been simple," a description on the brand's site reads. "Keep costs down and pass the savings on to our members."
Well, Costco is definitely onto something and is as popular as ever. Wondering what some of the most successful products at the store are? According to a piece by Parade, the best items you can buy at Costco are everyday items such as eggs, olive oil, cereal, nuts, frozen food items, cheese, and non-dairy milk options such as almond milk and oat milk. Additionally, customers at Costco have been recently raving about a particular jar of pickles from the store.
Grillo's Pickles are popular with fans
A Redditor recently posted a thread about picking up a delicious jar of Grillo's Pickles from Costco and loving the product. Additionally, another Reddit user had a helpful suggestion for other pickle fans. "Save the juice and brine some chicken in it," they wrote. "It makes the best bbq chicken!" Yum! 
Another Costco shopper wrote that despite being someone who makes pickles at home, they can't help but reach out for a jar of this product whenever they're out shopping at the store. And yet another fan praised the pickles on Instagram, and stated that they're definitely worth the buy at $5.99 for each jar. "I love pickles and these are great and a great price," they explained. "They're perfectly salty and vinegar-y." They also pointed out another advantage to buying a jar of Grillo's Pickles: they're much healthier than a snack like potato chips and can take care of your cravings in a jiffy. Makes sense!