Employees Reveal What It's Really Like To Work At Tim Hortons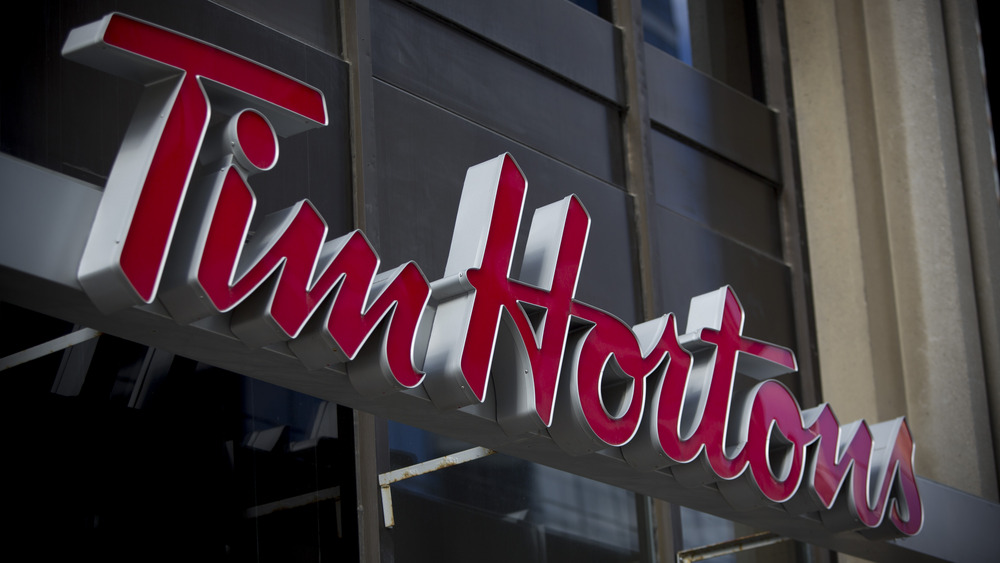 Bloomberg/Getty Images
Tim Hortons is a large coffee chain in North America, which is known for being a cult classic as far as coffee and donuts are concerned. As per the brand's official website, Tim Hortons was founded in 1964, and the coffee chain continues to please scores of fans with its delicious menu items. Tim Hortons also claims that it's always evolving, which means that it's constantly on the lookout for new team members to help its presence grow. 
Tim Hortons offers different opportunities to its employees, including roles in the baking department, as well as opportunities to grow as trainers and make a difference as members of its team. A description on the site reads, "The company seeks individuals who consistently demonstrate enthusiasm, teamwork, and genuine positive energy." Entry-level positions as well as well lucrative opportunities for experienced professionals are available. Plus, Tim Hortons gives a range of benefits to its employees, including good pay, growth opportunities, flexible work settings, and more.
The reviews are mostly positive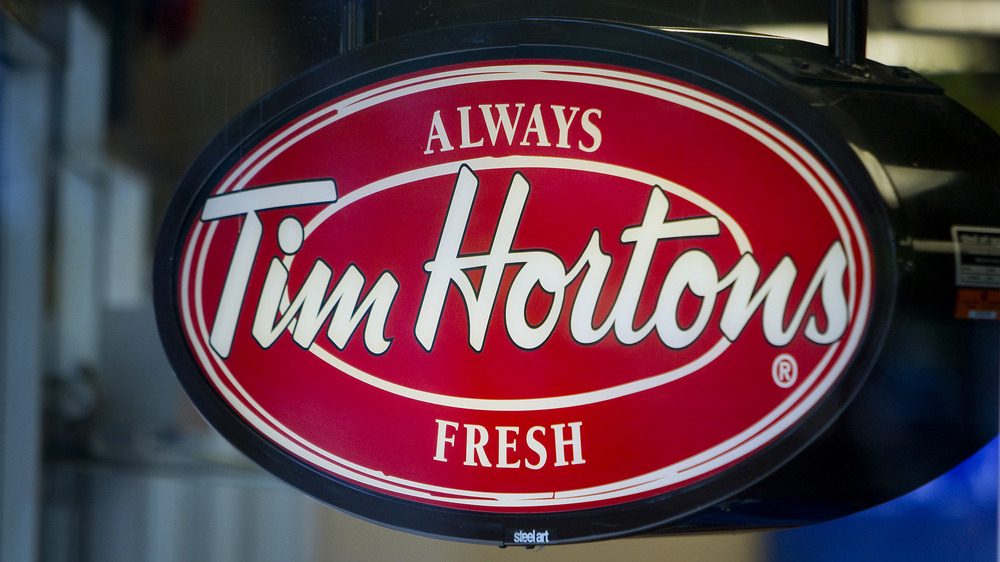 Bloomberg/Getty Images
Tim Hortons has a 3.5 rating on Glassdoor. Several employees have mentioned that they were happy with the work environment, and found it satisfying to be a part of the team. As one current entry-level employee wrote, "The manager was really understanding and friendly." They added that the experience has been good for them as a whole. Another employee who worked as a baker at the restaurant wrote, "Great hours [and] I was consistently scheduled." That's encouraging, huh?
Meanwhile, the company is rated 3.7 on Indeed. An ex-crew member who worked at the company wrote that they really liked working at the cafe and were happy with their pay package as well. However, another employee said that they didn't find the job as satisfying. "I've worked at Tims for 2 years now," they explained. "The customers and environment make the job not fun at all but the employees are always great." They added that they felt overworked with the amount of stuff they had to get done on a regular basis.