How Rich Is The Subway CEO And What's The Average Pay Of Its Employees?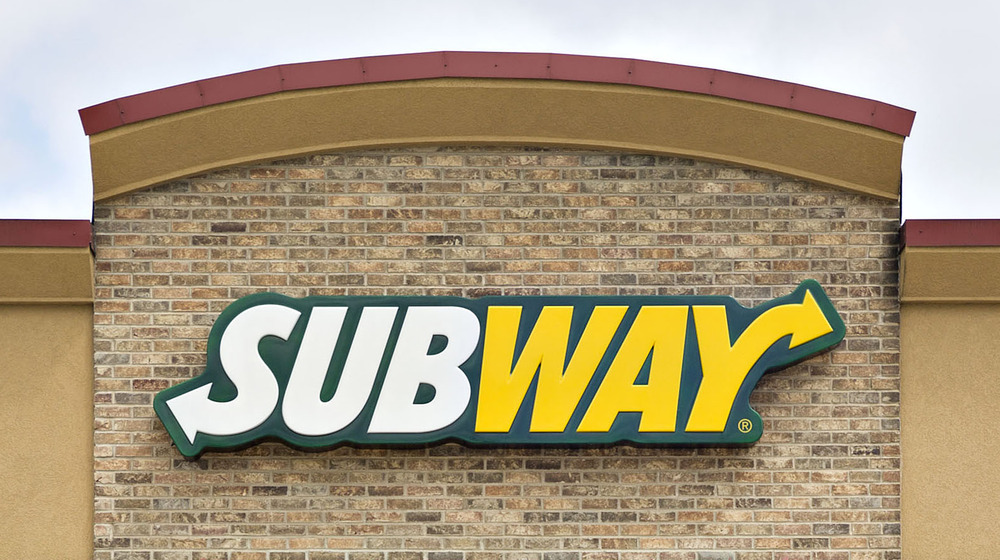 Bloomberg/Getty Images
How rich is the Subway CEO and what's the average pay of its employees? Due to the diffuse nature of franchised restaurants, pinpointing those numbers proves difficult. For one thing, the actual salary of CEO John Chidsey appears nowhere as the company has held such information as private since at least 2008, when QSR attempted to present a survey of various CEOs, their salaries, and their stock options.
However, Chidsey occupies multiple positions; he serves on the board of directors of Encompass Health and on the board of directors for Norwegian Cruise Lines. Again, the exact numbers of what he earns from these positions isn't clear, but the investment website Wallmine claims that he's compensated $332,791 for his role at Encompass Health. So, the picture is of an ex-Burger King CEO with a few streams of steady income.
On the other end of the question, it's difficult to state precisely how much Subway employees make because it depends on who you consider as an employee. The Franchise Maker describes franchisees as independent contractors, not employees of the franchisor. This leads into What Franchise's explanation that unless a minimum wage is stipulated in the franchise agreement, salaries are determined by the owner of the franchise, not the corporate overlord. So, you then have Subway sandwich artists who earn, according to Glassdoor, $10 per hour while software engineers at corporate report on Glassdoor salaries in excess of $100K with benefits, making it easy to suppose that Chidsey earns even more.
Chidsey upsets Subway employees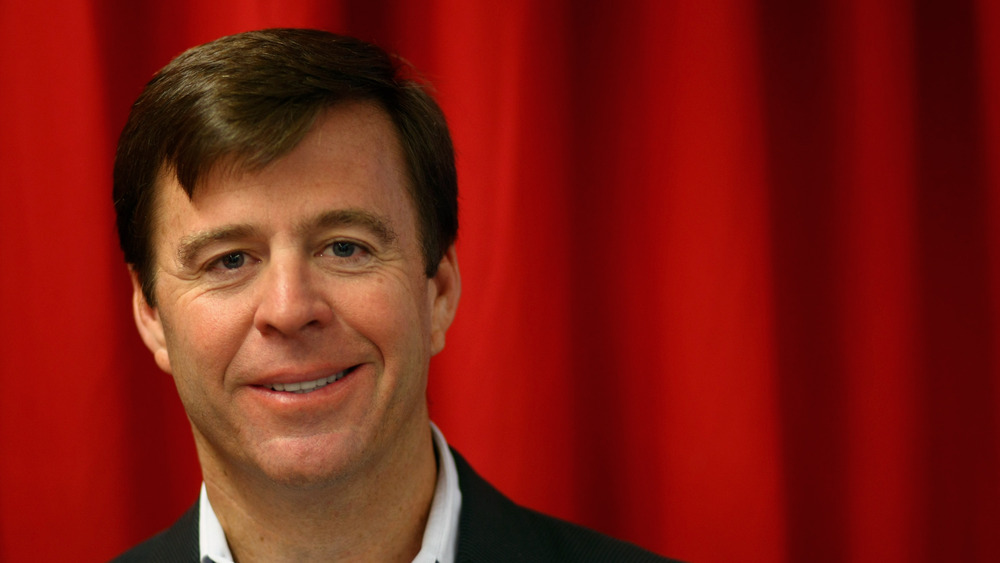 Miguel Villagran/Getty Images
Regardless of who you deem an employee at Subway, though, you'll find some frustrations that have emerged since Chidsey assumed the position of CEO. On March, 11, the New York Post reported that after cutting jobs in 2020, Subway would move several of its corporate units from Milford, where it's been based for years, to Miami — which happens to be near Coral Gables, the town in which Chidsey owns a four-bedroom house. A spokesperson did council that, "It is worth noting that the majority of the company's workforce will remain at our Milford, Conn., headquarters." Further layoffs, however, are expected. 
The frontline workers who sell the sandwiches at Subway have also had complaints, taking a protest to Milford to demonstrate against systemic underpaying as an essential part of the business model. According to Fox's coverage, that runs against standard wage laws in Connecticut. However, unless the PRO Act passes – which franchise businesses have a vested interest in ensuring it doesn't – corporate Subway is not liable for the underpayment of people employed by contracted restaurants, aka franchisees.
Even franchise owners have had some grumblings about Subway, as Business Insider reported. Why? Subway corporate attempted to remove roast beef and rotisserie chicken offerings without input from the nominally independent franchisees. "[Chidsey] doesn't really communicate well with franchisees," an anonymous source explained. "It's obvious that he thinks franchisees are his employees." The tangled disparity in wages, then, follows into the power between CEO and all employees.