Aldi Fans Are Freaking Out About These Annie's Pancake Mixes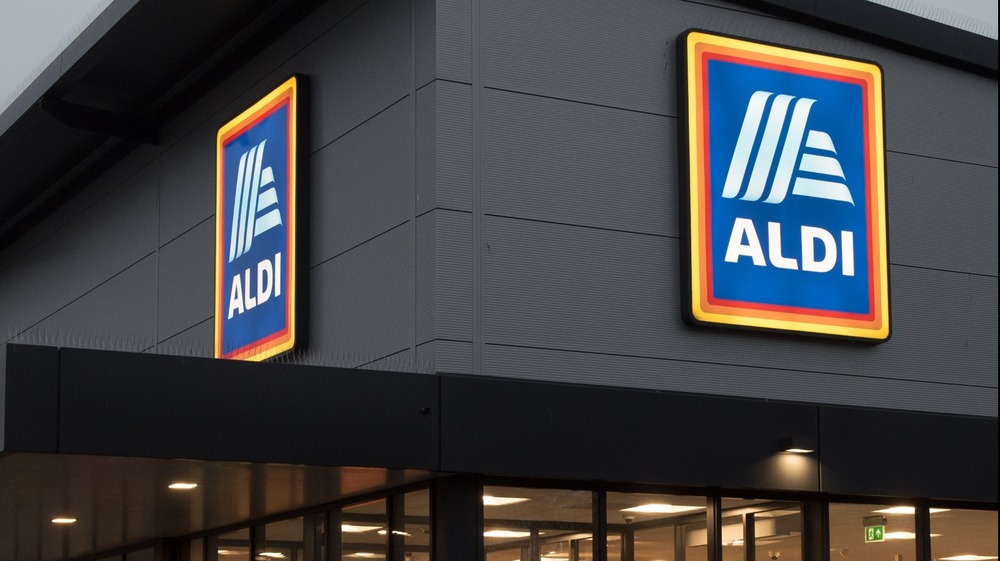 John Keeble/Getty Images
Aldi fans are freaking out about these Annie's pancake mixes. To that end, is there a better way to start your day than with a delicious pancake breakfast? Probably not, unless you're enjoying a perfectly fluffy, light, and sweet flapjack that you didn't have to make from scratch. And it might be even better if the pancake is also made from certified organic ingredients. Well, the good news is all of that is possible with a box of Annie's organic pancake and waffle mix. Aldi's is now selling Annie's original organic mix, and a fun, colorful birthday confetti mix, which comes with real sprinkles and is sure to be a hit with both children and adults alike.
According to Annie's, all of their pancake and waffle mixes are organic and made with no artificial flavors, colors, preservatives, or pesticides. They are also GMO and hydrogenated oil free, so you know that even though the mix may be prepackaged, you're still getting high-quality ingredients. 
That and their delicious flavor have made these Annie's mixes a hit with Aldi shoppers. The popular Instagram account @aldi.mademedoit asked their followers: "I normally make pancakes from scratch but, I couldn't pass up these birthday confetti ones... I love grabbing all the fun foods! Who else loves grabbing fun foods?!" Based on the responses, it seems like quite a few Aldi shoppers are also big fans of grabbing fun and unique items whenever they see them on Aldi's shelves.
Aldi shoppers couldn't wait to give Annie's pancake mixes a try
Many fans of Aldi were excited to hear about the arrival of these special pancake mixes, and couldn't wait to try them for themselves. "Oh I must have missed this. Looks like I need to make another Aldi trip," one follower replied. "Omg yummy I didn't see them," another user agreed. Yet another Aldi fan concurred: "Can't believe I missed these!! Definitely looking for them next time."
Annie's organic birthday confetti pancake and waffle mix can easily be made vegan with a few simple swaps, per Annie's. Simply replace the traditional milk and eggs with applesauce and your favorite vegan milk, and you've got a delicious, vegan-friendly breakfast. With certified organic ingredients and easy vegan substitutions, these breakfast treats are sure to be a hit with everyone at the table, no matter what their dietary preferences are. So if you've been wanting to whip up something unique and delicious for a special occasion, or are just looking to add a little fun to your everyday breakfast, then Annie's pancake and waffle mixes might be just the thing you need.