Everything You Need To Know About Whole Foods' New Store-Brand Beers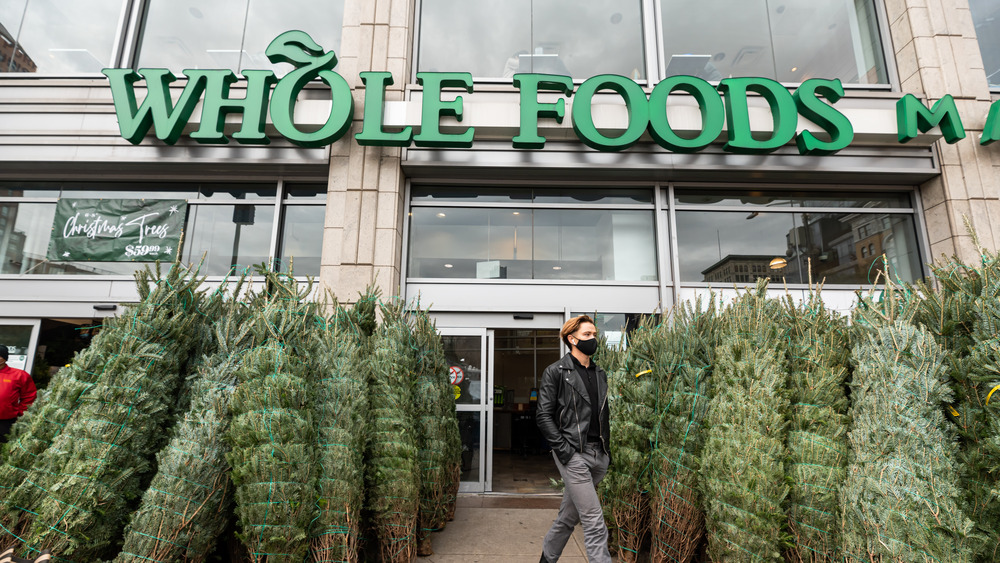 Noam Galai/Getty Images
Whole Foods is a respected brands thanks to the fact that it offers plenty of healthy food options. In fact, according to Mental Floss, the brand takes its stance on health so seriously that it even gives its health-conscious staff members a discount. How does this work? Basically, if its employees manage to stay away from smoking and keep their cholesterol levels, blood pressure, and BMI under control, they can expect as much as a 30-percent discount at the store. Wow. 
The Whole Foods Market Brewing Company is already a great resource for shoppers looking for craft beer options like ales, lagers, and stouts and other varieties that are otherwise difficult to locate in most places. On that note, the brand has exciting news for its fans: It's coming up with its own line of beers. For real. Whole Foods' beer-loving customers have a few options to look forward to.
The line has three new flavors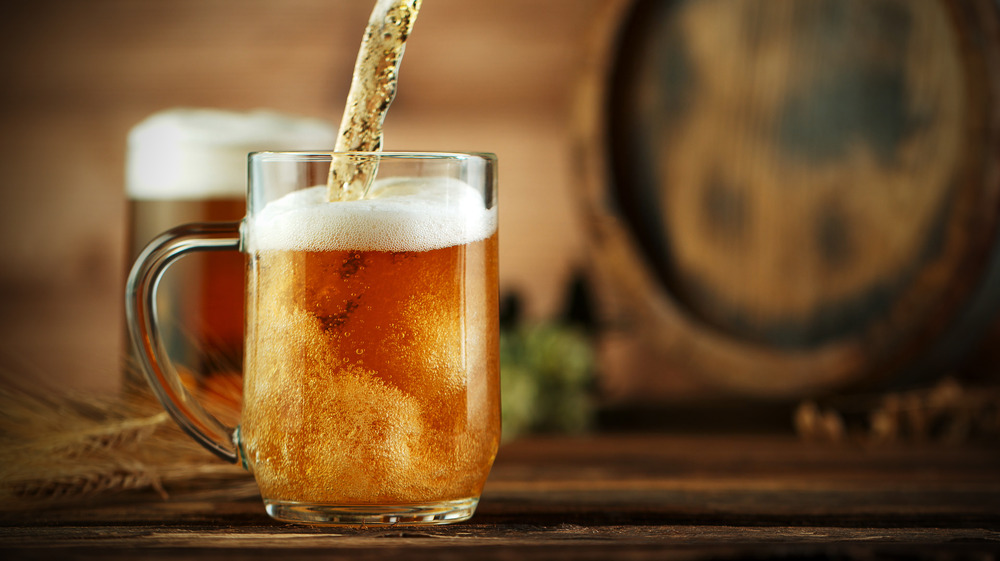 Shutterstock
As reported by the San Antonio Current, those who've been itching to try something special from the Whole Foods Market Brewing Company can now look forward to three exclusive craft beers. These varieties are up for grabs in San Antonio, Texas, and have been brewed by brewmaster and expert Chris Shelton, who has been in the industry for two decades.
What are the varieties that customers can look forward to? Well, the Double IPA is one. It is an eclectic blend of flavors, including "resinous citrus, stone fruit, floral, and spice." Meanwhile, the second IPA, Wholistic Hazy, is a New England brew featuring a mixture of citrusy flavors coupled with mango and hops. Beer enthusiasts can also try the Post Oak Pale Ale, which is slightly sweet and features a mix of fruity flavors such as grapefruit and tangerine. 
For now, customers can try the Double IPA at Whole Foods outlets in Texas. They'll have to wait slightly longer for the other two varieties, which are expected to be available by the end of this year. Cheers!