Employees Reveal What It's Really Like To Work At Bojangles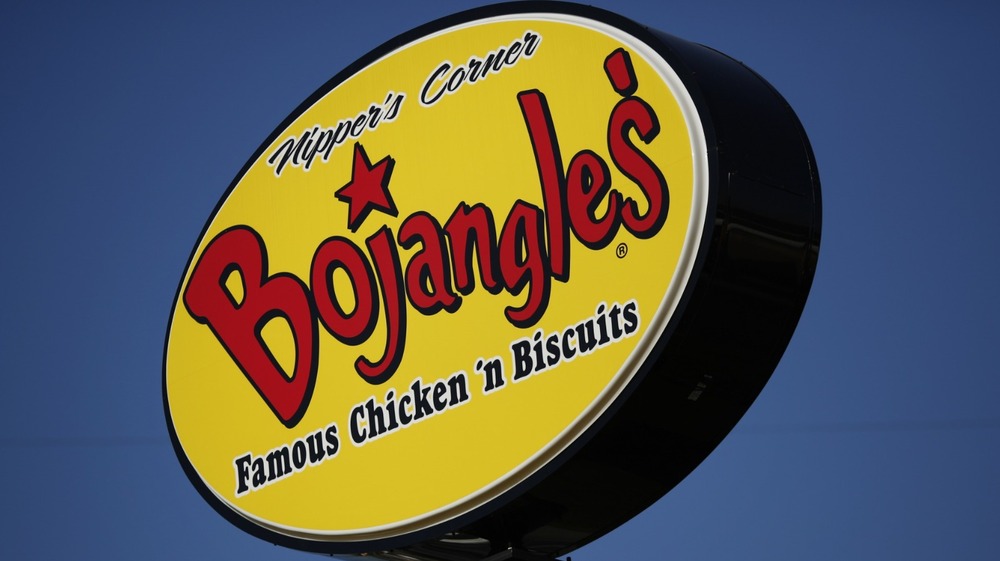 Bloomberg/Getty Images
There are tons of places to get your fried chicken fix at these days, and if you originally hail from the South, Bojangles may be your number-one destination for the delicacy. Opening its first location in Charlotte, North Carolina, in 1977, the chain has since grown to have a whopping 763 locations east of the Mississippi river, with its northernmost eatery currently being in Reading, Pennsylvania.
Several more are on the way, as well. According to The Charlotte Observer, the company will be bringing "Bo Time" to New York, Texas, and Ohio in the near future. In fact, the capital of the Buckeye State alone is slated to have 15 Bojangles locations, meaning a slew of job opportunities as well.
That being said, you may be curious as to what it's actually like working at the fast-food joint that features a menu full of several Southern classics alongside their fried chicken, such as biscuits, seasoned fries, and sweet tea. The chain boasts upwards of 10,000 employees nationwide, per Glassdoor, and fortunately, many have taken to the internet to share some insight about working at Bojangles.
Many Bojangles employees enjoyed the job and felt properly compensated for it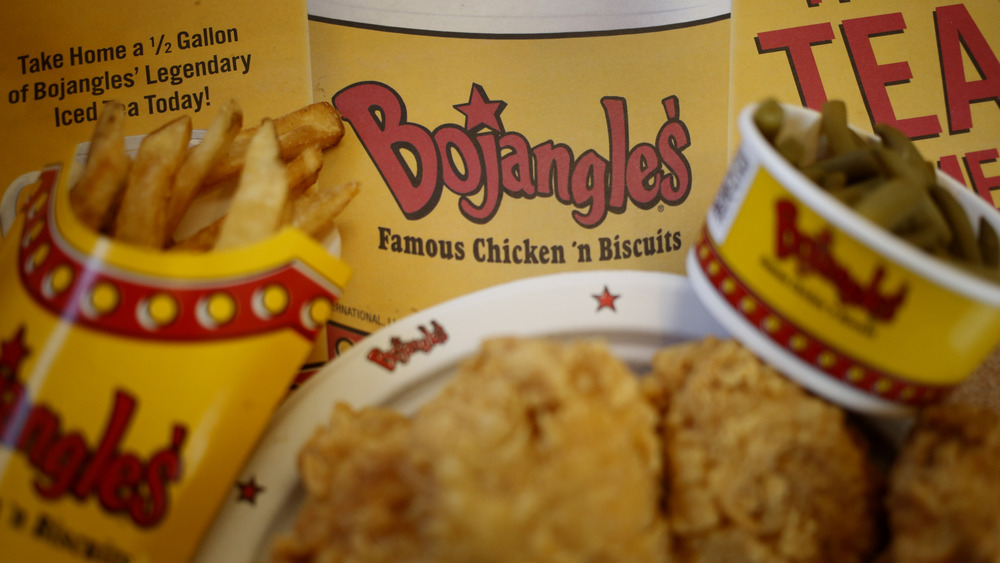 Bloomberg/Getty Images
When it comes to working in fast food, the job can sometimes seem to be all work with no pay, though several former Bojangles employees felt that they were fairly compensated for their work. One former crew member took to Indeed to give the job a five-star review and plenty of praise, citing "very good pay" and a "fun working environment." The ex-employee even noted that they would have continued working at the Richmond, VA, Bojangles location had they not headed off to school, adding that it was "amazing meeting new people" while on the job.
The payment seems to stay fair as you work your ways up in the ranks at Bojangles as well. One former area manager for the chain gave their time with the company four out of five stars on Glassdoor, as well as a lengthy list of pros to the job, including "weekly pay, bonus payment, [and a] good work environment."
The Bojangles website also lists a complimentary meal as one of the added benefits of working with the company. A decent paycheck and a full belly? Sounds like a good deal.