Paul Rudd Has A Surprising Foodie Connection To This Walking Dead Star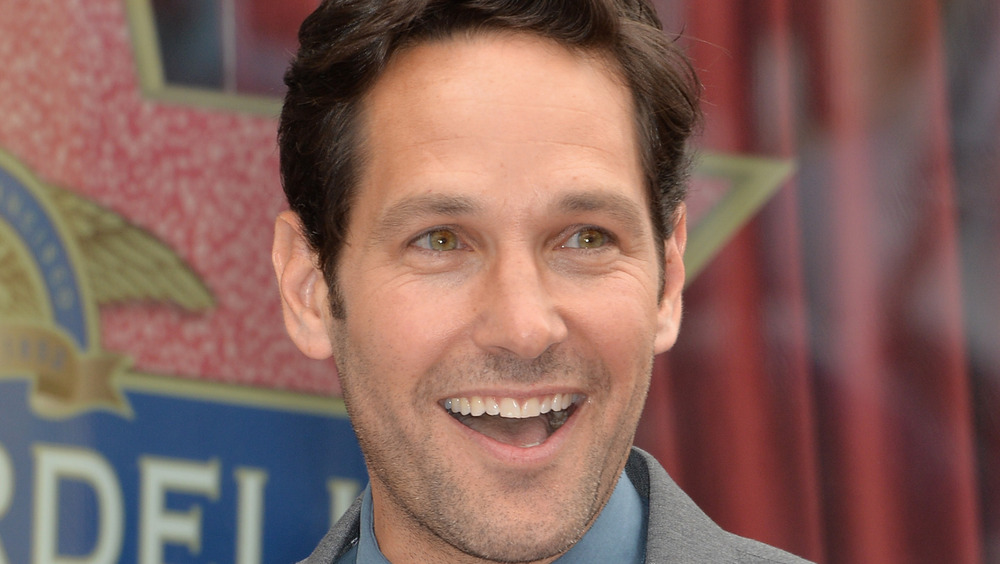 Shutterstock
There's little not to love about any story that involves saving a mom-and-pop shop. There's absolutely nothing not to love about a story that involves saving a mom-and-pop shop, Paul Rudd, and lots of candy. Samuel's Sweet Shop in Rhinebeck, New York, celebrated its 25th anniversary in 2019 (via the Poughkeepsie Journal), but how it got there is even sweeter than all the toffees and chocolates they sell.
According to the company website, the candy store was opened in the mid-1990s by a New Yorker who decided to throw his career by the wayside and move upstate to start a sweets shop. His name was Ira Gutner. But instead of calling the shop Ira's, he decided to name it after an uncle of his who introduced a young Ira to a lifelong love of candy. In the 10 years that he owned and operated his shop, Gutner was a member of the small community, right up until his death in 2014. What happened next was a storybook turn of events.
Paul Rudd teamed up with a Walking Dead star to keep the shop afloat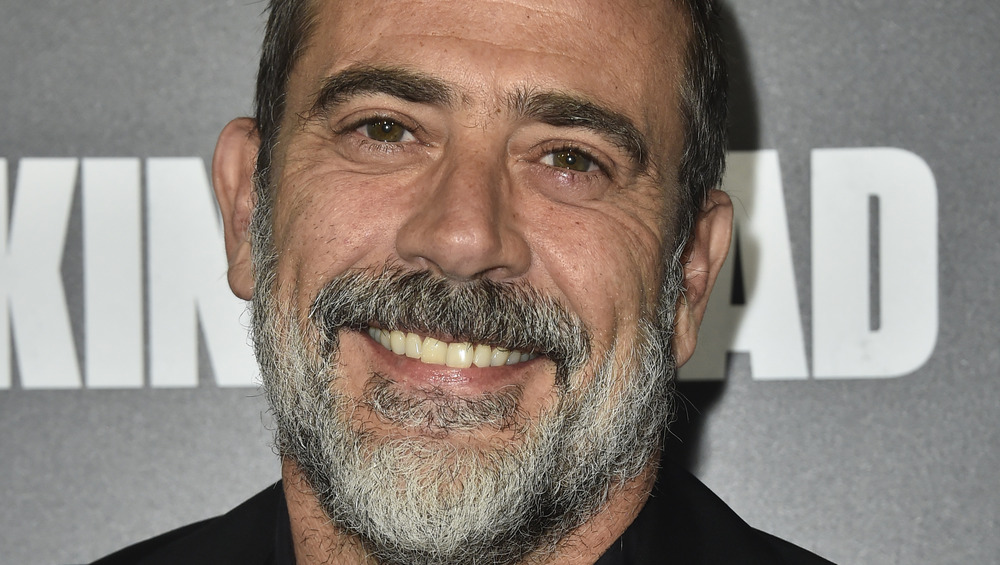 Frazer Harrison/Getty Images
The Village of Rhinebeck, New York, may be but a dot on the map, but it also happens to boast a couple of big names in the entertainment industry as residents. And those residents also happen to be regulars at Samuel's Sweet Shop. According to a piece by USA Today, two of these residents, by the names of Paul Rudd and The Walking Dead's Jeffery Dean Morgan.
With the original owner gone and the shop in the hands of a young man in his early 20s, Rudd, Morgan, and their wives stepped in to make sure their favorite candy and coffee shop would no longer be at the brink of closure. Not only did these prominent Hollywood investors buy a stake in the store, but they have even gone out of their way to promote Samuel's Sweet Shop on television and social media. Morgan even went as far as to gift Tonight Show host, Jimmy Fallon a little something from the shop on air. If this isn't a sweet enough story, there probably will never be one.