Aldi Fans Are Loving These Spicy Cheese Slices
When you need to get some more dairy in your life, no one comes to the rescue like Aldi. According to The Kitchn, the brand's select reserve white cheddar or Priano asiago wedges can compete with any top retailer and can keep you coming back for more. For those of us looking for some fun cheese options that go great on any burger or sandwich, you can't go wrong with Aldi's latest product that guarantees to win over anyone that likes a bit of spice in their life. 
Instagrammer @aldifavoritefinds found out that Aldi has started selling a collection of new cheeses, including deli sliced habanero jack cheese and chipotle cheddar cheese, and posted a picture of the new items. The habanero jack variety pairs monterey jack cheese with habanero and jalapeno peppers, while the chipotle cheddar combines classic cheddar with chipotle peppers, making for the milder of the two selections. The picture came with the caption, "I love it when Aldi gets cheesy!" And apparently, so does everyone else — the post has so far accumulated over 500 likes. Support for the new cheese slices have poured into the comments section, with gems like, "I need that habanero jack cheese!! Going to Aldi on Wednesday, hope they have it," and "Habanero Jack slices are the best."
Everyone loves Aldi's new cheeses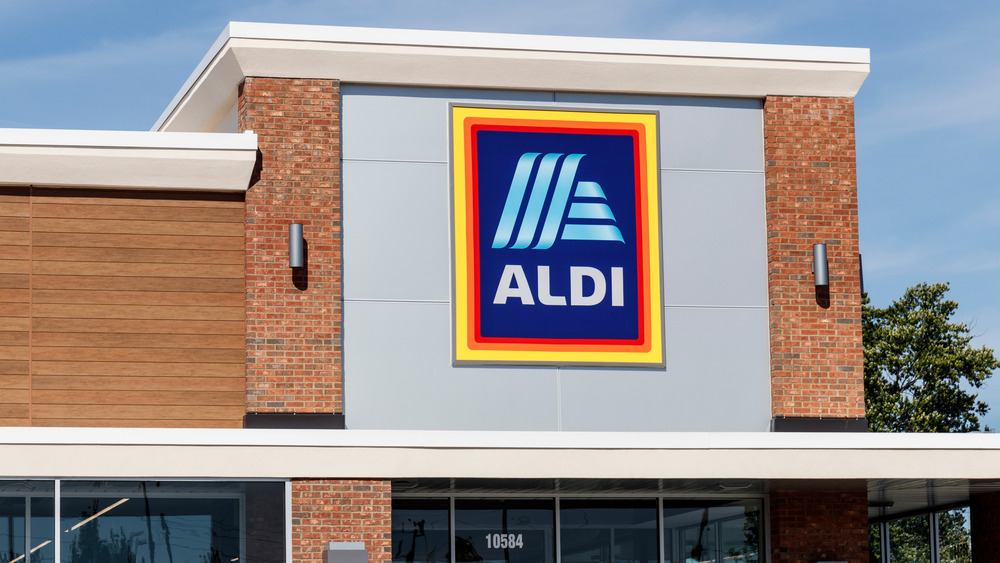 Shutterstock
If you need to find praise for these new styles of cheese slices, it's hard not to find people talking about this product. According to Aldi Reviewer, the chipotle cheddar slices have a great balance of smokiness, go well on sandwiches and melted on other meals, and bring a little bit of something for everyone. Over at Reddit, a user even turned the habanero jack slices into a keto-friendly stovetop cheese crisp snack. When you need to find some great new sliced cheese, you can't go wrong with either selection.
If these new products sound tempting, make sure to get a move on. Aldi has the habit of tearing us away from our favorite products with little or no warning, and you wouldn't want to miss out on this fan favorite. If you have searched high and low for a new food with a bit of heat, these new cheese slices have your name all over them.