This Edible Cookie Dough At Costco Has Fans Excited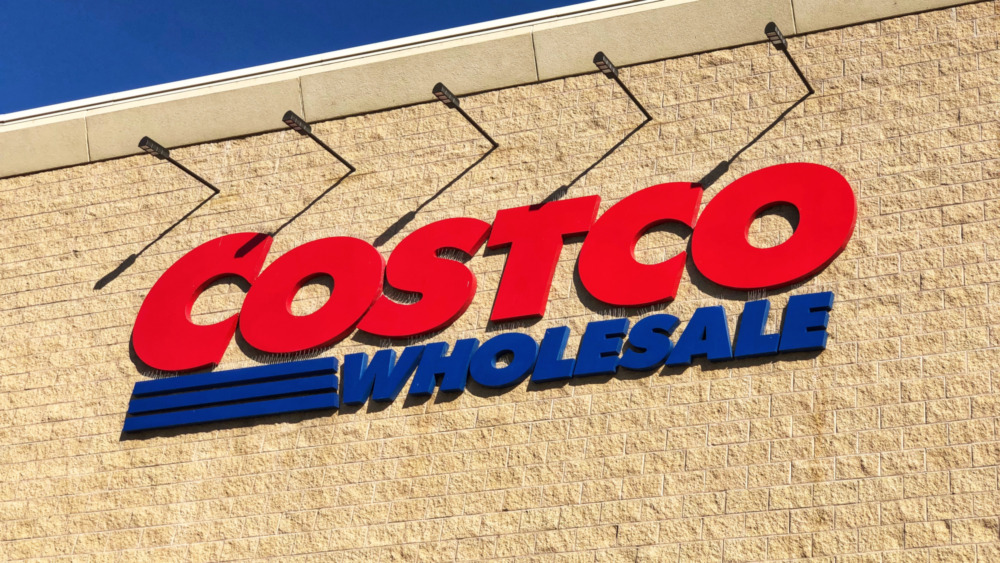 Shutterstock
Costco is a warehouse membership club that introduces its customers to plenty of delicious items that are totally worth the money. What really works well in Costco's favor is the fact that it attaches a lot of importance to the quality of its products. It's also worth noting that the store has massive fan followings for many of its offerings.
What are some of the items that definitely deserve some space in your shopping cart the next time you're at a Costco store? The Kirkland Signature Bacon is one example. And yes, you should also add the Kirkland Signature Organic Pure Maple Syrup and the Costco Bakery Oatmeal Raisin Cookies to your list of must-try Costco items.
Also, the brand thankfully never runs out of interesting items, as there's almost always something new to look forward to when you're at Costco. For example, customers at Costco are super excited about edible cookie dough available at the store and are full of praises for the product.
Costco fans love this cookie dough
As per an Instagram post from @costcobuys, Costco enthusiasts are pretty excited about edible cookie dough from Ticklebelly Desserts at Costco. As the post explained, it's really hard to match the sheer amount of satisfaction that's associated with relishing some cookie dough straight from the packet. One fan wrote that they definitely can't wait to try the product. Another commentator shared,  "I mean, it just doesn't get any better than edible cookie dough." Hard to argue with that logic, to be honest.
You'll be interested to know that these packets of edible cookie dough were given the green light by Eat This, Not That!. The piece described the product as "too delicious to pass up." Plus, the dough was also appreciated for being pretty delicious by vlogger Tami Dunn and her husband on her YouTube channel. The couple really enjoyed the flavors that were present in the chocolate chip cookie dough. As Dunn said, "[You] would eat that all day long." Yum!