This Apricot Baked Brie Has Costco Shoppers Divided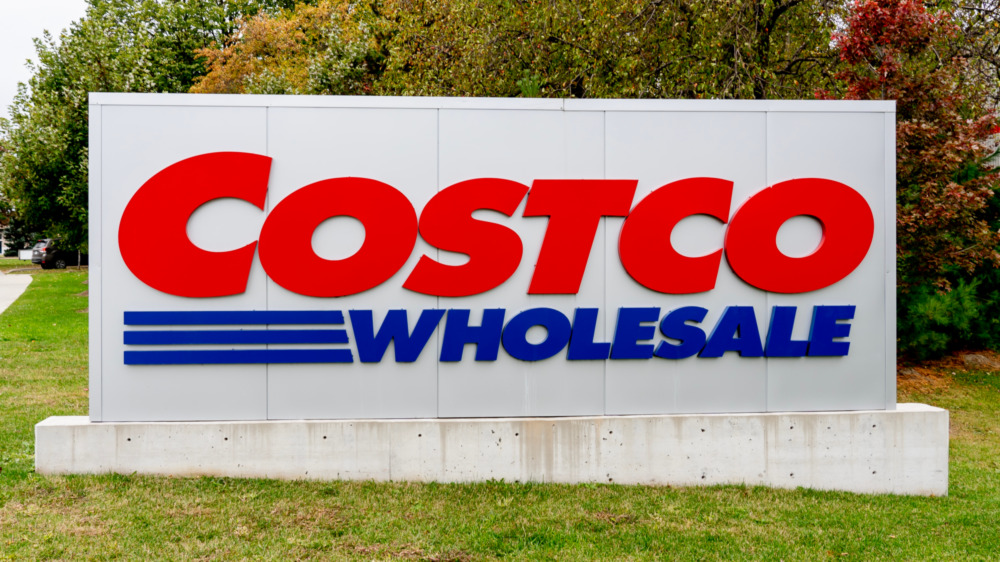 Shutterstock
Anyone who's ever shopped at Costco probably already knows that they have a great selection of cheese available. While they're a great place to stock up on everyday favorites, they don't only sell your traditional cheddars and mozzarellas. Occasionally, Costco shoppers can find more unconventional items as well, such as their new Fotis Fine Foods baked brie with apricot and walnuts. This interesting combination of apricot jam, brie cheese, and chopped walnuts certainly grabbed shoppers' attention. 
Popular Instagram user @costcobuys posted about the find, writing: "I spotted @fotisfinefoods baked Brie with apricot jam and walnuts for $10.99! I loooove baked Brie so I'm really excited to try!" And based on the responses, they're not alone. Many of their followers also couldn't wait to get their hands on the flavorful brie. "I bought one around thanksgiving and it was delicious," one follower raved. However, not everyone was as excited by the apricot brie as these particular social media followers. Other shoppers were on the fence, and many were quick to express their skepticism about the product.
Some Costco shoppers loved the brie, while others found it "horrible"
Not everyone was enthusiastic about Costco's apricot baked brie. "As a European who is, well, accustomed to many types of gourmet cheeses, this is a no for me," one user posted. Others were turned off by the product's high sugar content, while some plainly admitted they just didn't like the taste; some users even flat-out called the product "horrible." That's a pretty devastating review, but fans of the brie were quick to come to its defense online. "Omg I'm surprised by all the people that didn't like it. It was such a big hit at a bbq we had. I couldn't stop eating it, so good," an enthusiastic fan posted.
So what's causing such a deep divide between these Costco shoppers? It seems that, while some more adventurous eaters appreciate the interesting blend of sweet jam and creamy cheese, others found combining the apricot's sweetness with the more mellow, earthy flavor of the brie to be off-putting. To that end, people who prefer more traditional cheeses should probably stay away from this particular product, but those that are open to more unique flavor combinations might find something to love in this apricot baked brie.