How Rich Is The Chili's CEO And What's The Average Pay Of Its Employees?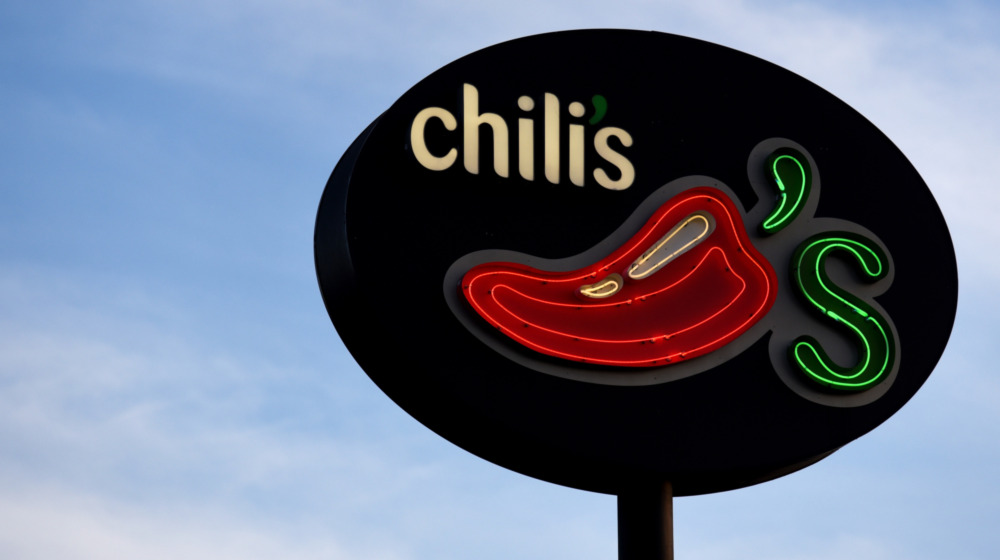 Bloomberg/Getty Images
If you were born anytime after the late 1980s, you should be more than familiar with Chili's. Even if you've never set foot into one of its restaurants, there's no denying that its catchy and iconic "Baby Back Ribs" song — which was released in 1986, according to Chili's website — has been stuck in your head at some point in time. And while the brand has done a grand job at keeping our minds occupied with jingles, our bellies filled with food, and our hearts filled with joy, one thing you may question about the Forbes 2015 "America's Best Employers" list maker is whether or not it pays its employees a livable wage. For some, the answer to that is still up for debate.
According to Indeed, those who take on a position as a prep or line cook can expect to make anywhere from $25,002 to $25,571 per year or between $13.02 to $13.32 per hour. Shift leaders, however, make a bit more with their hourly rate being $14.74. Hosts and cashiers on the other hand, make much less with their estimated hourly amount coming out to be $11.71 and $11.95, respectively (via Indeed). Of course, those in managerial positions make more in their salary roles with assistant managers making $44,825, managers making $48,856, and restaurant managers bringing in $52,163. Though those amounts may sound like music to some readers' ears, it is merely chump change when compared to what Wyman T. Roberts, the restaurant's president, is worth.
The CEO of Chili's is a multi-millionaire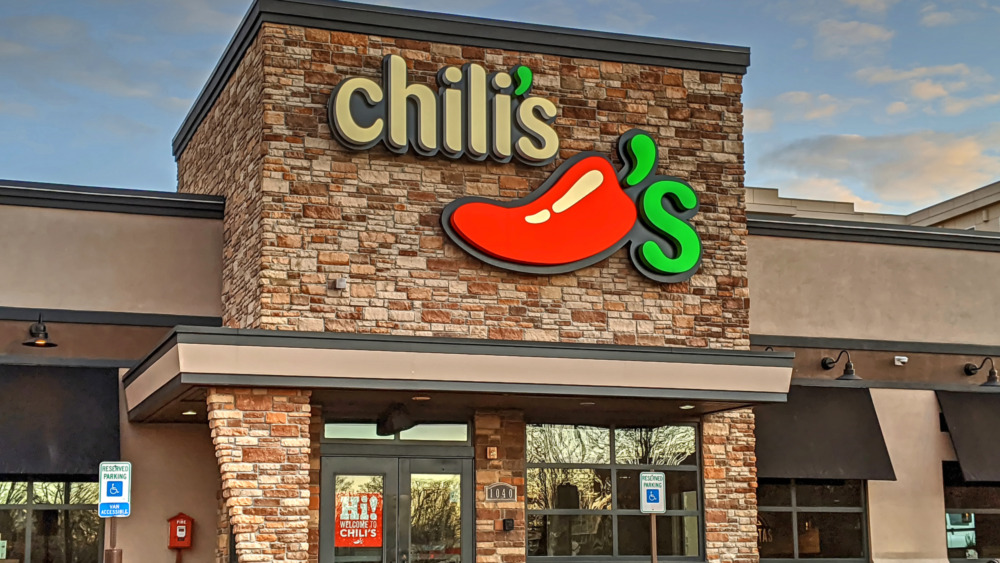 Shutterstock
Wyman T. Roberts, who FSR notes took over the CEO and presidential position for Chili's parent company Brinker International on January 1, 2013, has a net worth that's far more impressive than most. According to Wallmine, as of March 2021, the food industry giant has an estimated net worth of an incredible $49.1 million. Made up primarily of his units of Brinker International stock — which accumulates to more than $29 million — this millionaire has made investments one of his main priorities. And while the stock he owns is undeniably awe-inspiring, what may be even more stunning is the amount of money he's made from selling stock over the years as Roberts has "sold EAT stock worth over $13,960,137" for almost two decades.
As the CEO of this fan-favorite chain however, a good salary must come along with that, right? According to Wallmine, the answer is absolutely. In his combined roles as CEO and president of Brinker and president of Chili's, Roberts brings in a whopping $5.8 million salary each year. Though it's not as high as the yearly salary that Restaurant Brands International's CEO José Cil brings in per year (he's sitting comfortably at $20 million per year for his work in a similar role), Roberts definitely receives an amount worth bragging about.