Costco Shoppers Are Debating The Best Way To Make These Chicken Nuggets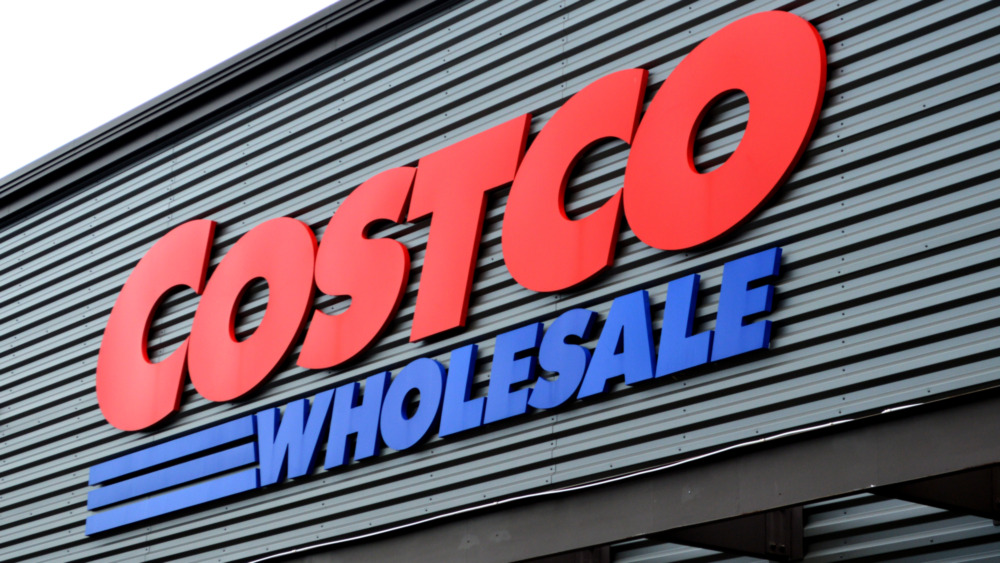 Shutterstock
Just Bare Chicken nuggets are a popular item with many Costco shoppers, and for good reason: they contain only lean protein and certified organic ingredients, with no added antibiotics, preservatives, hormones, or steroids, and are American Humane certified, according to Just Bare. Thanks to their focus on quality, these nuggets have often been the recipient of many online accolades from satisfied shoppers. 
However, there was one Costco shopper who was less than thrilled with their purchase. While they said they enjoyed the Bare Chicken nuggets, one Reddit user felt that the meal didn't quite live up to the hype it had garnered on social media. To that end, they returned to the forums to ask if fellow Reddit users could offer some tips on how to make the chicken even crispier and tastier. 
Reddit users certainly didn't disappoint. Many of them chimed in with their own favorite ways to prepare and enjoy the nuggets. One user replied: "If you have a convection oven or toaster oven use the convection setting. It is the same as air frying and will give you a crispy exterior. Also don't forget to flip the nuggets half way through."
Reddit users had plenty of cooking recommendations
Many users agreed that a convection oven or broiler were the keys to achieving that perfectly crispy, tender chicken nuggets experience. Still, others also suggested that the chicken was best when cooked for slightly longer and at a higher temperature than recommended on the packaging. Another user posted: " If you put a wire rack on top of your cookie sheet, then put the nuggets on the rack, they should turn out a little crispier. Being exposed to air on every side should keep them from turning rubbery or mushy," while yet another user suggested: "It's not the healthiest solution, but I just threw some in my deep fryer last week. Plenty crispy that way."
There's certainly no shortage of inventive ideas when it comes to these nuggets. However, one follower wisely suggested they "take recommendations here with a grain of salt," because "food opinions are really subjective, so it's tough to judge others on their enthusiasm/disappointment." While there's no one right way to prepare these nuggets, hopefully these helpful recommendations will help you and other Costco shoppers prepare the delicious chicken dish they've been craving.