McDonald's Has Exciting News For BTS Fans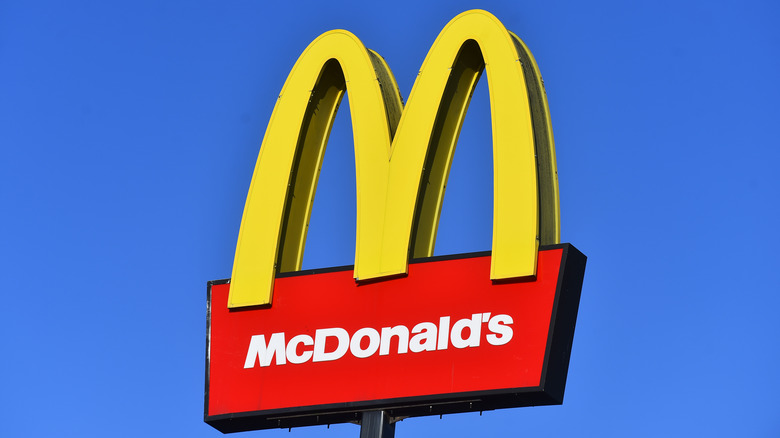 Nathan Stirk/Getty Images
Fans of the superstar K-pop group BTS know that they're always hard at work. From performing their chart-topping hits to sold-out audiences and breaking album sales records worldwide, to raking in Grammy nominations, the K-pop sensations never seem to rest, and they don't seem to have any plans to stop anytime soon. 
Additionally, fans will be thrilled to hear that BTS has another exciting release in store for anyone who loves their music, enjoys delicious South Korean dipping sauces, or both. The world-famous band has just announced a collaboration with McDonald's, which will be releasing a BTS meal starting on May 26th, according to Chew Boom. "BTS truly lights up the world stage, uniting people across the globe through their music," McDonald's Chief Marketing Officer Morgan Flatley announced, via PR Newswire. "We're excited to bring customers even closer to their beloved band in a way only McDonald's can — through our delicious food — when we introduce the BTS signature order on our menu next month."
The BTS meal will be released in the U.S. on May 26th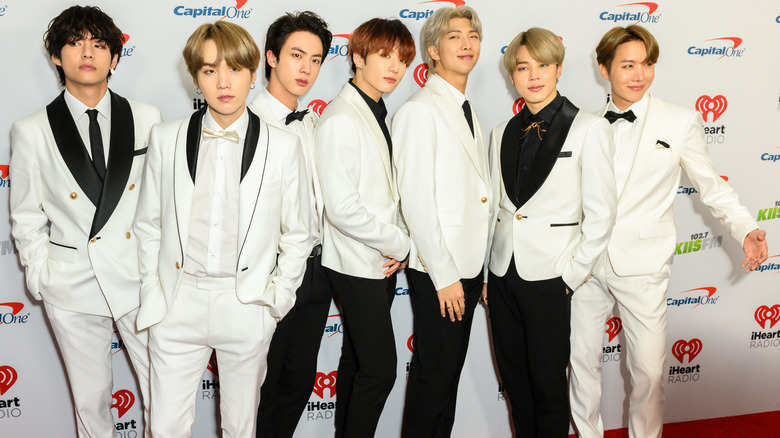 Shutterstock
The McDonald's BTS meal will feature ten-piece Chicken McNuggets, medium fries, a medium Coke, and tasty Sweet Chili and Cajun dipping sauces. The latter are inspired by menu items that have long been popular at McDonald's locations in South Korea, per Chew Boom.
Because BTS has fans all across the globe, it only makes sense that their meal will also be available worldwide. The BTS meal will be available for purchase in over 50 countries, making it McDonald's first signature menu to be available globally. Fans everywhere from Canada, Greece, and Ukraine to Indonesia and Qatar will soon be able to enjoy the K-pop icons' signature meal. Although it will arrive in the United States at the end of May, the BTS meal's release in other participating countries will be spread out from the span of May 26th through June 25th. The full schedule of release dates can be found on McDonald's Twitter account. 
The BTS meal will be available to order in person, at the drive-thru, or for pickup and delivery through the McDonald's app. "The band has great memories with McDonald's," the band's label, BIGHIT MUSIC, said of the collaboration (via PR Newswire). "We're excited about this collaboration and can't wait to share the BTS Meal with the world."