How Much Wendy's Employees Really Make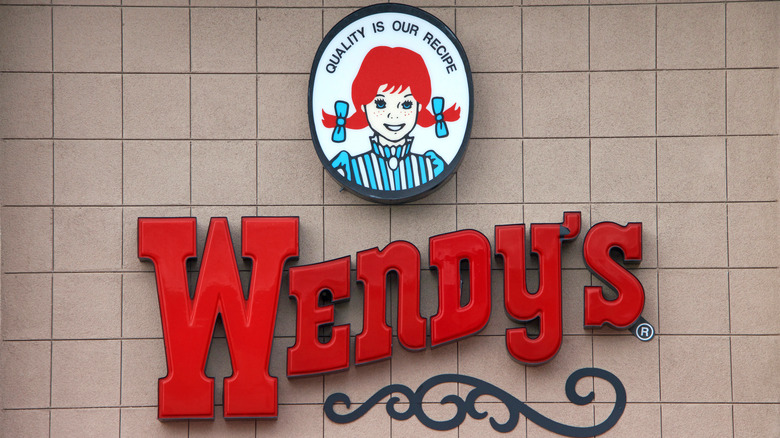 Shutterstock
Wendy's has definitely managed to appeal to fans with its popular menu items and approach to fast food. The brand's vision is refreshingly simple. It states, "At Wendy's, we're all about serving up fresh food, even if it means going the extra mile."
On its career page, the fast food chain reports that it values authenticity and encourages its staff members to be themselves on the job. It also claims to offer plenty of benefits such as flexible work schedules, training programs, meal discounts, and more. Plus, diversity is valued at the company, and inclusion is not taken lightly. As the brand explains, "What we strive to do is simple — create an environment where everyone feels comfortable being who they are and empowered to contribute to a culture of fun and team work."
However, the company gets mixed reviews from its employees for the reality of working there. It has a rather middling 3.5-star rating on Indeed. A former employee wrote that "The other crew members were great but once lunch and dinner 'rushes' occurred the crew members got stressful. There was also no paid vacation days for crew members only managers." Another former member team member said that their work-life balance wasn't bad at all but think the company has changed far too much as an organization in the last decade to remain a good workplace (via Glassdoor).
There is room for improvement at Wendy's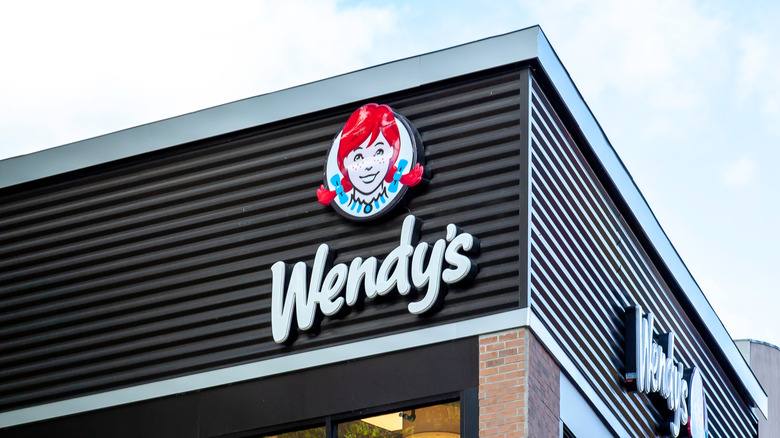 Shutterstock
When it comes to the salaries at Wendy's, Indeed reports that cooks are paid the lowest, earning an average $8.30 an hour. Crew members, meanwhile, earn a slightly higher rate of $9.10 per hour. Managers earn steadily more, with general managers making the highest average hourly wage of $16.13 per hour.
What's clear is that many employees think that they can earn a lot more at the organization. Per Indeed, only 39% of the staff members at the company are currently satisfied with their pay packages. Also, according to Wendy's employees, the minimum wage in different states has an impact on their salaries. One Redditor reported making as little as $7.50 an hour, just barely more than their state's minimum wage.
A Quora user had wise if slightly sarcastic words to offer from their time at the fast food company, saying "I loved my time at Wendy's. Good job, good people, I just needed twice the pay. If you can survive on minimum wage, I highly recommend them."