Aldi Just Got Its Own Unofficial Cookbook. Here's What's Inside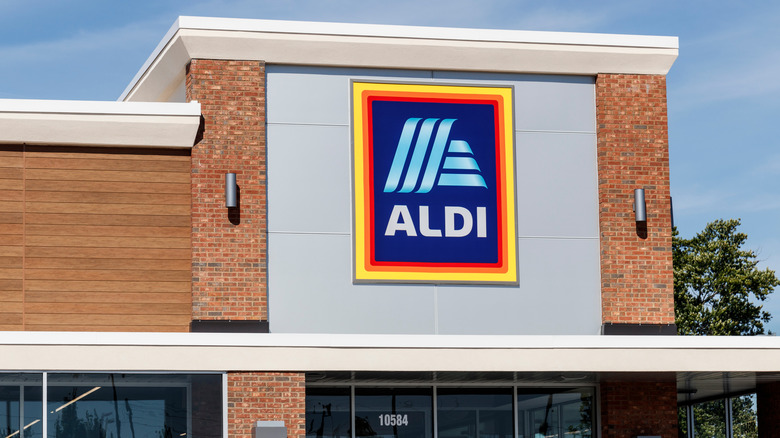 Shutterstock
Aldi fans have put together recipes featuring the grocery chain's greatest products for years now. The store's website provides a great starting place for anyone looking to start turning the chain's products into some mouthwatering dishes (via Aldi). If you get tired with their content, you can take inspiration from a variety of third-party sources that instruct anyone how to make dishes like Deluxe Sheet Pan Nachos and Prosciutto Grilled Cheese using a compact amount of Aldi ingredients (via The Kitchn). 
However, if these websites can't get you started on your cooking journey, the new unofficial Aldi cookbook guarantees to get you in the kitchen and keep you cooking. According to The Providence Journal, Aldi fans can pick up "The Unofficial ALDI Cookbook: Delicious Recipes Made with Fan Favorites from the Award-Winning Grocery Store," by Jeanette Hurt. The book, published by Ulysses Press, goes for $17.95 and features every recipe you could ever dream of that takes advantage of Aldi's unique offerings.
Every Aldi recipe you could ever ask for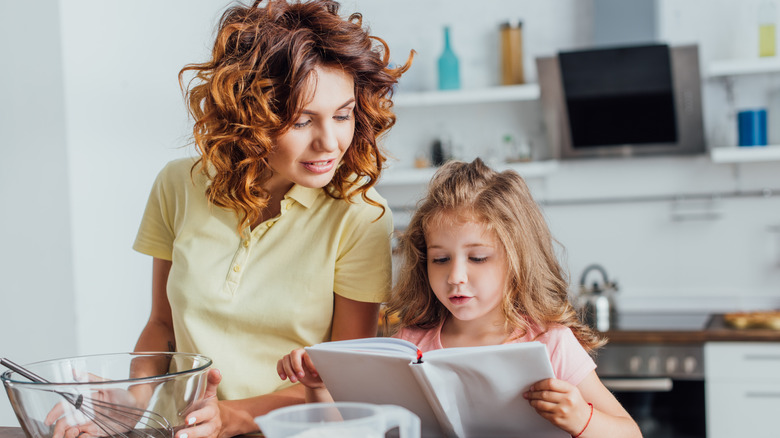 Shutterstock
The unofficial cookbook comes full of recipes that every aspiring chef needs to master. According to The Providence Journal, the cookbook has recipes for everything, ranging from drinks, appetizers, breakfast selections, dinner entrees and desserts. Selections from the book include recipes for a Wine Slushie, Dalgona Coffee Two Ways, Jade's Jalapeño Dip, Baked Onion Soup, Pancake Cereal, Cake Mix Coffee Cake, Baked Salmon with Honey-Mustard Sauce, Stuffed Chicken Breasts, and much more. With gourmet offerings like these, it's hard to not get excited to make your next Aldi run and pick up the ingredients for the creations. 
The book has already started to make the rounds, and has inspired Aldi fans to make delicious meals that anyone can pull off (via Goodreads). So, if you have always wanted to take your Aldi love to the next level, you need to get your hands on this latest cookbook that can take your kitchen creations to the next level. With elevated recipes and new approaches to your favorite ingredients, this new book guarantees to win over anyone who loves the convenience, quality, and cost of Aldi's signature products.