How Much Do Albertsons Employees Really Make?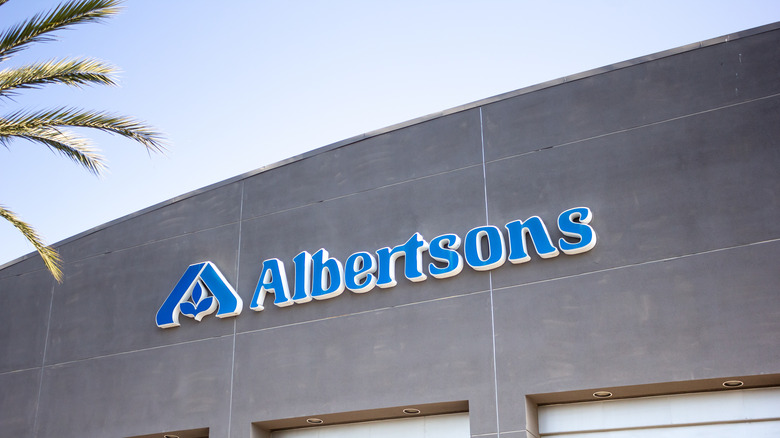 Shutterstock
The Albertsons story is an old one: The brand was the dream of an ex-Subway district manager called Joe Albertson who used a combination of his savings and loans to open the first-ever outlet of the grocery store in Boise, Idaho, according to the company website. Something about Albertson's vision worked really well and before he knew it, he could taste success as more and more customers turned to his store for stocking up on essentials. By 1941, the brand was doing so well that its sales had skyrocketed to over $1 million (via Albertsons).
Also, the work environment at an old, renowned company like Albertsons is worth taking a look at. The brand insists that it fosters an inclusive, safe space for its team members to learn and grow. But how do employees feel about this? A former employee at the company wrote on Indeed that the work environment was very positive and fun. They also mentioned that it's crucial to work quickly on the job. However, another ex-employee was unimpressed and said, "No matter how hard you work, if you're new, there are no opportunities to get better hours," adding that older employees with more seniority often get the more coveted shifts.
When it comes to pay at Albertsons, things are pretty average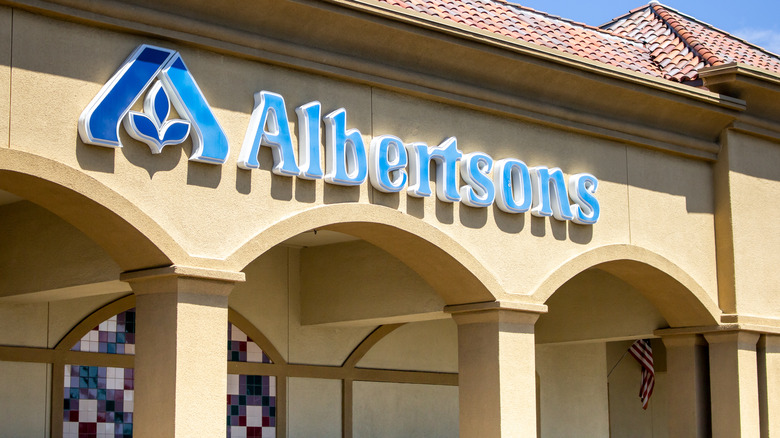 Shutterstock
According to Indeed, Albertsons does offer some benefits to its staff members such as vision insurance, retirement options, health insurance, tuition aid, and more. Only 49% of the workers at the store feel like they're getting a good paycheck, though. Your pay, of course, depends on your role at the company. Deli associates are paid around $12.68 every hour and cashiers get $11.93. Meanwhile, bakery clerks are paid $12.26. Produce clerks are close at $12.66. Replenishment associates are slightly higher at $13.64 while customer service associates make $12.18.
As per a Reddit user, most folks begin slightly above minimum wage at $10.25 or so and then advance to various positions. They wrote, "If you get a job as a freight person, you could make $1,000 a month, because you would get 32 to 40 hours, but if you get a position in any other department, you will maybe get 30 if you are lucky." So depending on your idea of a good wage, a position at Albertsons may or may not be a career opportunity worth considering.