Here's How To Get Cast On Worst Bakers In America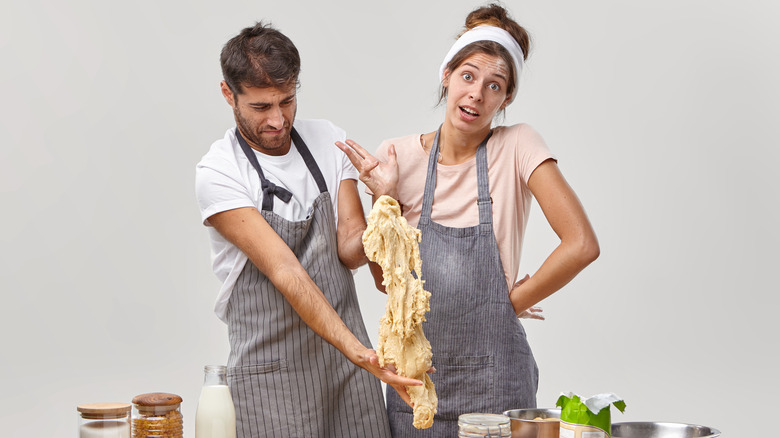 Shutterstock
It's no secret that getting cast on a television show is typically not easy. For "Masterchef," one of the most famous cooking shows featuring amateur home cooks, Delish reports there are tons of criteria. You have to be in a certain age bracket, depending on which you'd like to be featured on. For each country's version, you have to be a citizen of that country. You also can't be a professional, and you have to compete against thousands of applicants to secure a final spot. 
However, the Food Network's "Worst Bakers in America," appears to be slightly easier to get on. The series features amateur cooks that learn from mentor chefs about how to adapt their craft and become better in the kitchen, as well as try to win some cash along the way. So, do you think you have what it takes to hone your skills and compete? Here's how to get a foot in the door.
What you'll need to do to get cast on the show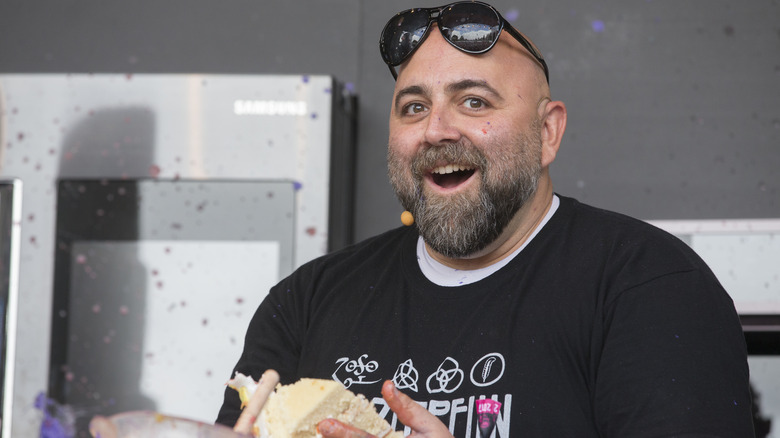 Shutterstock
Sites like Casting Call Hub note that in order to be considered for the series, amateur cooks must have a love of baking (but not often with such great results), a wish to turn their "cake fails into pastry perfection," and a hope to win $25,000. Easy criteria for the not so advanced at-home baker, right? However, they're not just looking for any bad bakers. 
According to a Discovery network press release, the show looks for contestants who add a flair of "dramatic comedy," and have very determined spirits. You'll also need to be prepared to give up your electronics. A former constestent revealed in a News Times interview that you'll have to be able to go without "any contact with the outside world — no cellphones, no Internet, no TV, and definitely no cookbooks." And a love for Duff Goldman doesn't hurt. So, do you think you have what it takes?