The Products Coming To Aldi In June 2021 You Need For Your Summer BBQ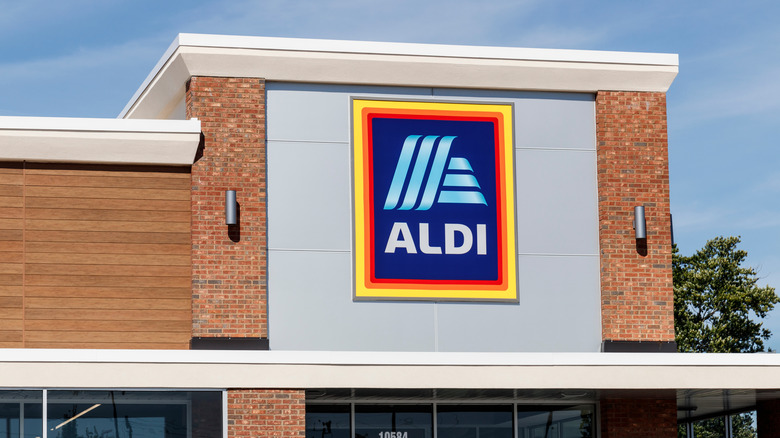 Shutterstock
With summer just weeks away, the time has come to show off your barbecue chops and serve up feasts to all your hungry loved ones. When it comes to grilling and barbecuing, only your imagination can hold you back. According to Delish, you don't have to settle for the same old chicken and burgers — feel free to throw some guacamole or artichokes onto the heat for a tasty bite anyone will love. With some practice, assembling the perfect group of outdoor classics proves easy, but finding the right ingredients can offer up a whole additional level of difficulty.
Luckily, Aldi always comes to the rescue right when you need it. According to a press release sent to Mashed, Aldi now carries a full line of summertime classics perfect for hot weather and good times. Mouthwatering items like Jalapeño Black Angus Patties and juicy cuts of steak could make anyone ready to break out the grill and bring on the good times. With these signature finds, you can serve up amazing meals even the pickiest eater can get behind.
Fresh Sweet Bourbon Cedar Plank Salmon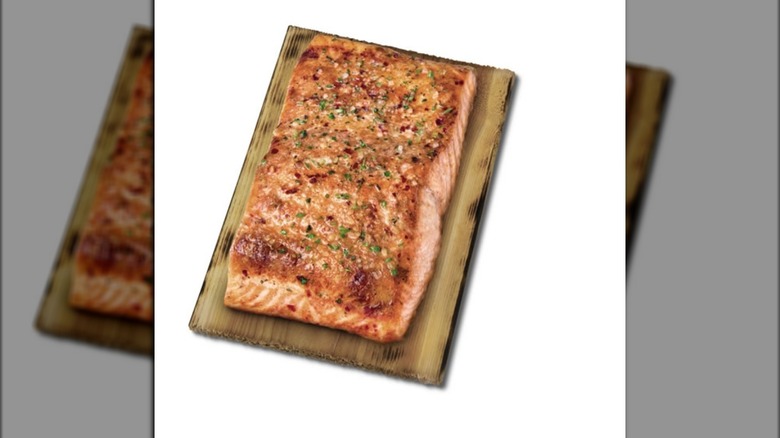 If you count yourself as a seafood lover, you can't go wrong with Aldi's take on salmon — specifically its Fresh Sweet Bourbon Cedar Plank Salmon. According to the statement, seafood aficionados can pick up this succulent salmon for $9.99 per pound starting on June 30. Just hold out a bit longer and you can take home this delectable fish before you know it!
Wahlburgers Uncured Beef Hot Dogs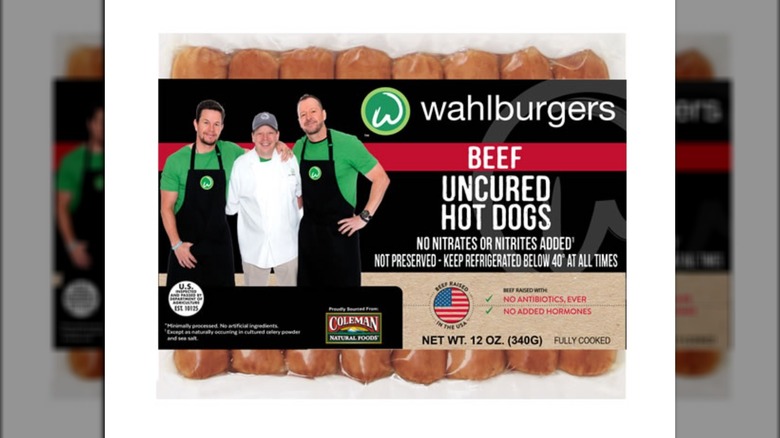 When you want to indulge in some hot dogs like no other, you need to try an uncured beef hot dog. You couldn't ask for a better product — an uncured hot dog means the product lacks sodium nitrate and other salty fillers, making for a very straightforward product (via Electric City Butcher). According to Aldi, these franks from Wahlburgers hit shelves on June 23 and retail at $4.99 per package.
The Grill Master Collection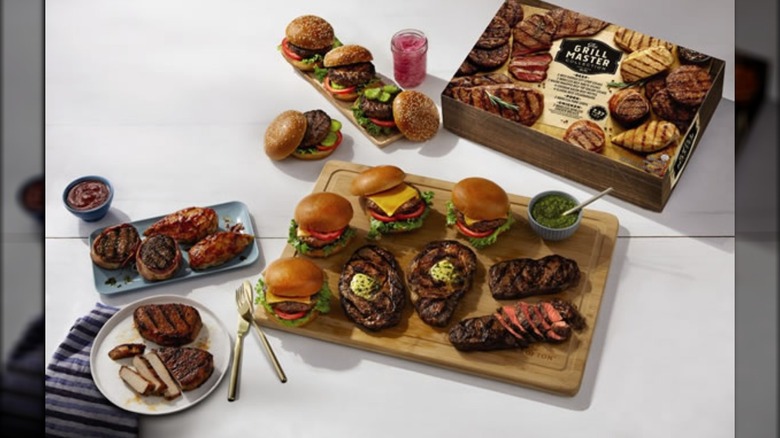 If you want the ultimate grilling experience, you need to tackle every cut of meat possible. Fortunately for shoppers, Aldi has already come up with a solution for anyone looking to collect every grillable cut in one convenient package. This meat set comes with two beef Kansas City strip steaks, two boneless beef ribeye steaks, two bacon-wrapped beef top sirloin steaks, four cheddar bacon beef patties, four classic beef steakburgers, two boneless pork chops, and two boneless skinless chicken breasts, totaling 7.37 pounds of meat! This package, hitting stores on June 9, clocks in at $59.99.
Cattlemen's Ranch Seasoned or Jalapeño Black Angus Patties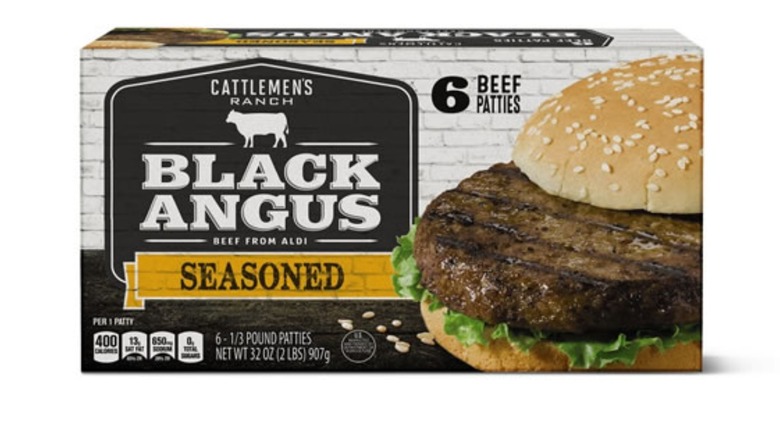 Aldi would never forget anyone who loves a straightforward burger, and with the new varieties of Cattlemen's patties, anyone who loves beef squeezed between two buns can find something to love here. According to the statement, these extra-seasoned burgers make their debut on June 9 and sell for $7.49. With a deal this good, you might just have to plan a cookout or two to grill up both burger styles, which include a Ranch-seasoned and Jalapeño Black Angus version.
Stonemill 4-in-1 Grill Seasonings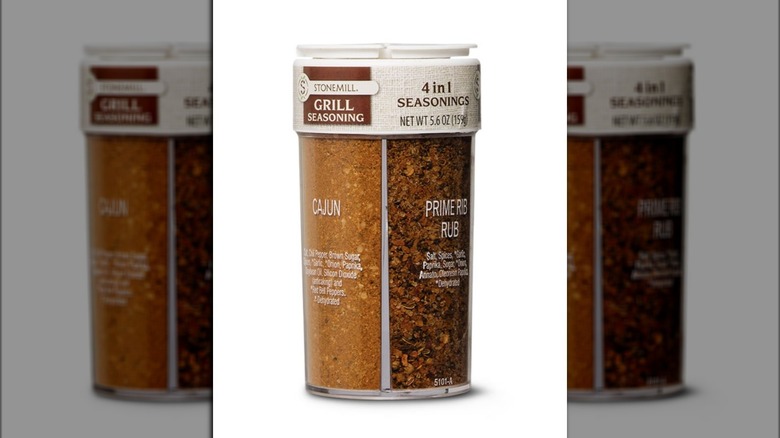 No one can have a good grill-out without the proper flavors, and Aldi comes to the rescue with the final topping any grillmaster needs to have in their cabinet. According to the statement, this ultimate bottle of grill spices comes with a Meat Rubs blend, a Hot & Spicy blend, a Grill blend, and a Grill & Broil blend. Don't sleep on this steal when it hits shelves on June 9. You can grab this game-changing set of blends for $3.99 and take your outdoor cooking to new heights.