The Real Reason The US Army Stormed This Bulgarian Sunflower Oil Factory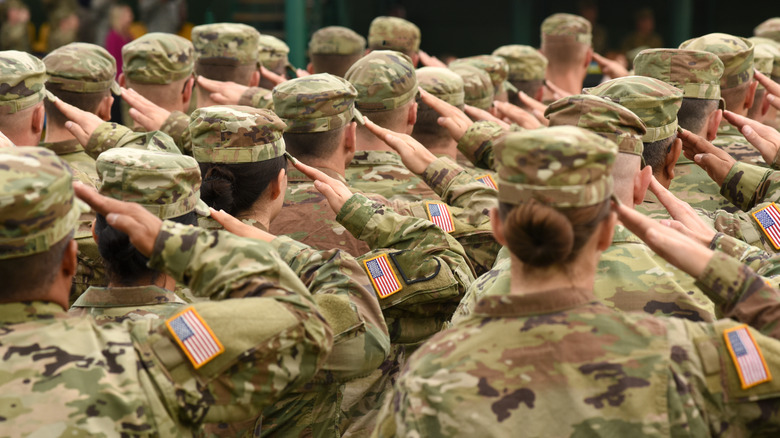 Shutterstock
On Wednesday, the owner of a Bulgarian sunflower oil factory filed a lawsuit after the United States Army raided his premises by accident. According to a press release from The U.S. Army in Africa and Europe, the incident occurred on May 11 during what the Associated Press describes as a NATO training exercise that included more than 7,000 paratroopers. Per the press release, one group of soldiers was supposed to seize an empty bunker to simulate seizing a decommissioned airbase in southern Bulgaria. Instead, they "entered and cleared" the factory, which lies in close proximity to one of the buildings they were supposed to storm. Such confusion does not inspire confidence.
Although the army emphasized in a statement that no weapons were fired during the mishap, Rumen Radev, the President of Bulgaria, pointed out that the purpose of such joint exercises should be to foster a feeling of security amongst the Bulgarian people, not suspicion and fear. "We always learn from these exercises and are fully investigating the cause of this mistake," the United States Embassy informed the Associated Press in their own statement. 
Why are there American troops in Bulgaria anyway?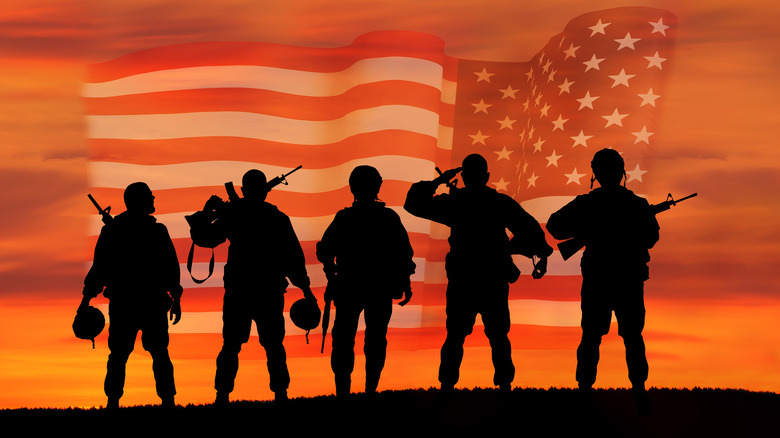 Shutterstock
With the military of the United States being the behemoth that it is, the news that American troops had happened to stumble into a Bulgarian sunflower oil factory may raise an eyebrow, but not much more. But such an attitude papers over the question why troops are traipsing over the Bulgarian countryside at all.
In 2016, The Army offered an explanation, declaring that the threat of Russian aggression in Crimea necessitated the presence of American troops in Romania and Bulgaria as a deterrent.
Of course, the United States Army would say that. However, despite initiating a lawsuit, Bozhidar Dimitrov, the son of the owner of the factory in question, retains a certain sangfroid about the affair as he talked to CNN: "We don't have anything against the activities, about training, but the problem was that no one asked us if it was OK to enter. ... We just needed to know that it was going to happen so that we can warn our workers and to avoid this threat to them."