The Real Reason Taylor Swift Learned How To Make Cocktails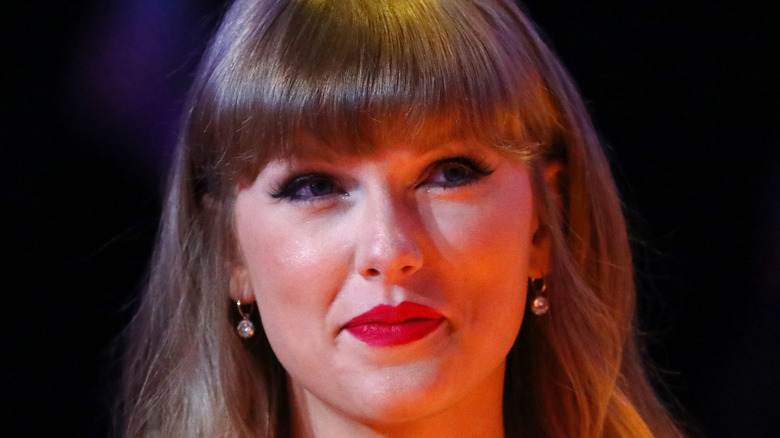 Jmenternational/Getty Images
Talented singer and songwriter, Taylor Swift, is a huge fan of cooking. She's always enjoyed creating new dishes and has a selection of favorite dinner recipes that she turns to whenever her friends visit for a party or a nice get-together, according to Today. She explained her go-to recipe is from Ina Garten and it's a classic dish — a plate of spaghetti with meatballs. 
"I just use packaged bread crumbs and only ground beef for meat," Swift told the outlet. She explained that she usually omits other meat options in the recipe like pork. The Grammy winner also said she's a big fan of Nigella Lawson's Mughlai chicken recipe, which is a delicious and spicy dish. However, Swift also admitted she was recently inspired to learn more about how to make fancy cocktails. She now understands how to make several alcoholic drinks like a mojito and Old Fashioned for an interesting reason that might surprise you.
Taylor Swift's reason goes back to a 2016 interview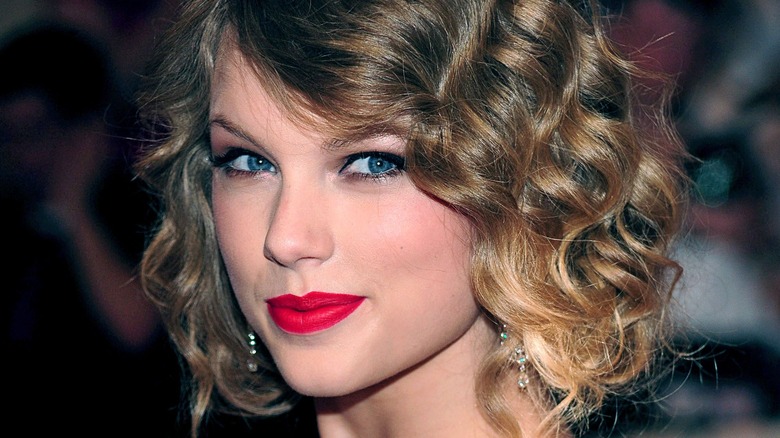 Shutterstock
Swift was asked in her interview with Elle about what inspired her to start experimenting with cocktails. Her answer was short and sweet: "2016." Swift was referring to a major interview with Vogue during that year, when she revealed that her favorite cocktail was basically Diet Coke and vodka. Yes, you read that correctly. This statement naturally attracted a lot of attention.
An Eat This, Not That! piece called it an "unusual pairing" and added that it's possible that Swift made this statement on account of the fact that she was a brand ambassador for Coca-Cola at that point. Still, the public wasn't impressed. A Deadspin article went ahead and plainly declared that "a 'vodka diet coke' is not a cocktail." Well, it seems like Swift took all that feedback very seriously. As per Elle, she can now make cocktails like Pimm's cups and Aperol spritzes with ease.