How Reddit Really Feels About Buddy Valastro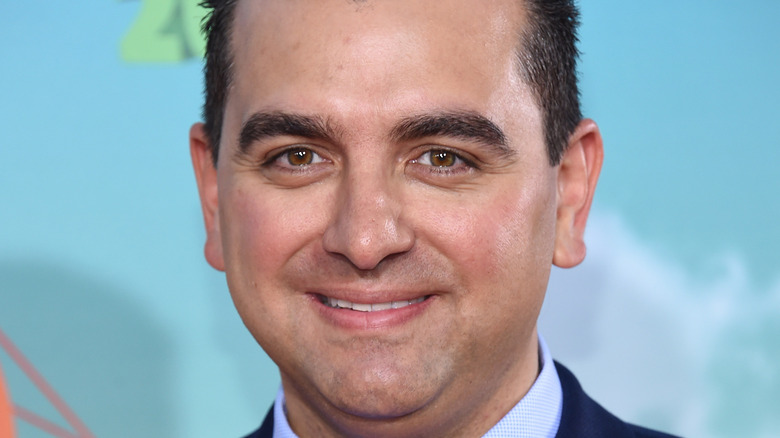 Shutterstock
Renowned baker and television personality, Buddy Valastro, was destined to be in the food industry. The enterprising Valastro showed immense potential even as a child, decorating cakes with unmatched enthusiasm. It helped that his family was already in the baking industry, something that gave him a chance to explore the world of baking up close. Sadly, Valastro lost his dad at an early age and he had to take over the family business. However, he didn't let the overwhelming pressure bring him down. 
The baker worked hard to grow his family's business and made Carlo's Bakery popular across the U.S. He also sought inspiration from his Italian roots and launched his first eatery in Las Vegas called Buddy V's. At the same time, Valastro also found a way to succeed in the television industry with numerous appearances in shows such as "Cake Boss" and "Buddy vs Duff." While Valastro is undoubtedly talented, his onscreen personality has viewers divided. If Reddit reviews are anything to go by, viewers aren't too impressed with the chef and think he could be a better person in front of the camera.
Redditors aren't too pleased with Buddy Valastro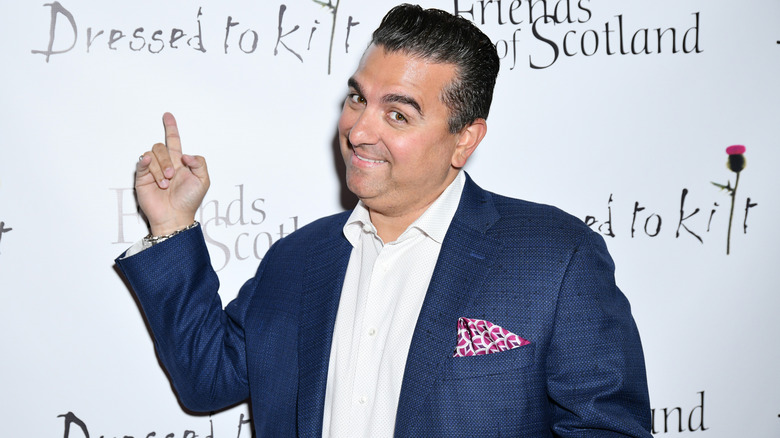 Jared Siskin/Getty Images
A Redditor lamented about Valastro's behavior during the filming of his shows and wrote that they found his tantrums to be rather unbearable. They asked other viewers to chime in with their thoughts on the chef. A Redditor wrote that they enjoyed watching Valastro in "Cake Boss" especially when he was around family members, but had trouble otherwise. They wrote, "Buddy was always over-the-top, but he was more relatable when the show had him interacting with his family and showing how much his family means to him in every episode." They added that he was a lot less likeable in other episodes when he wasn't around his brood.
Another viewer had somewhat similar opinions. They wrote that they liked "Cake Boss" but Valastro was a bit too much in "Buddy vs Duff" whenever he lost a particular challenge. Another viewer wrote, "I don't like him at all. I don't know what it is, but he just seems like a very angry person."