The Chipotle Missing Employees Mystery, Explained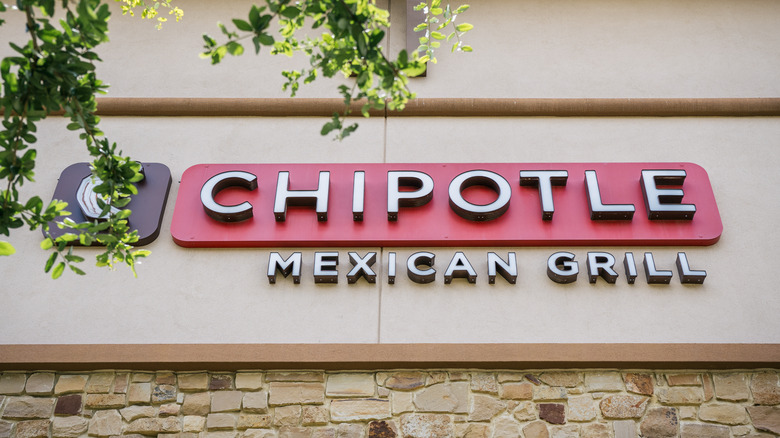 Brandon Bell/Getty Images
As a brand, Chipotle is widely respected for being a reliable name in the fast food industry and serving decadent Mexican dishes to its customers. Chipotle, per its website, especially prides itself on being a brand that does not turn to artificial flavors and preservatives to prepare its meals.
Despite being so popular, even a company like Chipotle cannot completely escape controversy every now and then. For example, in 2020, Chipotle was told to cough up around $1.3 million in fines for violating child labor laws. Those who were part of the scandal mentioned that they were made to put in a lot of work, amounting to more than 48 hours every week, and did not even have work permits (via Grub Street).
Here's another controversy: In December, a Snopes piece pointed out that many folks claimed staff members and diners at a particular Chipotle outlet had mysteriously vanished without any explanation. However, the source of the rumor was a TikTok video, which left many wondering if the clip's claims were even real.
No Chipotle employees or customers were harmed in the making of this video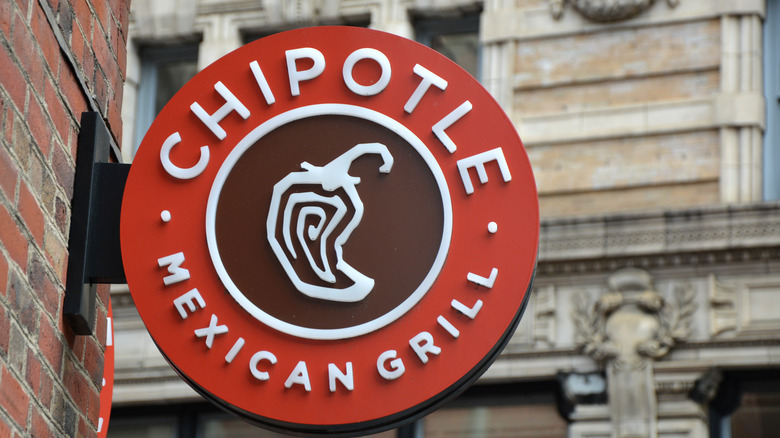 Shutterstock
According to Snopes, the TikTok video that started it all was posted in December 2020. The clip showed a completely deserted Chipotle outlet. It was eerie: All the lights were still on, a beeping sound could be heard, and order receipts were visible. The video went viral pretty quickly and commenters quickly started speculating about what could have happened. The outlet in question is located in Wayne, New Jersey.
Someone assumed that everyone had resigned at the same time. They wrote, "That's what happens when a business doesn't appreciate their employees. They leave." Another commenter could not resist sharing a fantasy. They wrote, "I would've made me some Chipotle. A few bowls and burritos, chips, guacamole, and queso, extra steak to go." 
Well, as it turns out, the store was shut for legitimate reasons. It even had a sign mentioning that the outlet was temporarily closed. Per Chipotle, the outlet was shuttered because of a heating problem at the restaurant. It was not possible to stay open considering the cold weather in New Jersey at that point.