These PopCorner Snack Packs At Costco Are A Total Steal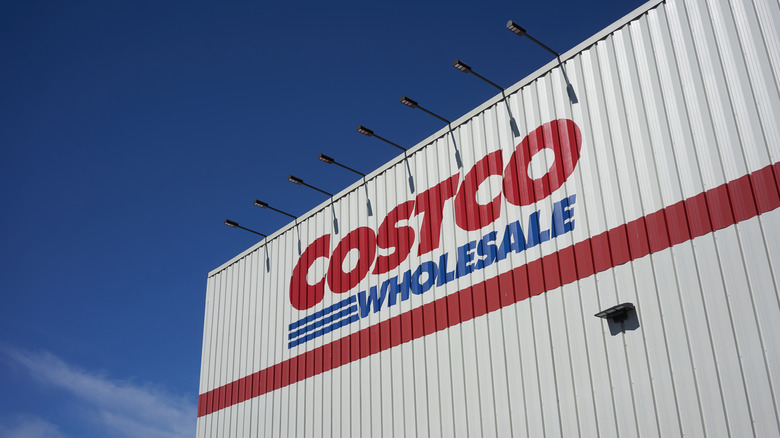 Shutterstock
You may have noticed that we're bonafide Costco fans. From the wholesale giant's $4.99 rotisserie chicken to its priceless cherry danish and the food court's $1.50 hot dog and soda combo meal, there's so much scrumptiousness to be had while strolling the store's wide, air-conditioned aisles (and that's not even mentioning all the free samples you can stuff your face with during a visit). 
As recently reported by the Wall Street Journal, Costco is facing some tough economic times (like many stores and brands coming out of the pandemic), and the grocery giant might have to raise prices on some of its popular items, including bottled water and that heavenly rotisserie chicken. But right now, we're too busy stuffing our faces with a delicious new snack to worry too much about the future — and even with raised prices, you're still getting a bargain, especially with this new snack pack that's a total steal. 
PopCorners are popping up at Costco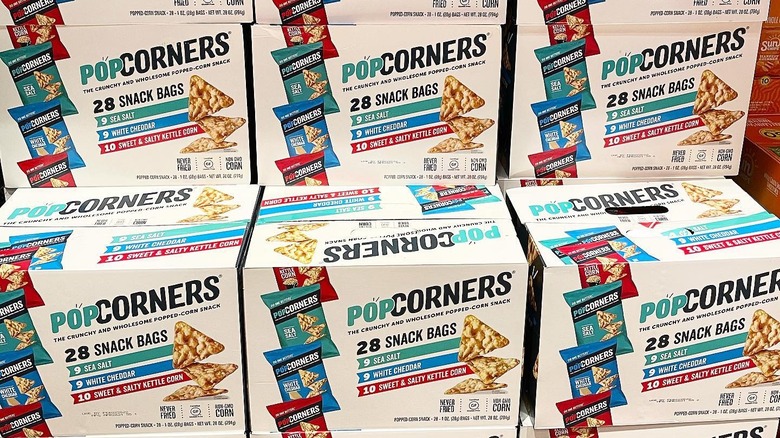 Facebook/Costco Deals
The popular Instagram account @costcodeals recently tipped followers off to a major deal to be had at the store, especially if you love endless bags of PopCorners. The triangle-shaped, puffed corn treats are available in a variety of flavors, and this giant variety box is currently our favorite bargain at Costco. 
The original poster noted she found the boxes at the Shoreline, Washington location. Each includes 28 snack-sized bags of the crispy, crunchy triangles and is retailing for only $9.99 — that's just 35 cents per bag of chips! Included in the box are nine bags of the Sea Salt flavor, nine bags of the White Cheddar flavor, and 10 bags of the Sweet & Salty Kettle Corn flavor. While prices at your local Costco might vary, one thing remains clear: these are a must-have for lunch bags, snack time, and a late-night treat.
As one commenter on the post said, "We love these at our house!!! So good!"