Bad News For Fans Of To-Go Cocktails In New York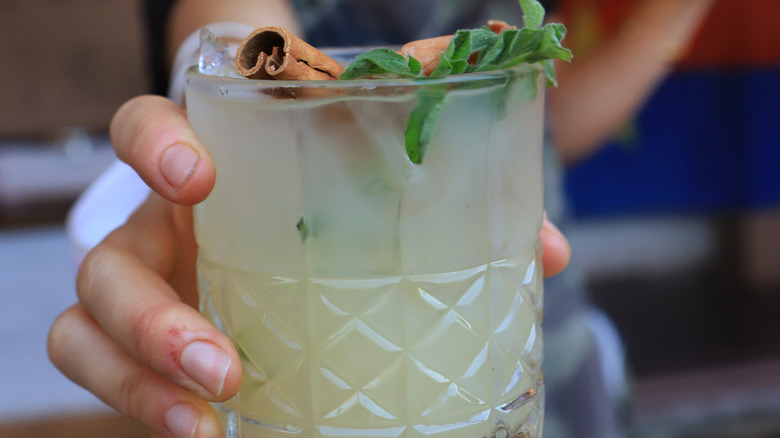 David Silverman/Getty Images
Whoever came up with the idea for takeout cocktails was pure genius and deserves applause. The policy, put in place by New York, created a to-go cocktail program that allowed restaurants and bars to sell alcohol throughout the pandemic. Although rumors in June suggested that this form of delivery would become permanent, the state announced that the program will officially end after June 24.
According to Eater New York, this has been a lifeline for businesses in the food industry, as popularity for the program skyrocketed. Gov. Andrew Cuomo announced its sudden end as New York plans to lift its state of emergency. With the exception of beer, which was sold for takeout before COVID-19, all alcohol to-go sales will be no more. *Cries internally*
This policy was extended previously as a temporary program by 30 days, bringing the final end date to July 5. However, government officials are taking the end of the state of emergency as a sign that the cocktail program will cease to exist. Is it acceptable to run to our favorite bar on our lunch break?
Here's what restaurant owners think about the program ending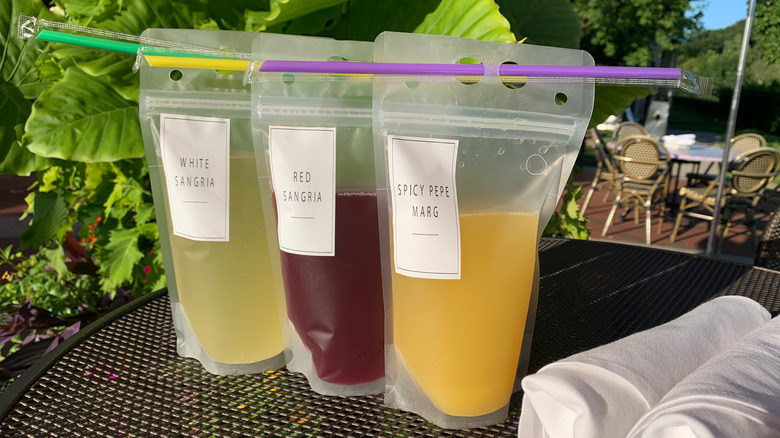 Shutterstock
New York's announcement came as a surprise to restaurant and bar owners who were counting on the business sales in the upcoming weeks. These establishments prepare several months out at the very least to account for product and revenue, which now has to be completely altered. Owners are not happy, as they feel this was not an urgent matter that needed to be taken away.
Moshe Schulman, a partner at Ruffian and Kindred, told Eater New York via email that, "Yes, we are moving back into post pandemic life; however, business is still far from normal... To go alcohol has been crucial for our business and so many others — why take it away now?" Several bar owners claimed that they received no indication about the program's end before this week.
Delivery liquor sales have accounted for up to 50% of some food businesses' sales, allowing them to stay open as they struggled amid the shutdowns. While small businesses may take a hit, other owners are happy about the news due to a lack of word-of-mouth advertising. Although, if it were up to us, keeping a takeout alcohol program is a no-brainer. Now we are craving some frozen rosé.