What You Need To Know About Trader Joe's Chocolate Recall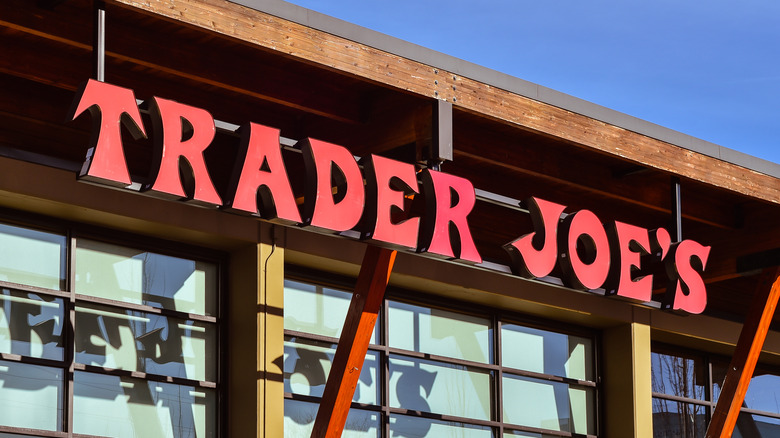 Shutterstock
Trader Joe's shoppers that purchased a specific type of chocolate treat should make haste to either trash the product, or take it back to the store for a full refund. The product in question is Trader Joe's Dark Chocolate Almond Butter Cups, which come in a 1.4 ounce pack of two, according to Eat This, Not That! Unlike many recalls, which only impact certain regions, these were distributed to locations nationwide. The issue with the product is, although the label does state, "May contain traces of ... peanut," it's now believed that the batch is indeed contaminated with peanut protein. 
This comes following an undisclosed number of allergic reactions by customers with peanut allergies. As a result, Bazzini LLC issued the recall "out of an abundance" of caution, per the FDA. All remaining affected products have been removed from sale. Customers in possession of Dark Chocolate Almond Butter Cups with a sell by date code of APR 05 2022, APR 06 2022, or APR 07 2022 have been impacted. Consumers with questions about the recall can call 1-855-675-7219.
What's wrong with the Trader Joe's product?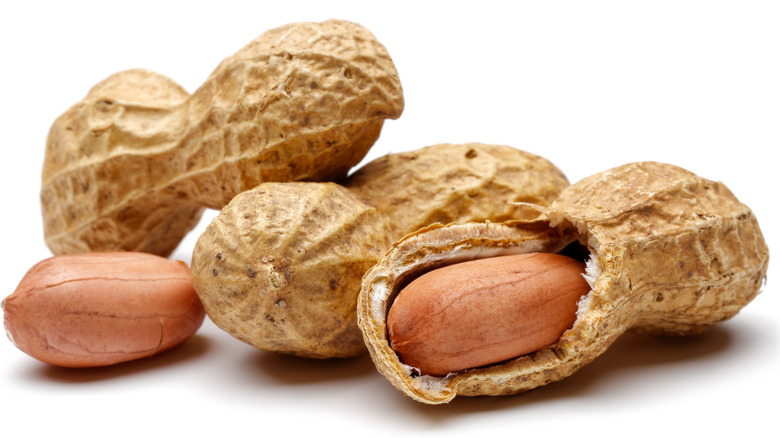 Shutterstock
This is a big deal, even though the label does disclose the possibility of peanuts up front. People with food allergies are used to reading labels. As the packaging on this product prominently features "ALMOND," in blue lettering, it's obvious that customers with tree nut allergies should steer clear. However, peanut and tree nut allergies are two separate issues altogether (although some people do have issues with both). Despite the label's claim of "traces of peanut," many consumers with the allergy in milder forms are often reasonably confident that they'll be just fine when eating products with such a statement. The documented reactions with this particular batch indicate otherwise, unfortunately (via Eat This, Not That!).
"People who have an allergy or very severe sensitivity to peanuts run the risk of a serious or life-threatening allergic reaction if they consume this product," states Bazzini in a company announcement. Signs of allergic reaction usually start within minutes, even seconds of ingesting the problematic food. Symptoms include itching or tingling in the mouth, difficulty swallowing, hives, itchy skin, shortness of breath, sneezing, itchy eyes, feeling lightheaded, nausea or vomiting and even abdominal pain or diarrhea (via NHS). Severe allergic reactions, known as anaphylaxis, are life-threatening and require immediate medical attention. Symptoms are swollen tongue, tight chest, trouble swallowing, breathing problems, dizziness, or even collapsing.