Why So Many Celebrity Chefs Are Going To The Bahamas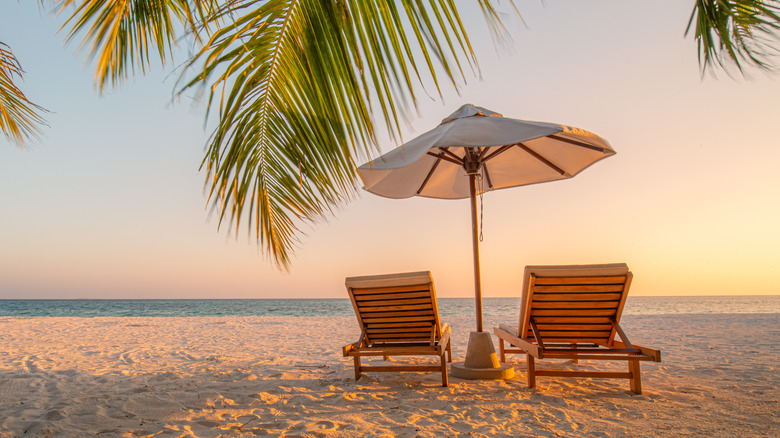 Shutterstock
In 2019, Nassau Paradise Islands, a tourist website for the Bahamas, noted how the islands had achieved the status of a foodie destination. Then, of course, the coronavirus pandemic happened. Tourism plummeted.
Now, however, celebrity chefs are continuing their descent upon the country, opening restaurants, and generally trying to profit from the possibility of a post-pandemic tourism boom. Page Six lists chefs Marcus Samuelsson, Daniel Boulud, Katsuya Uechi, Jean-Georges Vongerichten, Nobu Matsuhisa, Todd English, and José Andrés all as either currently establishing an outpost in the Bahamas or having done so recently. While Marcus Samuelsson professes in a press release that the draw is the people, culture, and fantastic ingredients, it also seems likely that the flocks of chefs are simply following the cruise industry (via AP News). In 2018, a report titled Travel and Tourism in the Caribbean noted that the Bahamas served as the destination for 40% of all global cruises and that 70% of the people who arrived in the Bahamas did so as part of a cruise. That is a lot of people with money to spend in restaurants.
How does the post-pandemic cruise industry look?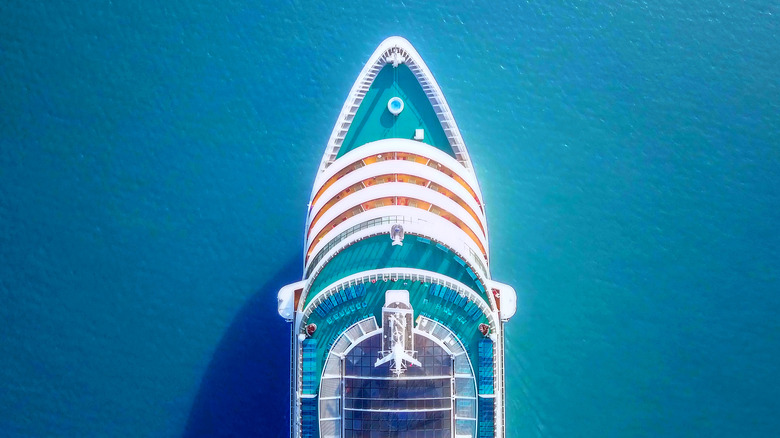 Shutterstock
As you might imagine, the pandemic was not good for the cruise industry. In March, The Conversation reported that the cruise industry lost $50 billion and 1.17 million jobs. Moreover, surveys found that two-thirds of respondents now were less willing to go on cruises even as a possible end of the pandemic came into view.
Recently, however, a light has begun to glimmer. In June, Travel Daily News wrote that five trips had received approval. So, vaccinated people who have been pent up for the last year may take advantage of the opportunity. Any quick return to normalcy seems remote, though. Still, interest in the Caribbean has almost reached pre-pandemic levels, according to the Caribbean Journal. Searches for Caribbean destinations on Kayak reached 84% of what they were in 2019. The interest of both the cruise industry and wanderlust-filled individuals may have given the celebrity chefs all the confidence they needed to continue their migration to the Bahamas.