Oreo's Cryptic Tweet Has Pokémon Fans Excited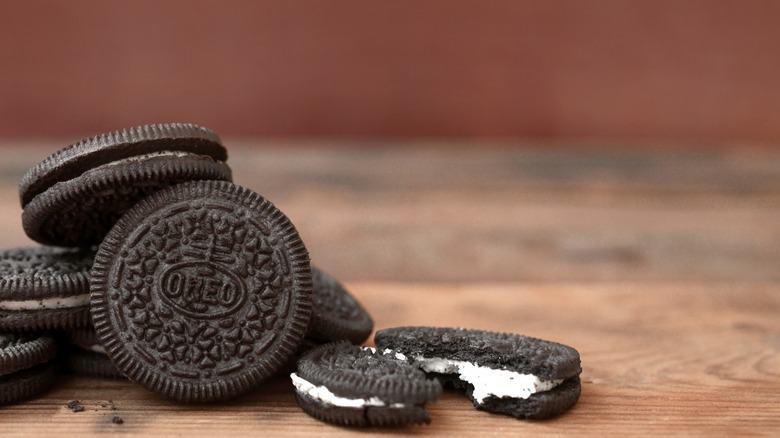 Shutterstock
As a brand, Oreo is quite frankly a legend. Its fans don't hesitate to vouch for how brilliant the cream-filled biscuit is. In fact, according to Mental Floss, they've been referred to as the most popular cookies in the world and billions of cookies have been sold since the time they were first introduced in 1912. Woohoo!
They have a respectable international presence too and can be easily found in hundreds of countries. Rare flavors to look out for include Green Tea Ice Cream from Japan, a Blueberry Ice Cream variant from Indonesia, Dulche de Leche in Argentina, and more. 
In terms of collaborations too, Oreo hasn't been shy. The cookie company has teamed up with several brands such as Breyes and McDonald's (via Food Beast.) In case anyone is confused, we're talking about the delicious McFlurry dessert that tastes heavenly with Oreo biscuits. Speaking of collaborations, Pokémon and Oreo fans have something exciting to look forward to!
Something seems to be cooking between Pokémon and Oreo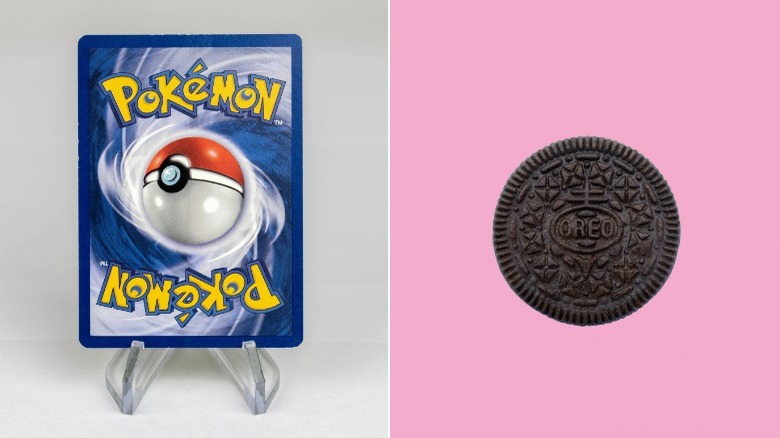 Shutterstock, Shutterstock
Oreo's Twitter account got its fans all hyped when it put up an interesting tweet that hinted at a fresh September collaboration. While it didn't specifically refer to Pokémon, it did include a short video clip and referred to its followers as "trainers." The biggest giveaway was a reply from the official Pokémon account that simply included a thinking emoji. Suffice to say, fans got super curious.
An excited Twitter user couldn't stop themselves from commenting, "Looks like I'm going to be buying a lot of Oreos in September." Hear, hear! 
According to My Nintendo News, the two brands are definitely going to be doing something together in September. However, it isn't clear what fans can look forward to. The details haven't been released yet. One guess is that there could be Pokémon-based Oreo biscuits with new flavors. That doesn't sound bad at all, huh? Also, Screenrant has another guess: Maybe Oreo will start selling biscuits with special wrappers that pay a tribute to Pokémon.