The Chain Restaurant With The Worst Drink Menu According To 33% Of People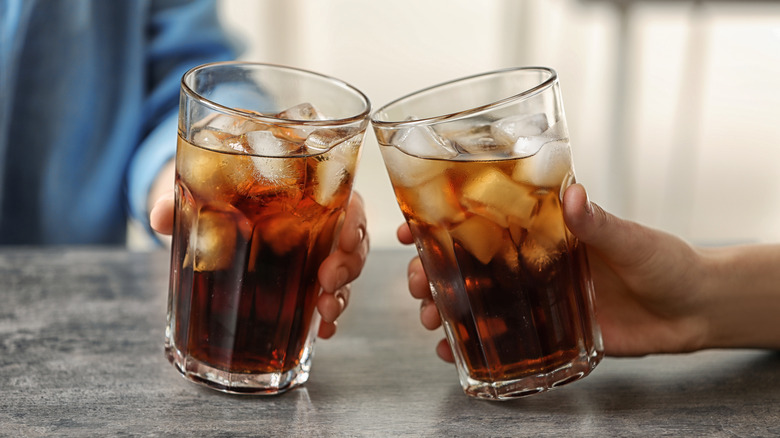 Shutterstock
Chain restaurants might have a wide variety of dishes to choose from, even if you already have a go-to order. But apparently, there's one that more than a third of people are less enthused about, all because of its drink menu. While a plain menu with water, tea, and mainstream sodas might be enough for some patrons to be satisfied, others want more options, as Mashed found out in a recent survey.
In our recent poll to find out which chain restaurant has the worst drink menu, Mashed heard from 594 people in the United States. The survey options included Outback Steakhouse, Cracker Barrel, TGI Fridays, Applebee's, Red Lobster, The Cheesecake Factory, and Chili's. Even though there were seven options to choose from, the results were not as fragmented as you might have guessed. In the end, the worst chain restaurant's drink menu did garner more than a third of the votes.
This place took the prize for the worst drink menu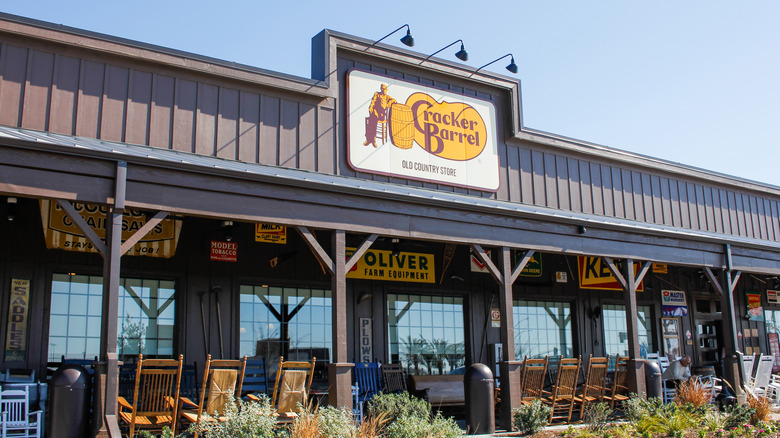 Shutterstock
Ultimately, the two chain restaurants with the best drink menus of the poll due to the lowest number of votes were Outback Steakhouse and TGI Fridays. Outback received 7.58% of the vote, roughly 45 people, while TGI Fridays took 7.91%, or 47 votes. With only two votes separating the two, that's a pretty close call.
Next up was Applebee's with 9.76% of the vote from 58 people. The Cheesecake Factory was the next in line with 11.11% of the vote, or the votes of 66 people. Chili's followed closely with 12.12% —  72 votes.
The runner-up chain restaurant with the next-to-worst drink menu was Red Lobster. The seafood chain took a jump in the polls and garnered 18.35% of the vote from 109 people. Only Cracker Barrel beat out Red Lobster with 33.16%. That's a total of 197 people that voted for Cracker Barrel as the chain with the worst drink options. Maybe it's time to upgrade the drink menu at Cracker Barrel.