Costco Is Testing Out Delivery Through Uber Eats. Here's What Fans Need To Know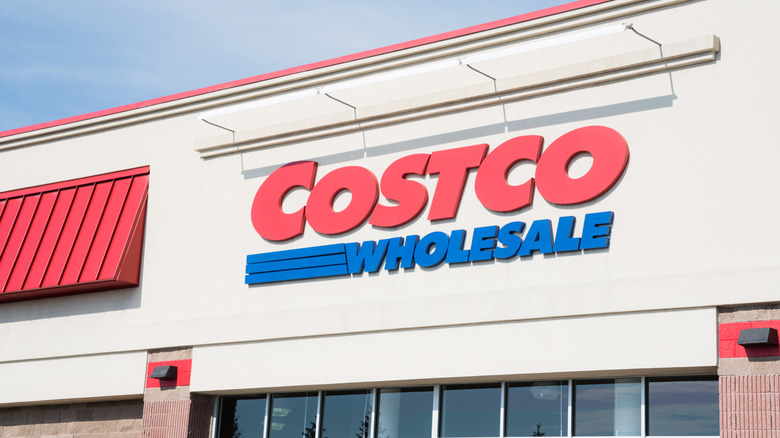 Shutterstock
Costco members have a lot to be excited about in the coming months thanks to an exploratory test the big-box retailer is trying out. You might remember that Uber Eats recently announced that it plans to increase its competitive ability in the grocery delivery market (via The Verge). That expansion alone included 400 cities such as New York and San Francisco, placing it in direct competition with other grocery delivery services such as Amazon and Instacart. However, the latest addition to Uber Eats is a real game-changer.
According to Eat This, Not That!, select cities will have the opportunity to have their Costco orders delivered right to their home with Uber Eats. "Our mission statement at Costco is to take care of our members," said Ron Vachris, Costco's executive vice president of merchandising. "By finding solutions to deliver merchandise quickly and efficiently, we continue to offer our members value, convenience, and member service." Currently, Costco members already have a couple of delivery options, so adding a third should be an interesting test for Uber Eats.
These are the details to know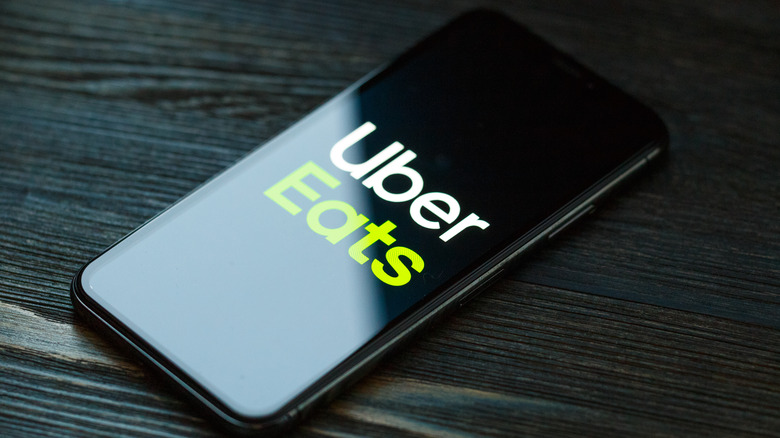 Shutterstock
Right now, Costco offers same-day grocery delivery with Instacart and free two-day delivery for orders totaling a minimum of $75 according to Eat This, Not That!. While you won't be able to simply request a single unit of milk be delivered to your door with Uber Eats, the minimum order total is a reasonable $35. After meeting that threshold, items will be delivered within hours of being ordered. There seems to be only one drawback to this new program, albeit an expected one.
Since the Uber Eats program is simply being tested at the moment, it isn't readily available across the country just yet. Only 25 select Costco warehouses in Texas are trying out the new food delivery option. However, the company does plan to add an additional seven locations to the test over the next few weeks. So, if you are an Uber Eats fan over other competitors, keep your fingers crossed that the test is successful.