Read This If You Recently Bought Cheddar Cheese From Whole Foods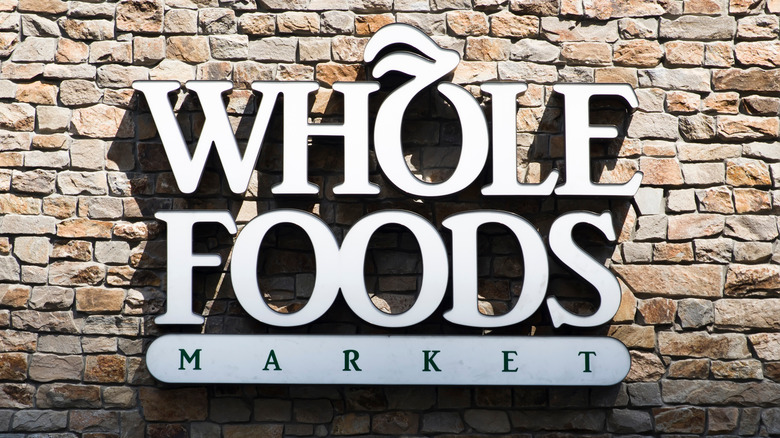 Goran Bogicivic/Shutterstock Images
Cheese makes everything better. From a gooey grilled cheese, to a classy charcuterie board, to a quintessentially American bowl of macaroni and cheese, this popular food trumps all other dairy products. The best part is, you don't even have to feel guilty when reaching for that third slice of Brie. According to Healthline, "cheese is a great source of calcium, fat, and protein," and can even help protect your teeth from cavities. Whether you prefer a simple mozzarella or are a diehard blue cheese lover, cheese is there for you.
But for all of you cheese aficionados out there, watch what you are putting in your mouth. On Tuesday, July 27, Whole Foods Market issued a recall for Cahill Cheddar Porter and Whiskey Cheddar cheeses, due to a potential contamination of Listeria monocytogenes, Food Safety News reports. When people consume food contaminated with this pathogenic bacteria, it can lead to them to develop a disease called listeriosis, which can have unpleasant and even dangerous effects.
Cahill Cheeses from Whole Food Markets could cause severe food poisoning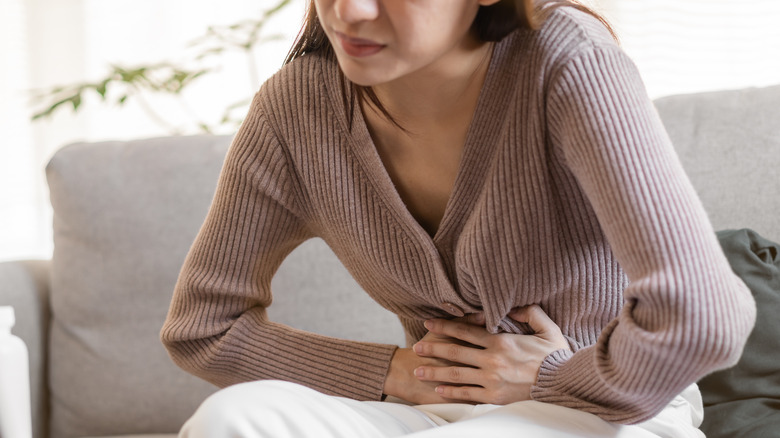 Kmpzzz/Shutterstock Images
Whole Foods Market recalled these two varieties of Cahill cheese from 44 stores across 22 states. "The issue was discovered when Whole Foods Market was notified by a distributor of a positive test result for the bacterial pathogen, according to the company's recall notice posted by the Food and Drug Administration," Food Safety News notes.
According to the Centers for Disease Control and Prevention (CDC), approximately 1,600 people contract listeriosis annually, with about 260 individuals dying from this infection every year. Listeriosis is one of the most severe types of food poisoning, and is most fatal for young children, elderly people over the age of 65, and those with weakened immune systems. Listeria is also known to cause stillbirths among pregnant people. Even for healthy individuals, listeria will most likely cause temporary flu-like symptoms, such as a high fever, severe headache, abdominal pain, and diarrhea.
Luckily, since the issued recall, there have been no reported illnesses as of yet. If you're a frequenter of this popular grocery chain, be sure to double check your cheeses. The at-risk Cahill cheese products were marked with "packed on" dates ranging from May 17 to July 26 and packaged with clear wrapping. If you spot cheese matching this description, dispose of it immediately. Customers wishing for a full refund will be reimbursed if a receipt is provided.