Target Is The Latest Chain To Cover 100% Of Employees' College Tuition And Books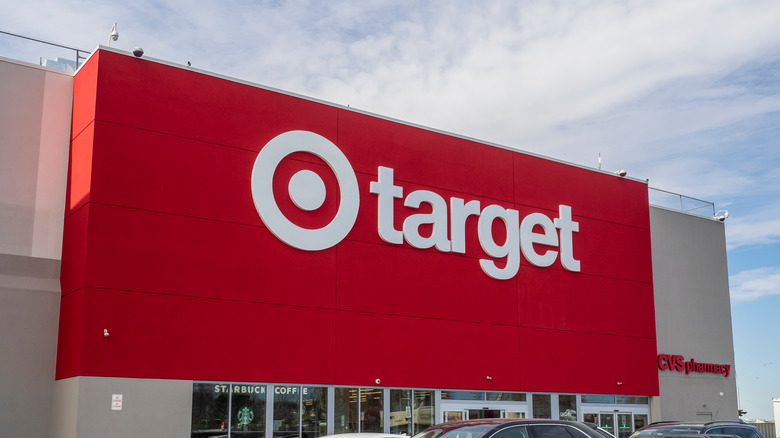 Shutterstock
Target has exciting news for their employees. This week, the company announced that they will be expanding their employee benefits in a major way by offering to cover 100% of most college costs for all of their employees, in what they are calling "the most comprehensive debt-free education assistance program available in the retail industry," via a press release. The new program, which was launched with assistance from Guild Education, will be available to over 340,000 full and part time Target employees, per Forbes.
Target will now cover the cost of tuition, as well as textbooks and other fees, for all of their employees when they pursue an undergraduate degree in a qualifying program at any one of over 40 participating educational institutions, including the University of Arizona, Oregon State University, the University of Denver, and Morehouse College, according to CNBC. Target will also offer funding of up to $10,000 to help employees obtain a master's degree at a participating graduate program. They plan to allow every person employed at a Target store, distribution center, or headquarters location to take full advantage of the program from their first day on the job.
Target will offer debt-free tuition assistance to full and part time employees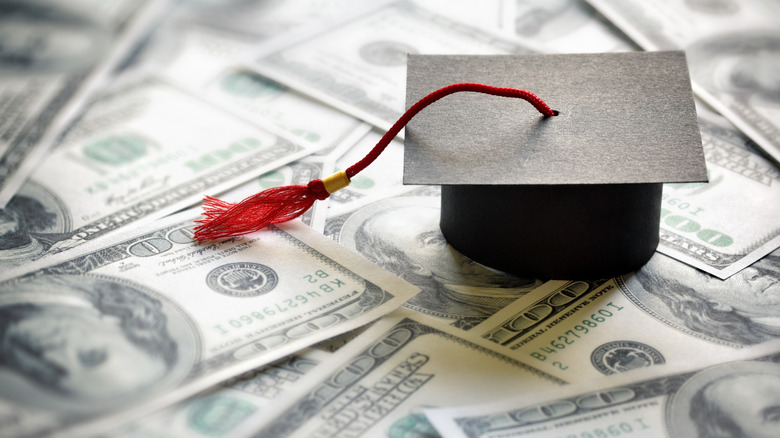 Shutterstock
Target announced their commitment to investing $200 million in this program over the next four years. The full cost of undergraduate tuition will be covered, debt-free, for all employees who enroll in one of 250 qualifying business-aligned programs of study, which include information technology, computer science, and business management, per Target. Additionally, they will provide up to $5,250 in tuition assistance for those pursuing non-master's degrees in non-qualifying degree programs. Their announcement comes right on the heels of an announcement from their superstore competitor Walmart, that they will be funding the full cost of tuition and books for all part and full time employees who attend one of ten participating colleges, as long as they remain working at Walmart for the duration of the program, per CNN Business.
"We don't want the cost to be a barrier for anyone, and that's where Target can step in to make education accessible for everyone. Our team members are the heart of Target's strategy and success, and we have a long history of investing in industry-leading pay, extensive benefits and career opportunities to help our team thrive and have rewarding careers at Target," Melissa Kremer, Target's chief human resources officer, said of the new program.