This Is How Gail Simmons Landed Her Top Chef Job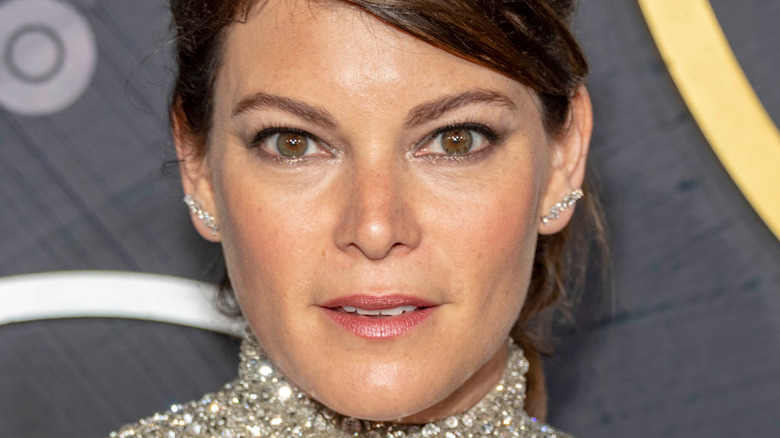 Shutterstock
If you're a food fan, its nearly impossible not to have heard of Gail Simmons. According to Sun Signs, her first foray into food tasting was in college. At McGill University, she wrote restaurant reviews for the McGill Tribune, eventually working her way up to become "food critic Jeffrey Steingarten's assistant at Vogue for two years." Suffice it to say, critiquing and reviewing food seemed to be in her blood. 
She started at Food & Wine as a manager of the special projects in 2004, but didn't get her start as "Top Chef" judge until 2012, a full eight years later. According to Food & Wine, her job until 2019 saw her "acting as liaison between the marketing and editorial teams on magazine events and chef-related initiatives, working closely with the country's top culinary talent," even having her lend a hand in "overseeing the annual Food & Wine Classic in Aspen, America's premier culinary event." This is an event that "Top Chef" has ties to as well. But how did she end up on "Top Chef" to begin with? Let's discuss.
Gail Simmons had some choice words for a diner omelet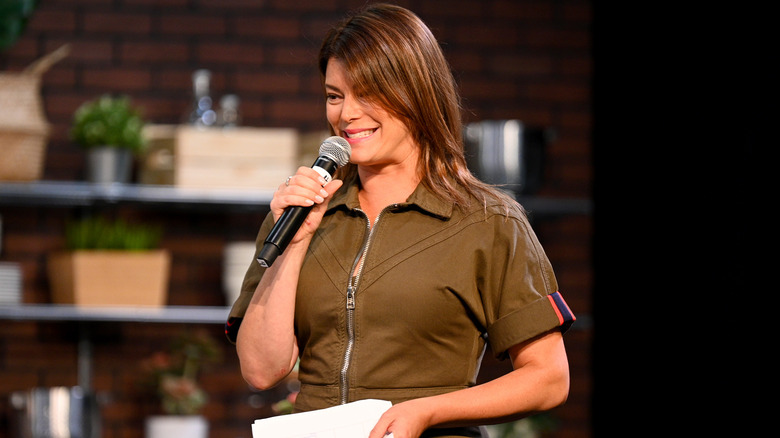 Dave Kotinsky/Getty Images
According to her Bravo bio, Gail Simmons has not only hosted the original "Top Chef" series through 18 seasons, but also hosts the spinoffs including "Top Chef Amateurs" and
"Top Chef Just Desserts," and served as head critic fairly often on "Top Chef Masters" and Universal Kids' "Top Chef Jr." Simmons also has a role in "Iron Chef Canada" in addition to co-hosting "The Feed" on FYI. 
According to Thrillist, Simmons got her start on "Top Chef" when she critiqued a diner omelet for a screen test for a "new reality food show" that Bravo had approached Food & Wine about while she was working there. Since then, "Top Chef" has opened a ton of doors for the well-known food personality, including the opportunity to star in many of the shows listed above. If others had the forethought to critique food in college, not only might we be following Simmons' footsteps now, but our wallets may be much more full and our palates more refined. Regardless of how she got her start, Simmons is clearly living the dream!