This Sandwich Shop Has The Best Chicken According To 32% Of People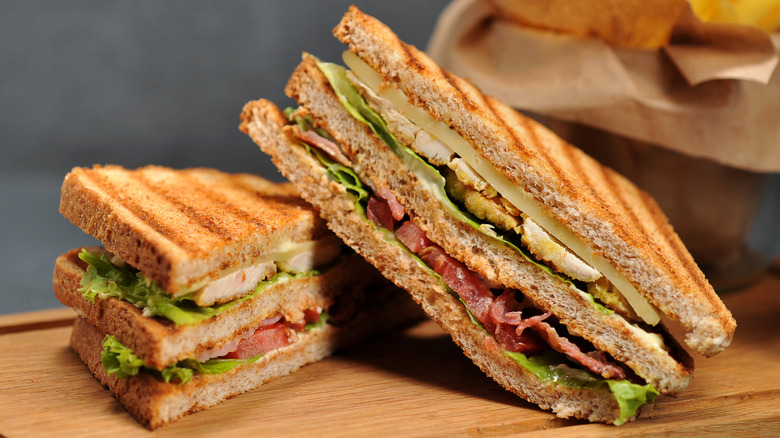 Shutterstock
The chicken sandwich is a classic food option that's perfect for a snack anytime, anywhere. According to Eat This, Not That!, certain sandwich shops have managed to consistently impress customers with their menu items such as Jimmy John's. Which make sense considering that nearly all the options at the chain are worth trying. Popular brands such as Jersey Mike's and Subway are heavyweights as well, and have many locations spread out all over the country. Basically, if you're looking for a satisfying sandwich, it's highly likely that you have a preferred brand that you turn to.
That said, when it comes to meat sandwiches, you do want to ensure that you're getting your money's worth. With that in mind, we tried to find out which sandwich shop gets the most amount of appreciation for its chicken through a Mashed survey that pitted several popular brands against each other. The results were pretty interesting.
Jersey Mike's won this round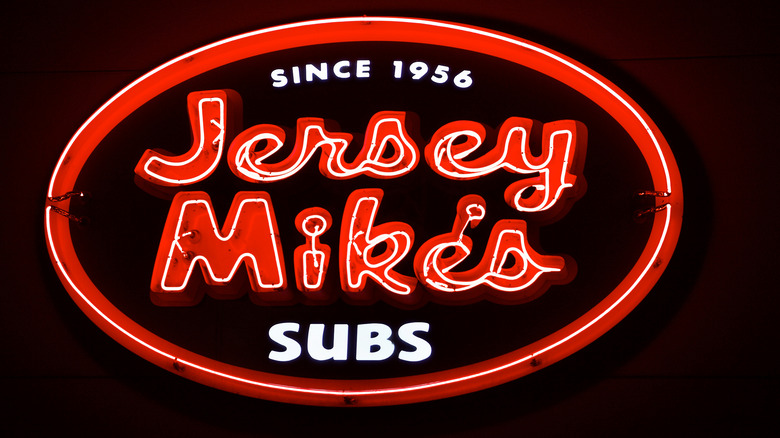 Shutterstock
The Mashed survey asked 603 foodies across the U.S. to pick the sandwich shop that impressed them the most in terms of its chicken options. The clear winner in this case was Jersey Mike's with 32.34% of the respondents rooting for the brand. Another popular option was Quiznos at 20.23%, which was closely followed by Subway at 19.90%. Other names on this list were Penn Station with 12.60%, Which Wich coming in at 8.79%, and Blimpie rounding out the bottom with just 6.14%.
As a brand, Jersey Mike's is proud of its food offerings. Its website states, "When it comes to quality, refusing to compromise has been an important part of our heritage. It's why we choose only the leanest, tastiest cuts of meats and fine, aged cheeses." A former employee from Jersey Mike's wrote on Reddit that they appreciate the quality of chicken at the shop. They wrote, "I personally love our grilled chicken. It is so juicy and flavorful, and some of the pieces can be quite large." It looks like the majority of chicken sandwich eaters agree.