Budweiser Wants To Keep The Summer Going With Its BBQ-Scented Candle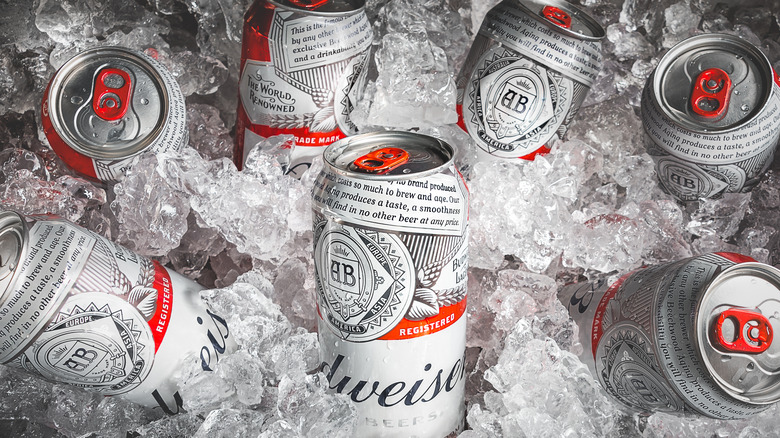 Shutterstock
Thanksgiving and winter holiday candles will always be all the rage of the colder months, but did you know that now there is a candle that captures all of summer's delicious and nostalgic smells? Budweiser collaborated with Homesick to create a candle that will instantly take you back to a family summer cookout during the fall. According to Live Science, scents have the ability to revive memories, and that is exactly what this Budweiser Backyard BBQ candle aims to do.
A PR Newswire article states that the candle has notes of "allspice, barley, and smoke." The memory component, in this case, will be grabbing a Budweiser out of a cooler at a family gathering, surrounded by delicious food and people you love. So no, the BBQ-scented candle will not solely consist of the strong stench of beer, which not a lot of people are fond of, according to this Quora thread.
Where to get the candle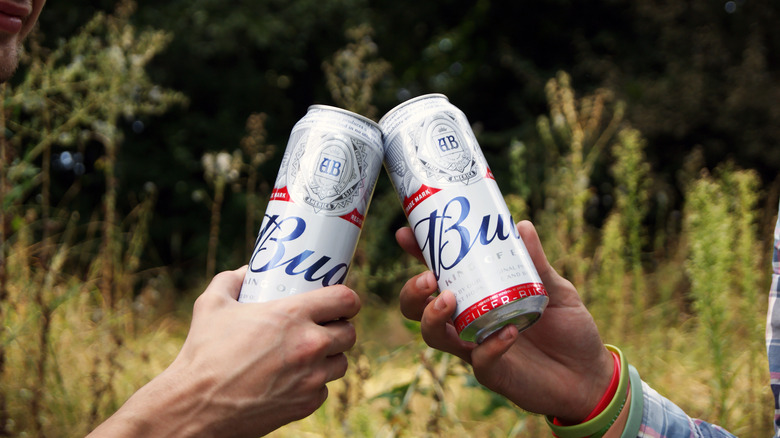 Shutterstock
Therefore, you can let out a sigh of relief, as this candle would be the perfect gift for your parents, yourself, or anyone who just likes the warm smell of a summer barbecue. To nab one for yourself, you just need to stop by Homesick's website. You can even include a personalization onto the jar for an extra $15, on top of its $34 cost. Be warned though, that this candle is limited-edition, so you may want to hurry to buy one before they're taken off the marketplace. 
As we know, Budweiser used to be called, "The King of Beers," and therefore, a lot of people are going to want to get their hands on this exclusive item. Budweiser and Homesick's release of this BBQ-scented candle is changing the candle game forever. No longer is the candle space exclusively a market for just the winter months, because they just proved that there can be delightful summer scents for sale as well.