Las Vegas Man Blames DUI Charge On Chipotle Drink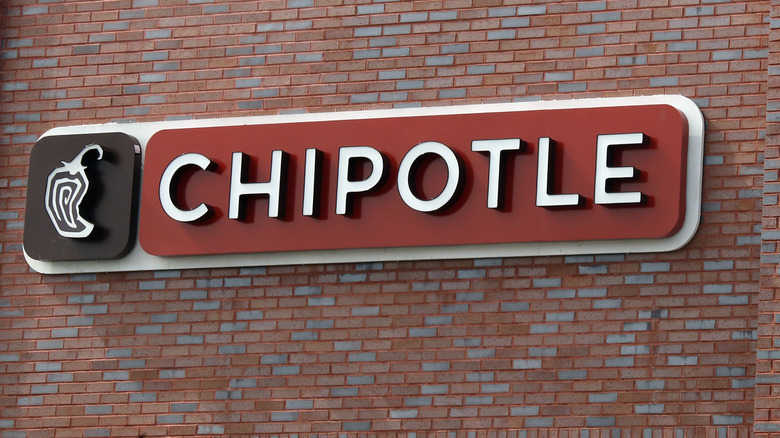 Bruce Bennett/Getty Images
Even major brands like Chipotle cannot escape controversies sometimes, no matter what they do. For example, in 2020, Chipotle was accused of keeping change, instead of returning it to their customers (via Today). Frank Salpietro, an attorney who was a part of the case, said, "There has been a lot of chatter and people complained about the problem. The class representatives and others confirmed that this was happening in more than just isolated locations." Oops.
Well, the brand has gotten into a sticky situation again. A customer lashed out at Chipotle on social media after getting into legal trouble (via Newsweek). They claimed that the drink they bought from the eatery led to their first ever DUI. The video clip was posted on TikTok and went viral, garnering more than a million views. The Los Angeles-based customer insisted that he was accused of storing alcohol in a container in his car when all he had with him was a beverage from Chipotle.
Chipotle has responded to the claim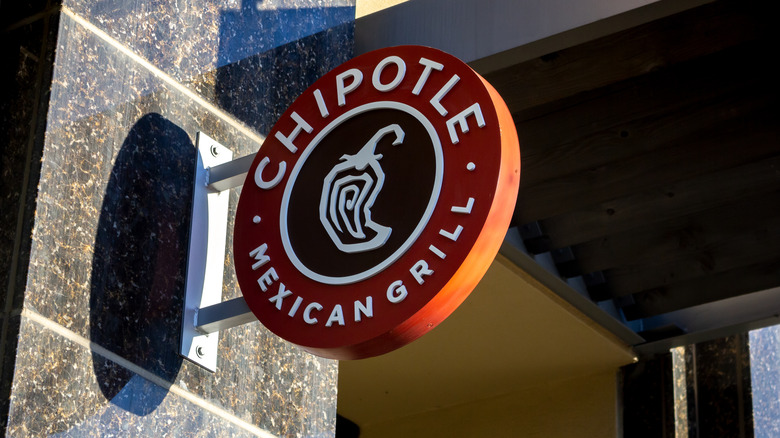 Shutterstock
As per Newsweek, the man bought a drink from a Chipotle outlet that had turmeric, lemon, and hibiscus. However, a police officer was not pleased. The man said in the video, "He said my 'open container' tested positive for alcohol." The beverage in question is a non-alcoholic option called the "Certified Organic Hibiscus Lemonade." The product's description reads, "tart hibiscus flower and fresh citrus join forces in this riff on a classic. Kinda fruity. Kinda lemon-y."
Chipotle isn't ignoring these accusations. Its Chief Corporate Affairs and Food Safety Officer Laurie Schalow said, "We take these allegations very seriously and have asked the guest to contact us with additional details. Additionally, our beverage vendor has provided a statement outlining the unlikelihood of this occurrence." The drink has been created by Tractor Beverages. 
The video is definitely generating strong reactions. Someone said that the drink probably tested positive because it is basically fermented tea. Meanwhile, an employee at Chipotle didn't buy the claim and said that the drink is just a combination of water and concentrate. Whew.