7-Eleven Wants You To Enjoy A 'Mini-Vacation' With These 2 New Drinks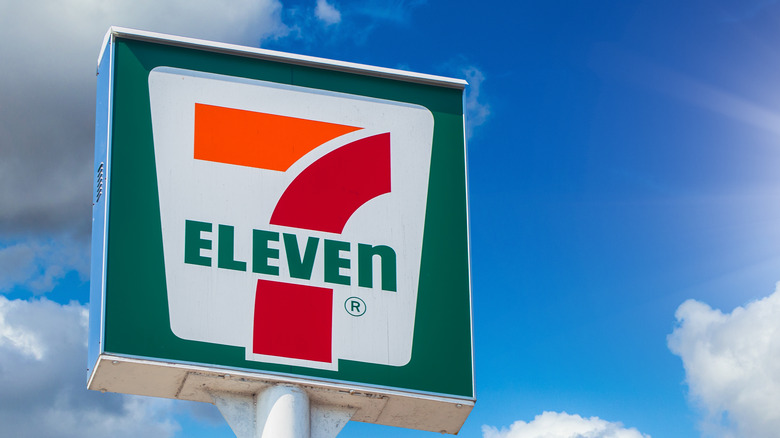 Shutterstock
If you think your coffee game needs to move beyond the realm of the typical flavors like vanilla or hazelnut, have we got some good news for you. 7-Eleven is bringing back its coconut coffee and its s'mores hot cocoa, just in time to guide you through to the end of summer and to the start of the fall season. The convenience store chain indicates that deciding to bring back two summer-related flavors was an easy one to make. Its coconut coffee has become a seasonal go-to with coffee drinkers looking for a taste of the tropics without having to leave the comfort of their home (via PR Newswire). While the s'mores hot chocolate — which brings together the flavors of vanilla, marshmallow, and golden grahams — are likely to trigger nostalgia for those that associate summer with campfires. 
"As we near the end of summer, we know that many Americans are hoping to squeeze in a last minute, well-deserved vacation after a year spent close to home," said Jacob Barnes, the chain's proprietary beverages senior product director. Sipping on a cup of s'mores hot chocolate may feel like an intuitive thing to do, but if you haven't had 7-Eleven's coconut coffee before, know that the chain wasn't going out on a limb by offering a coconut scented coffee. The flavor is very much a thing in the tropics, particularly in Vietnam, where coconut coffees abound, thanks to the easy availability of coconuts in the country, per Delightful Plate.
7-Eleven's marketing is backed by science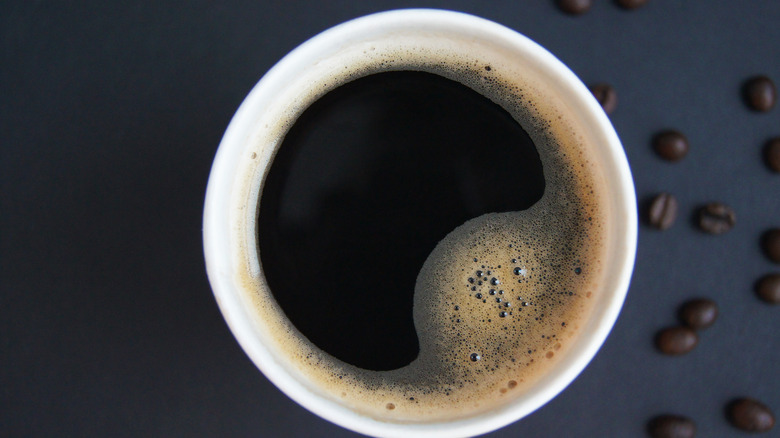 Shutterstock
7-Eleven's decision to link its end-of-summer bevvies to past summer activities — whether it's going to the beach or hanging out with friends roasting marshmallows — is backed by science too. The Harvard Gazette indicates that our brains are able to make the association between smell, taste, and memory fairly quickly because of the way our brain works to process, recognize, and store information relating to all three. Small wonder then that smells play a significant role in triggering memories. "When it comes to odors, this is like an imprint that really lasts and is not disturbed by later experiences," explained Maria Larsson, a professor at Stockholm University (via Psychological Science).
So go ahead and enjoy the coconut-scented java, and if you're wondering why it reminds you of that summer you spent at in idyllic beach resort some years ago, know that the beverage is doing exactly what its meant to do. Taking you back to a time in your life when you were holding a mouthwatering piña colada, or sitting in front of the living room fire roasting s'mores with your buddies.